Volleyball Federation Prepares Players Selection for 2023 SEA Games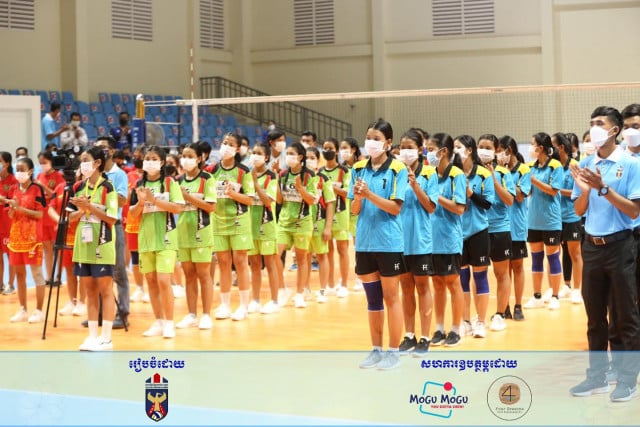 A women's team is to be prepared, a first for Cambodia
PHNOM PENH– The Volleyball Federation of Cambodia is getting ready to test and select players for the 32nd Southeast Asian Games 2023, which Cambodia will be hosting in May 2023, according to Secretary-General of the Volleyball Federation of Cambodia Aing Serey Piseth.
Cambodian volleyball has just finished competing in the 31st SEA Games in Vietnam in the men's indoor event (bronze medal) and beach volleyball (no medal), but no women's volleyball team participated.
However, in preparation for the 2023 SEA Games, Cambodia is planning to create a women's volleyball team, to be included in the biennial event.
"Our federation's plan is to organize the selection of players [very soon]. We have about 30 players to test with the technical committee and the selected ones will enter the training camp," said Aing Serey Piseth on May 30. A volleyball team is composed of six players and six substitutes, totaling 12 athletes.
"As the host of the 32nd SEA Games, Cambodia has the right to include women's volleyball, both indoor and beach volley, in the competition. Therefore, we want to be ready on time, and take the opportunity [of organizing the sports event] to introduce this discipline in Cambodia," Piseth said.
The women's volleyball category was introduced in 1977, but Cambodia has never had a women's volleyball team participating in the event. 2023 will therefore be the first time that Cambodian women's volleyball has appeared at the SEA Games.
Cambodian women's volleyball participated in the Asian Games in 1970. The team, composed of Chan Leang Chhiv, Chao Chan, Chhouk Vanna, Eab Sodanep, Pao Yoeun, Then Sem, Tep Kim Heng and Woo On, won the bronze medal.
Related Articles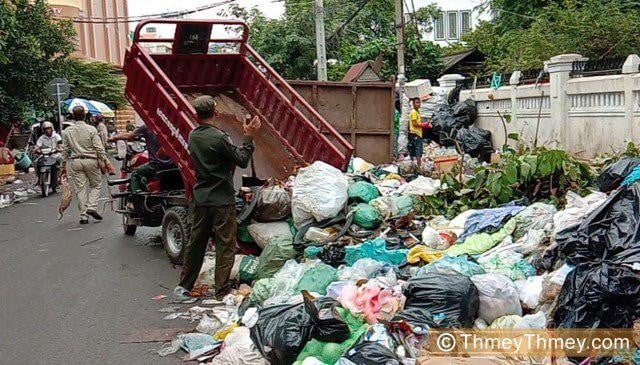 December 18, 2019 3:05 AM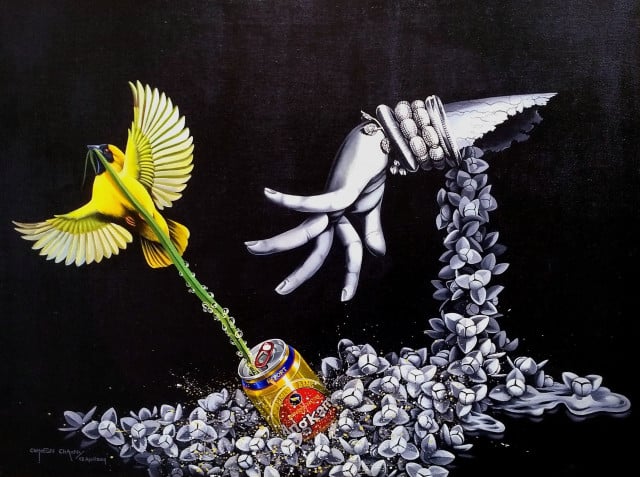 September 1, 2019 5:56 AM