Waste Disposal Sites Fail to Meet Demand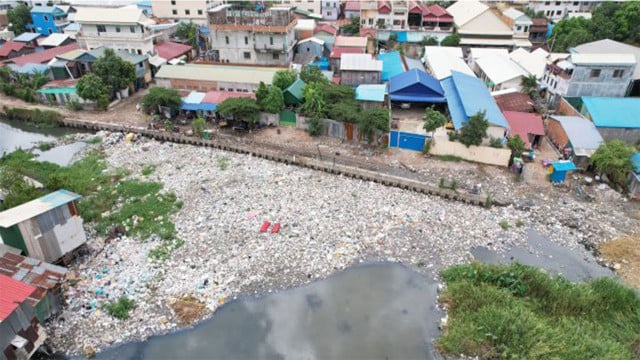 PHNOM PENH – Serious problemms in waste disposal at sub-national levels have been exposed in an Environment Ministry report.
Cambodia produces about 10,000 tonnes of waste every day and the amount was increasing but only 64 percent was sent to landfill, Environment Ministry spokesperson Neth Pheaktra said.
"The other 36 percent is thrown away in a dump in different places messily, including in water and in public sites," he said.
Pheaktra was speaking on Nov. 1 about the ministry's five-year results.
A ministry report says sub-national administrations and waste collecting service providers are lacking in experience, methods and resources in waste collection management.
Also, it said the ministry's management of waste collection methods was ineffective. The use of waste collecting services and payment of users remains inadequate, the report says.
There are not enough drop-off locations used as landfill sites in some communes and most dumping sites are vacant spaces. The recycling rate remains low at only six percent of the amount produced.
Pheaktra said the ministry would cooperate more with sub-national authorities who are in charge of managing solid waste by arranging proper landfill sites and improving waste collection.
Currently across Cambodia, there are seven proper landfill sites for trash and solid waste. These are in the provinces of Sihanouk, Kep, Kampot, Kampong Chhnang, Pursat, Battambang and Kampong Thom. Three more are under construction in Kratie, Steung Treng and Banteay Meanchey provinces.
Another eight sites have been planned with regulations prepared in several provinces and a town, including Kandal, Kampong Speu, Siem Reap, Kampong Cham, Svay Rieng, Poi Pet, and Koh Kong provinces, as well as Bavet city.
There are 112 dump sites for trash and solid waste across the country, and 673 waste purchasing places, according to a report issued by General Department of Administration for Nature Conservation and Protection at the ministry.
Heng Kimhong, environmentalist and head of the Research and Advocacy Program of the Cambodian Youth Network, said waste management had not shown any significant improvement in terms of dumped waster, collection and management.
In some areas where residents used private collection services, the process was slow and there were messy piles of trash thrown in public places, especially rivers or ponds. This negative behavior could have dangerous impacts while the capacity to manage the waste was limited.
Kimhong said that to manage waste effectively it was necessary to collect it punctually, especially from residents in gated communities.
People who threw trash in rivers and in public places should be fined. Also, people should be encouraged to manage their use of plastic.
There were also social work activities that allow people, especially volunteers, to participate in reducing plastic use and picking up waste. Their good work was greatly appreciated, Kimhong said.
However, waste management was an obligation for everyone. Therefore, everyone must contribute to improving it.
Related Articles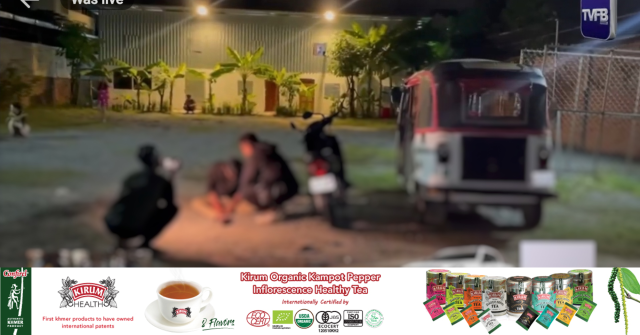 November 12, 2023 10:00 AM