Watch Out Energy Drinks Consumption: PM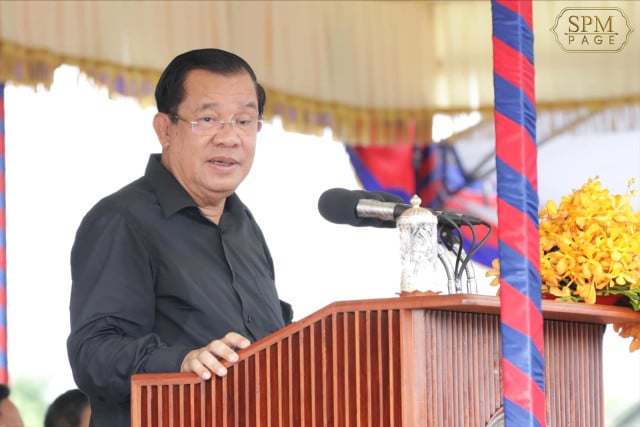 PHNOM PENH – Musicians, singers, and the public should be cautious not to consume too much energy drink during concerts – very often sponsored by energy drink companies, with ads widely displayed on site – as it may put them at high risk of having diabetes, Prime Minister Hun Sen warned.
"You can only have little of it otherwise, you'll have diabetes," he said on June 27 during a meeting with 20,000 workers in Kampong Speu province.
The prime minister made the warning after having noticed that people, especially hosts and singers at concerts, consume countless energy or soda drinks that contain a lot of sugar.
According to data from the International Diabetes Federation (IDF), a total of 596,000 Cambodians aged 20-79 were diagnosed with diabetes in 2021, compared to only 199,400 a decade earlier.
"Higher consumption of coffee, whole grains, fruits, and nuts is associated with lower risk of diabetes, whereas regular consumption of refined grains, red and processed meats, and sugar-sweetened beverages including fruits juices is associated with increased risk," notes the U.S.-based National Library of Medicine.
Along with the economic development of the country, sugar has become more prevalent in the everyday diet of Cambodians, and the trend is unlikely to reverse.
The IDF forecasts that no less than 776,200 Cambodians will have diabetes by 2030, and the figure is expected to pass the million mark in 2045.
But Cambodia is no exception: The number of people with diabetes is surging worldwide.
The IDF is expecting that the global number of people aged 20-79 with the condition will reach 700 million by 2045, compared to 463 million in 2019.
The Southern regions of the U.S. and Middle Eastern countries are believed to have the highest rates of diabetics.
Whereas South Asia used to have relatively low proportions of people with diabetes, it is now considered one of the fastest-growing regions, along with Western Asia and Latin America.
There are two types of diabetes: Type 1 and type 2. People with type 1 can't create any insulin, a hormone that helps regulate the levels of glucose in the body. People with type 2 can create the hormone, but it usually doesn't work effectively or they don't produce enough of it.
Type 2 diabetes is the most common one.


Originally written in Khmer for ThmeyThmey, this story was translated by Meng Seavmey for Cambodianess.
Related Articles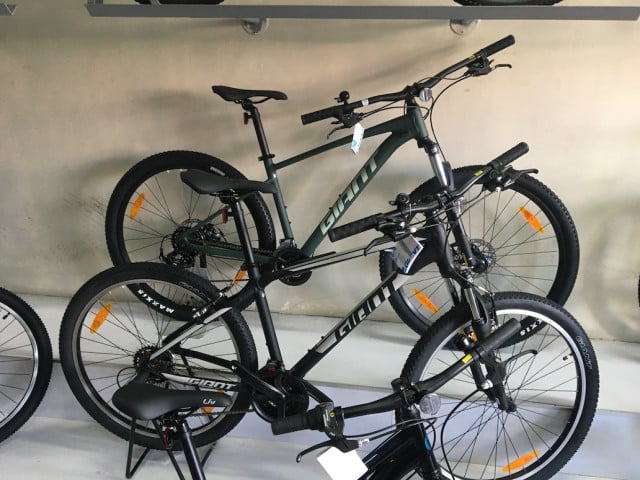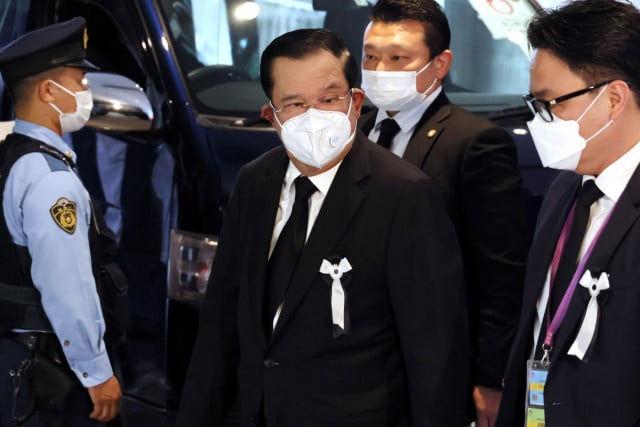 September 27, 2022 5:45 PM