Water Authority Seeks Supply Shortage Understanding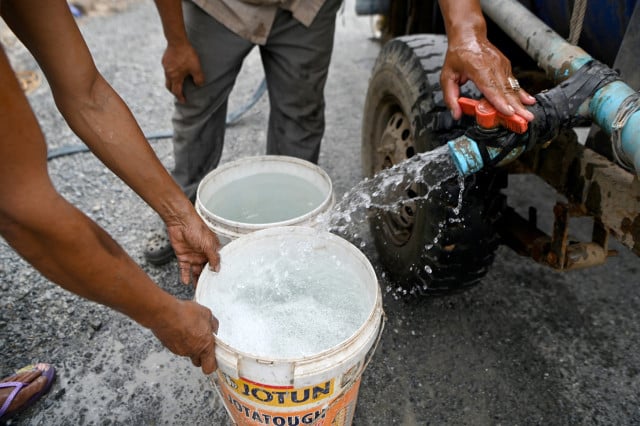 PHNOM PENH – Phnom Penh Water Supply Authority (PPWSA) has asked for understanding about shortages after many complaints since February.
"The PPWSA thinks of clients' concerns as our concerns and responsibilities," it said.
Issues included low water pressure and no water. Low water pressure mostly happened in 31 out of 115 communes in suburbs.
The authority carried out a study of water demand from 2016 to 2030 when there was a lack of clean water in 2016 and 2017. There has been a water shortage since 2018.
The PPWSA said in 2023 the demand for water had increased to over 890,000 cubic meters per day, while the country can supply only 640,000 cubic meters per day.
The authority also spoke of a new water treatment plant that will be able to produce around 400,000 cubic meters of clean water per day with nearly a thousand kilometers of new water pipes.
"In early May, the new water supply plant will provide around 200,000 cubic meters of clean water per day, adding to the current supply capacity," the authority said.
It expectes to solve 90% of the water supply problem this year and that clean water production capacity would be one million cubic meters per day in 2024, providing clients in Phnom Penh and Ta Khmao with enough water.
The authority said clients' help in solving the water problem was a key factor, particularly in Phnom Penh and Ta Khmao.
It urged them to use water frugally to share with other clients, especially in the suburbs.
Related Articles