Water Festival Tourism Signals Return to Normalcy in Cambodia
Tourism Minister Thong Khon said that the almost 1 million tourists—mostly domestic—seen across the country over Water Festival suggests hope for the economic recovery of the tourism sector
PHNOM PENH--The travel of more than 910,000 national and international tourists during the three-day 2021 Water Festival shows that the economy is recovering, according to Minister of Tourism Thong Khon, who said a number of tourism businesses are now reopening.
By the Tourism Ministry's own count, 910,150 people travelled to various destinations during the Nov. 18-20 Water Festival, including 10,281 foreigners living in Cambodia—this, the ministry said, was a more than 54 percent increase in visitors to destination from 2020's Water Festival.
Despite the lack of boat race this year due to ongoing threats posed by the COVID-19 pandemic, the Royal Palace of Phnom Penh retained its position as a top tourist destination, garnering 199,835 visitors over the holidays. Siem Reap Province saw 118,146 people visit and Sihanoukville welcomed 111,322, while Kampot Province received 83,466 guests and Kep, 75,865.
The next most popular destination was reportedly Pursat Province, with 53,807 visitors, but it remains unclear how many of all the Water Festival revelers were domestic tourists or new international arrivals.
Tourism Minister Khon however said that communities and businesses have been supported heavily by domestic tourists over the course of this year's Water Festival and that he hoped it would see the tourism sector begin to recoup the losses it sustained over the past two years.
"All these factors indicate a return to normalcy and economic recovery, especially for businesses and the private sector that has suspended activities a while ago," Thong Khon said on the Facebook page of the Ministry of Tourism.
However, not all economic growth was shared equally over the festival, with Kratie, Oddar Meanchey, Svay Rieng, Tbong Khmum and Prey Veng provinces each receiving fewer than 4,000 visitors.
Whether the increased relaxation of restrictions on fully vaccinated international tourists will see more visitors spread throughout the country remains to be seen, but popular tourist destinations have no doubt welcomed the success of Water Festival as a good omen.
Related Articles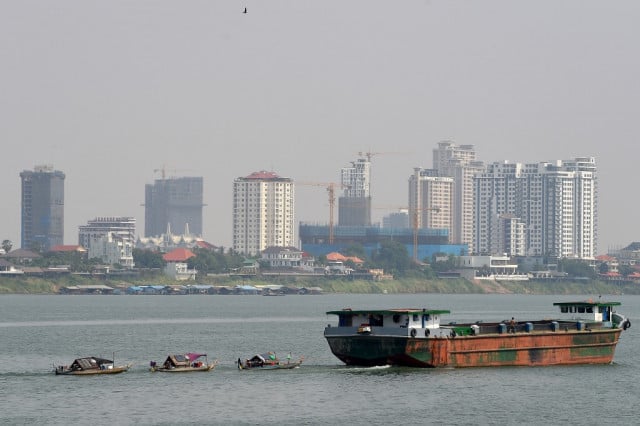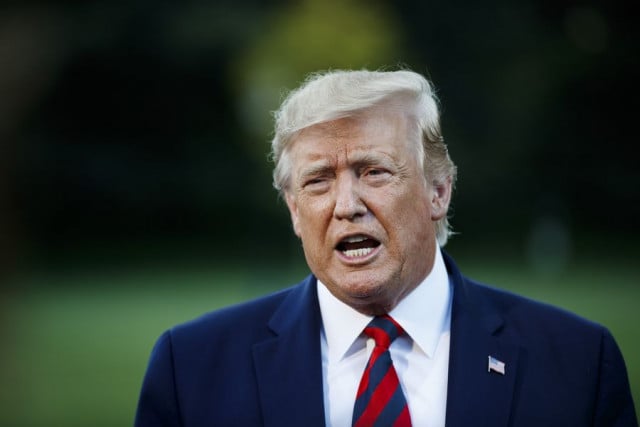 September 16, 2019 3:10 AM