Water outflow from Chinese dam to fall again next week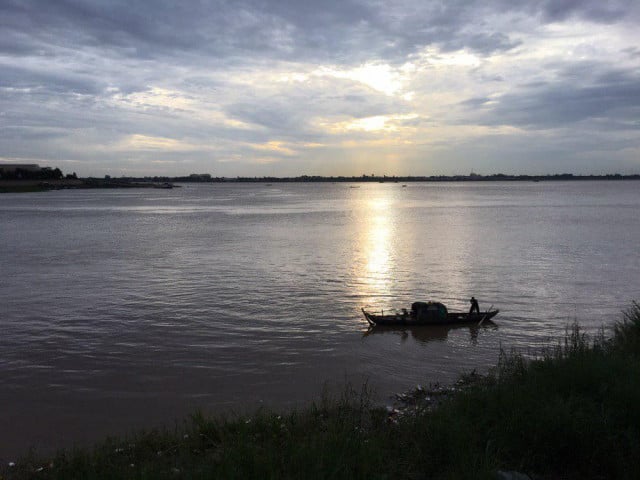 Thmey Thmey
August 6, 2019 10:37 AM
But Mekong River Commission says above-normal rainfall forecast for August 14 to 20

PHNOM PENH--The Mekong River Commission (MRC) said Tuesday that the outflow of water from a Chinese dam on the Mekong would fall by 25 to 45 percent next week.
A statement said China's Ministry of Water Resources had advised that outflow from Jinghong dam would decrease from about 1,100 to 600-800 cubic meters per second from August 11 to 15.
The decrease is for "maintenance for the transmission lines of the power grid," said the Chinese ministry, which made a similar announcement in early July.

MRC chart showing water levels in Kampong Cham so far this year (red) compared with average from 1980 to 2018 (black) and last year (brown)

Since then, "water levels along the Mekong River have slowly risen, thanks to the increase of rainfall starting from the last week of July," the MRC said.
Increases have averaged about 1.5 meters since the beginning of August, the commission said. But only Luang Prabang in Laos and Chiang Khan in Thailand have levels close to their long-term averages (1980-2018).
Rain forecast
The MRC meanwhile said above-normal rainfall was forecast for northern Laos down to the floodplain area of Cambodia and Viet Nam for August 14 to 20.
"We expect more rainfall with an approximate amount of 150-200 mm over the basin in the period of August to September," said Khem Sothea, river forecasting specialist at the MRC Secretariat in Vientiane.
The increased rainfall is expected to "help lessen the situation and in turn contribute to the rise of the Mekong water and wetter soil moisture," Khem Sothea said.
Drought not so bad
While Mekong River water levels sank to record lows in July, "the drought situation this year is considered not as bad as that in 2015-2016," the MRC said.
In that drought, it said, about 2.5 million Cambodians lacked water and about 18 out of 25 provinces in the country experienced water shortages.
Related Articles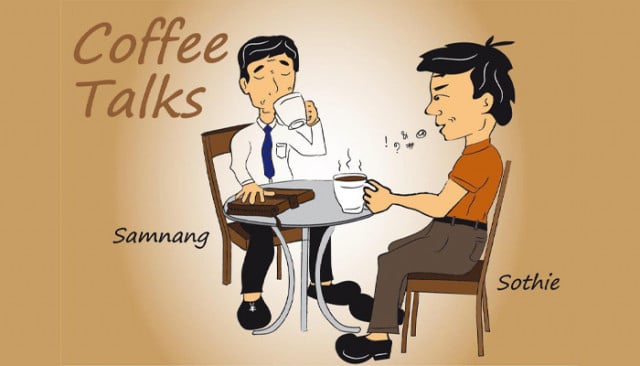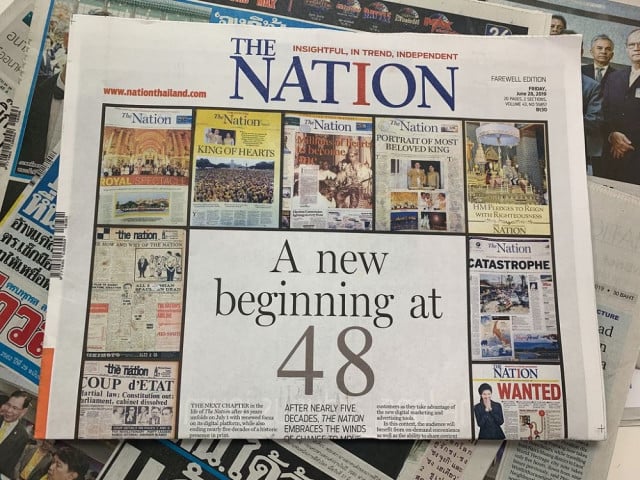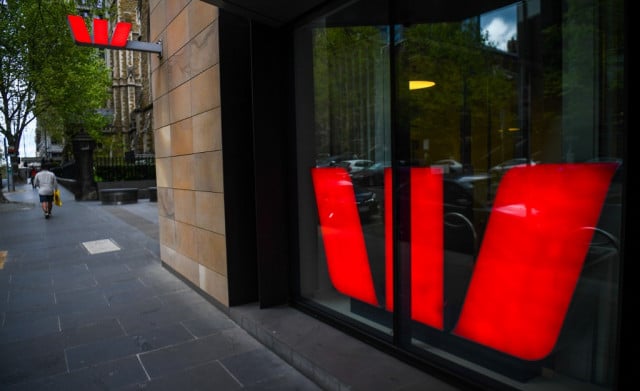 September 25, 2020 7:35 AM