Welcoming 2023 from High Up: Artists Hold an All-Night Event on Top a Skyscraper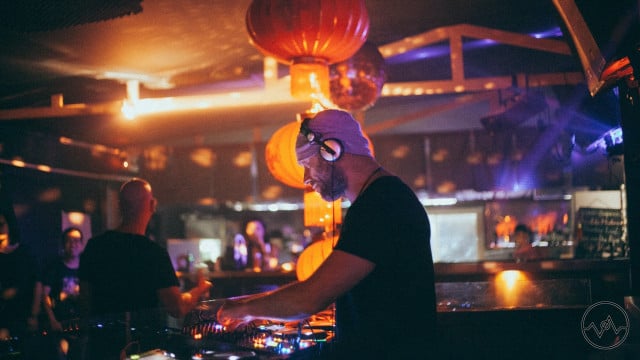 December 29, 2022 4:20 PM
PHNOM PENH — In the hope of saying a definite goodbye to COVID-19 times and heading for a good year, an arts organization thought there could be no better way to start 2023 than with an event on the 37th floor of a highrise in Phnom Penh. This would be an opportunity to welcome the future with a view of the country's landmarks such as the Independence Monument as well as today's highrises and heavy traffic along the boulevards of the capital.
With this in mind, Meta House brought together more than 50 Cambodian, Asian and Western artists to hold an all-night-till-dawn event on the rooftop of a building in the center of Phnom Penh. From 6 pm on Saturday, Dec. 30, through 4 am on Sunday Dec. 31, they will hold "Highrise Arts: the Night of the Stars" during which they will present works ranging from a giant video installation and live paintings, sound art and DJ sets, to art displays and photo sideshows.
Along with this mix of artworks that combine classic tools and today's technology, there will be a telescope for people to look at the stars and imagine what might be there, or explore the city's landscape of 2023.
As Nicolaus Mesterharm, director of Meta House, explained, the project came out of the research he conducted in January 2022 for a documentary film on the arts in Cambodia during COVID-19, which he was doing for a German foundation. "I saw how heavily affected the Cambodian art scene was and still is," he said on Dec. 28. "[N]ow more than ever, [there is] the need for people to network…Every [artist] is suffering from lack of audience, funding: It's good to come together." Mesterharm's documentary "Cambodia: COVID-19's Mark on Art" was presented during the Cambodia International Film Festival in Phnom Penh in July 2022.
The all-night event takes place on the rooftop (37th floor) of the M-Residence at 10 Street 282, a short distance from Independence Monument. Why holding this event on a rooftop? "Many Cambodians usually don't go to art galleries because they're still perceived as something foreign," Mesterham said. "But they all go to rooftops." Plus, from the top of this highrise, he said, "you can basically see Phnom Penh from traditional to modern…An opportunity to see the development of new Cambodia."
The program includes seven Cambodian and international DJs among whom Dr. Wah Wah of the United Kingdom and Sao Sopheak of Cambodia; live painting by Stan of France and Art Foo of Singapore; a pop-up exhibition by the Sra'Art gallery of Phnom Penh. Svay Sanuch is presenting in virtual reality the work of the late Cambodian artist Svay Ken, Yon Davy a video dance performance, and Safe Space BTB the virtual romance "Water Tales." Among other participants, there will be Roberto Traina of Italy presenting a video installation, and Astrophotography of Cambodia showing space photography.
"It could be a starry night," Mesterharm said. "They always say the future is written in the stars. So, we can find the future of the Cambodian arts scene in the stars that night."
The event is supported by the European Union.
Admission is free.
For more information: https://www.facebook.com/events/1767296560320473/?acontext=%7B%22ref%22%3A%2252%22%2C%22action_history%22%3A%22[%7B%5C%22surface%5C%22%3A%5C%22share_link%5C%22%2C%5C%22mechanism%5C%22%3A%5C%22share_link%5C%22%2C%5C%22extra_data%5C%22%3A%7B%5C%22invite_link_id%5C%22%3A656943375884939%7D%7D]%22%7D
Related Articles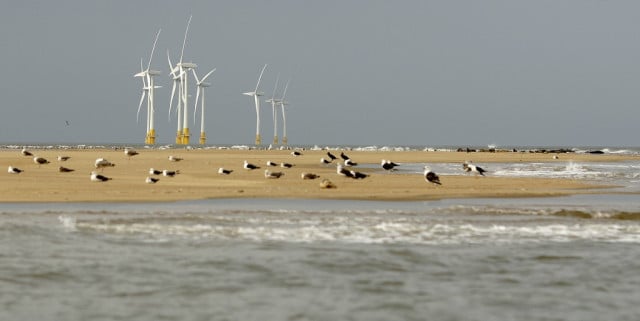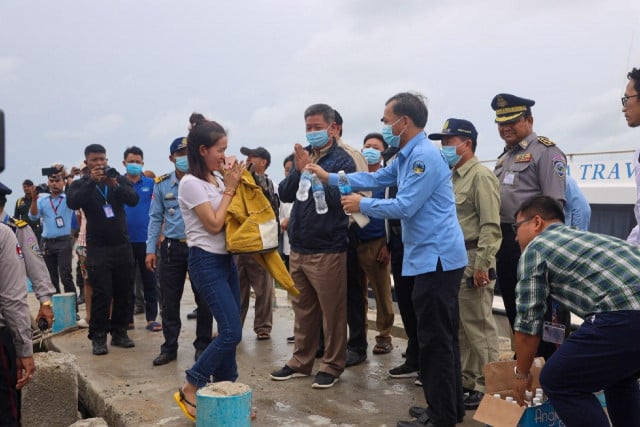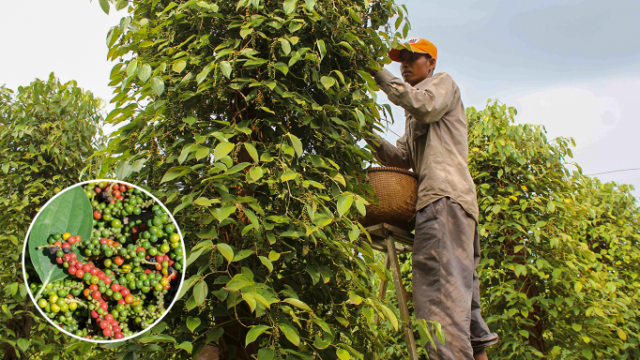 September 20, 2022 4:52 PM