We'll Be Top SEA Games Host: PM
January 23, 2023 11:55 AM
PHNOM PENH – Cambodia will be a responsible host when it organizes the Southeast Asia Games for the first time in May, Prime Minister Hun Sen says.
After a long delay, Cambodia will host the 32nd SEA Games from May 5 to 17. The ASEAN Para Games will be held later.
Addressing a graduation ceremony on Jan. 23, Hun Sen said Cambodia would meet its obligations as host and will not think only about winning medals.
"Be a responsible host, provide safety for athletes and leaders of other countries, give happiness to those who come to Cambodia," he said.
The 100-day countdown will start on Jan. 25 and the PM called for the event to make a splash as the days ticked down. He said he would like to see the ceremony become a national movement to publicize the Games.
He will attend the opening and closing ceremonies at Morodok Techo National Stadium in Phnom Penh.
Hun Sen said Cambodia had to postpone its obligation to host the Games when its turn came because it needed to prioritized other tasks including the need to build infrastructure across the country.
He added that former Indonesian president Susilo Bambang Yudhoyono agreed with this.
The SEA Games will feature 38 sports while the Para Games will have 12.
Related Articles
December 30, 2021 9:35 AM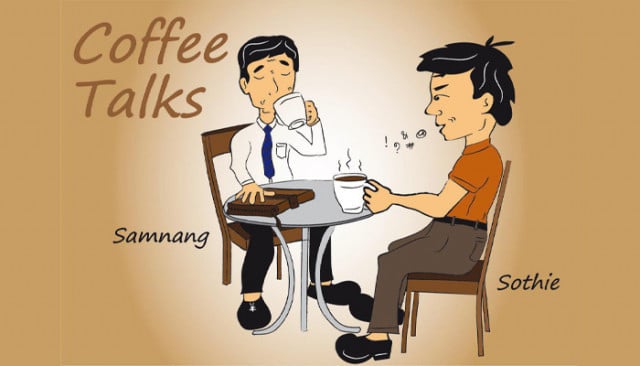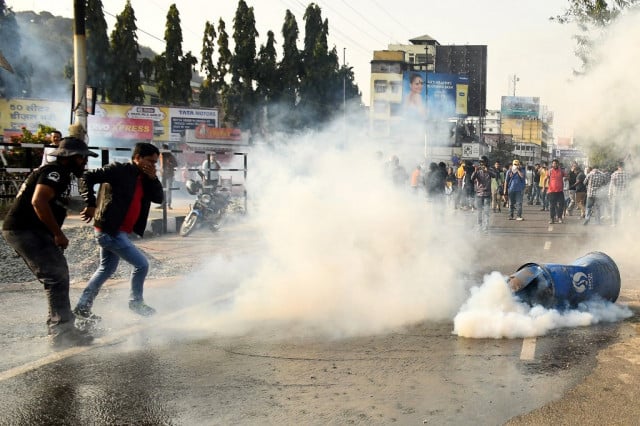 December 12, 2019 9:20 AM