What Criteria do Municipal and Provincial governors should have?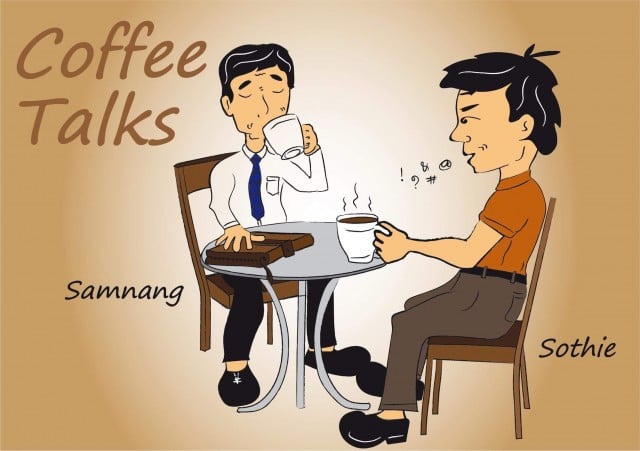 Thmey Thmey
February 7, 2020 3:09 AM
After each of them have had been served their hot lattés at their usual street side coffee shop, Samnang initiated a conversation with Sothie about the municipal and provincial governance. Coincidentally, Sothie had a thing or two to say about the topic as well.
Samnang: Hey Sothie! Which province do you think is the most developed?
Sothie: Well you know, your question is a bit complicated to answer. How can I have enough time to count all the developments in each province by myself?! But let me put it this way, each provincial governor has done their part-like building infrastructure and serving citizens' needs. However, I've noticed that the provincial level, somehow, depends too much on the national level.
Samnang: Wait, let me stop you right there. If sub-national does not work that way, depending on national-level, what do you mean? You have a better idea?
Sothie: I know that is the proper protocol is that the provincial level does need to integrate with the national level, or what I would call the "Political line". Yet, local development initiations and attracting investment are basically the duty of the provincial level. The national level would be very happy, if the provincial levels knew what to do themselves.
Samnang: I don't think it is as easy as you mentioned.
Sothie: However, it is also not impossible to do either. What I want to say is that the provincial governors and municipal governors should have the proper skills, knowledge on laws, management, business mindset, and most importantly knowing English or French or any other languages. Nowadays, nations are connected to one another more than ever before. Let me repeat again to you, Samnang. Knowing foreign languages allows you to attract external investments. After that, transform those investments for the sake of common interest, not for personal interest. Love your country and love your people. Over the last two decades, Cambodia has produced lots of human resource.
Samnang: I think you are right, Sothie. Each local province can partner itself with other provinces abroad. Any cooperation, both political and economic, can help enhance the livelihood of Cambodia.


Related Articles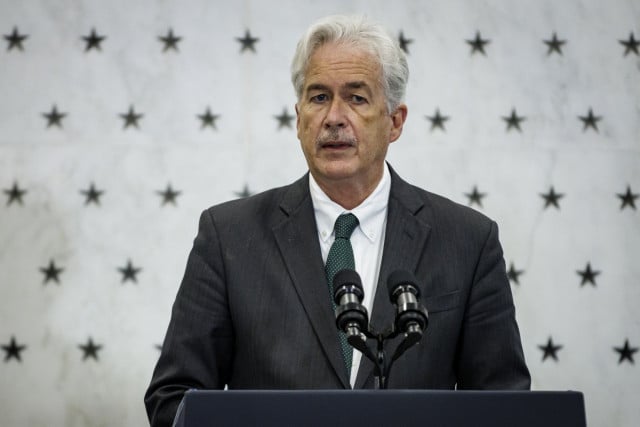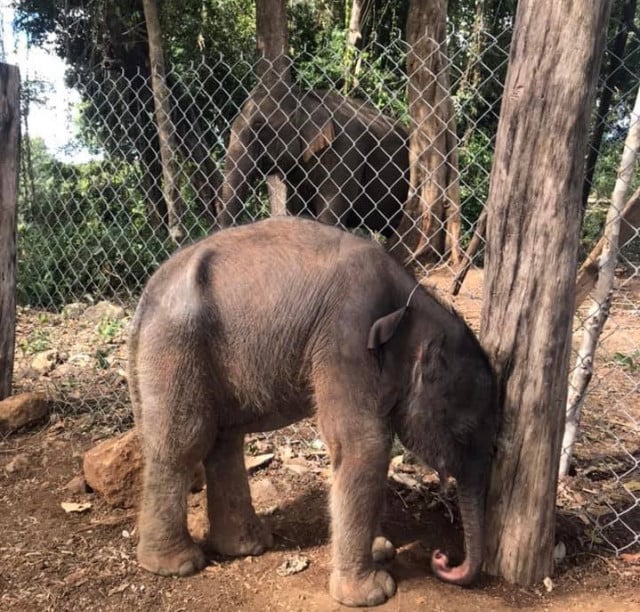 December 29, 2021 2:55 PM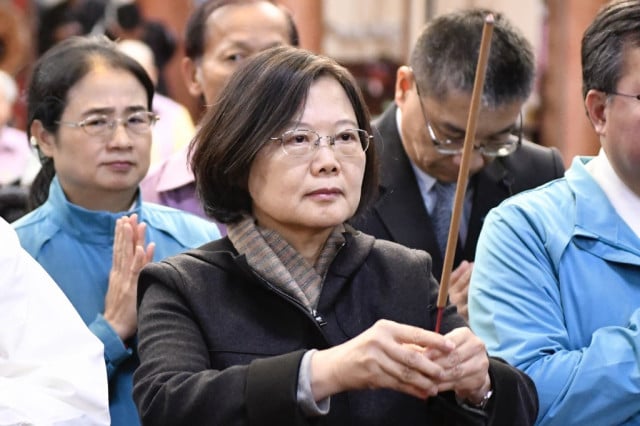 December 21, 2019 9:44 AM