What Happens if US Fails to Lift Debt Limit by June 5?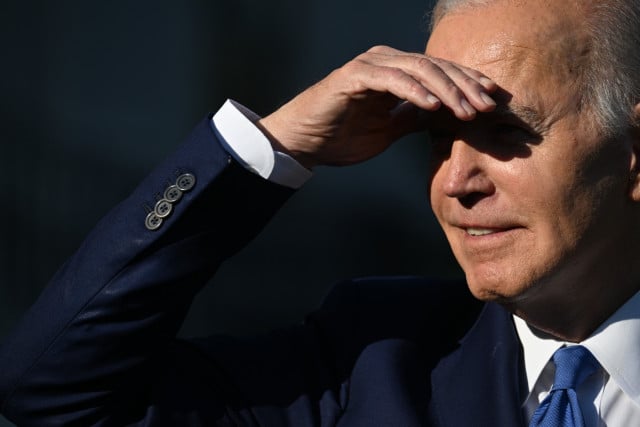 Washington, United States -- Treasury Secretary Janet Yellen on Friday updated the date for a possible US debt default to June 5 if Congress fails to raise the ceiling on borrowing, pushing back a previous estimate of June 1.
This gives negotiators for President Biden and House Republican Speaker Kevin McCarthy a little breathing room as they work to find a bipartisan solution to lift the current spending cap, known as the debt ceiling.
But though murmurs of a possible deal have grown in recent days, no agreement has yet materialized as lawmakers head into the long Memorial Day weekend.
With each day that passes, the chance of the United States stumbling into a scenario where it cannot pay all its existing bills -- known as the "X-date" -- is increasing.
- 'Hard choices to make' -
In mid-January, the US federal government reached its borrowing cap of more than $31 trillion. Since then, it has used special accounting measures to extend the life of the money it is allowed to spend without raising the borrowing limit.
But it can only do so for so long before it runs up against the debt ceiling. At that point -- currently June 5 -- it will only be able to spend what it brings in through taxes.
Between June 1-15, the Treasury Department will have a funding shortfall of more than $100 billion, according to Treasury data analysis by the Bipartisan Policy Center think tank.
If the United States hits the debt ceiling, "there will be hard choices to make about what bills go unpaid," Janet Yellen said recently.
With both parties to the negotiations insisting the United States will not default on its debts, that leaves government spending as the place where these hard decisions will have to be made.
Treasury could choose to defer certain payments for Social Security, Medicare and Medicaid programs, which help tens of millions of people with pension and healthcare costs.
Alternatively, it could pause some payments across the board, which would lessen the impact on Social Security and healthcare recipients, but increase the number of government services affected.
- Default 'not an option' -
If the Treasury Department makes it to June 15 without defaulting on any of its financial obligations, it may be able to avoid a damaging default in the weeks that follow.
Around $80 billion in revenues are due from quarterly individual and corporate income taxes, according to the Bipartisan Policy Center, far exceeding the $22 billion that's due to be spent.
This would breathe fresh life into government coffers, keeping Treasury afloat for a little while longer, assuming no significant unexpected outflows of funds are required.
But given that tax revenues consistently bring in less than the government spends, this plan is not a sustainable one.
"Default is not an option, and all responsible lawmakers understand that," the White House said in a recent statement.
At some point, Republicans and Democrats will have to reach agreement to lift the debt ceiling, or institute dramatic spending cuts.
© Agence France-Presse
Related Articles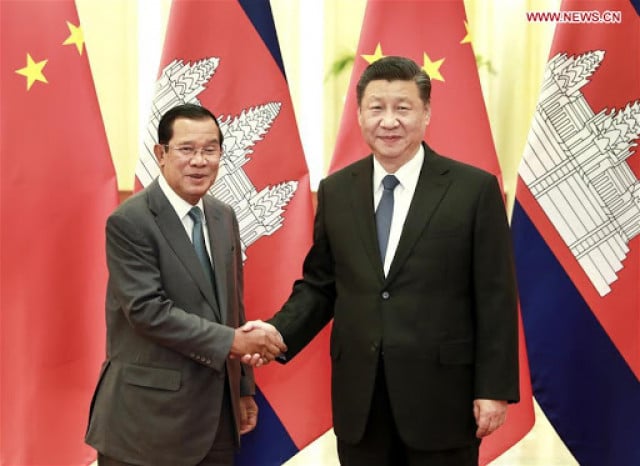 December 19, 2020 7:15 AM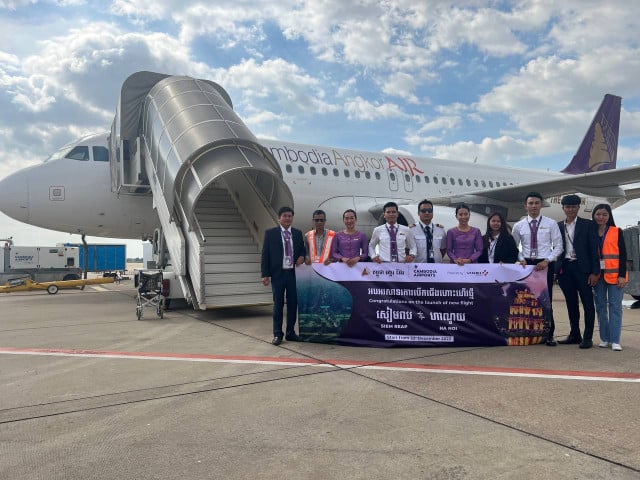 December 24, 2022 3:15 PM