What is a breeding fishes and Why Must It Be Protected?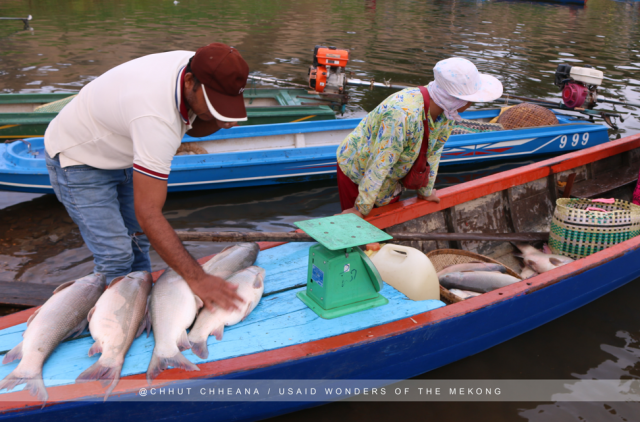 Chhut Chheana / USAID Wonders of the Mekong
September 26, 2020 3:48 AM
The Cambodian Mekong – 3S system comprises the Mekong mainstem, the Sekong, Sesan and Srepok Rivers situated in Stung Treng and Ratanakkiri Provinces.

Due to overfishing and habitat degradation, researchers suggest that the Mekong – 3S system is likely the last habitat for many fish species to breed in Cambodia.

Every year during the rainy season, the Mekong – 3S system produces billions of fish larvae for the Lower Mekong floodplains, especially the Tonle Sap Lake.

Therefore, if this last habitat is lost one day, and if fishers keep catching fish with eggs before they can reproduce, what will happen to these fish species in Cambodia? Please share this video to help raise awareness of the importance of protecting breeding fishes and their habitats.

Please click on this to see more detail video.




Related Articles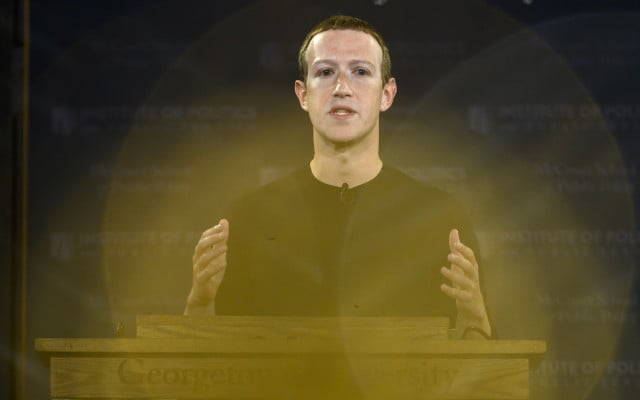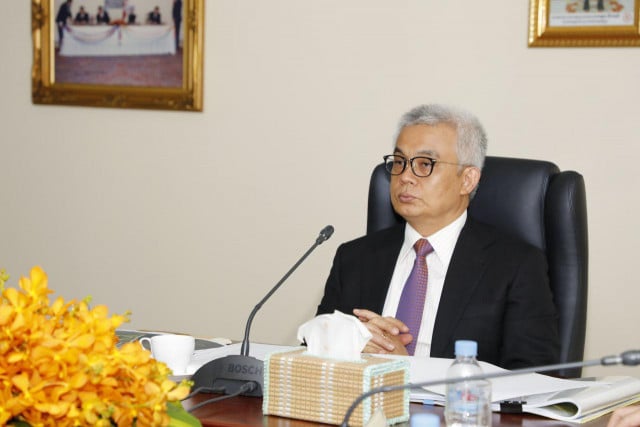 September 5, 2019 1:05 PM