When Did the Chinese Come to Cambodia?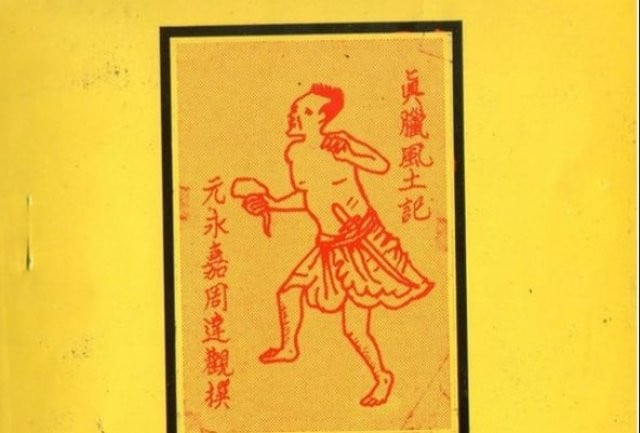 PHNOM PENH--Chinese presence in Cambodia could be traced back as long as to the Kingdom of Funan from the first to the seventh century. But there are significant shreds of evidence of this fact that describe the presence of a Chinese population in Cambodia at end of the 13th century.

That began with Zhou Daguan, a Chinese diplomat, who documented the Chinese presence in the area of Angkor in 1296. Many centuries later in the 1600s, Portuguese travelers, as well as a Chinese merchant, also noted this trend of Chinese people living in the land of Cambodia.

Chinese immigration began shortly after the Ming dynasty had collapsed in 1644. Chinese General Dương Ngạn Địch along with Hoàng Tiến led a group of Chinese from Fujian and Guangdong seeking new settlements in Cambodia as well as in Cochin China as a whole.

Most of those who came were men and they decided to start a new life in the provinces of Takeo and Kampot by marrying Cambodian women. Despite their new settings, a number of Chinese immigrants preserved some of their culture until the 18th century by keeping their lengthy hair just like during the Ming dynasty. Most importantly, their descendants were quickly integrated into the Khmer civilization through agricultural communities.

It is also worth mentioning that the Chinese were the largest ethnic minority in Cambodia from 1960s to the early years of the 1970s. It was estimated that 425,000 Chinese were living in the kingdom. But the number had decreased significantly by 1984 with only 61,400 left. The cause of this dramatic decline was due to wars, recessions, the Pol Pot regime, and escaping from both the Vietnamese in 1979 and other occurring battles. The 1980s was a terrible time for the Chinese. Their community was referred to as the "351." During this period, the Chinese were living in stressful conditions because of the Vietnamese authority in Cambodia.

Presently, there are three types of Chinese in Cambodia. The first one is the Cambodians of Chinese origin. Their ancestors were Chinese who came from China a long time ago and gained Cambodian citizenship as time went on. The second group is mixed race. This particular group is offspring whose parents are from two ethnicities: Chinese and Cambodian. This group is fully recognized as Cambodian citizens because their birth place is in Cambodia. Finally, the last group of Chinese is those who migrated during the Paris Peace Agreement, which was signed on the 23rd of October 1991. These three groups of Chinese came from different parts of the world such as Singapore, Taiwan, Hong Kong, and China. They all had a variety of occupations ranging from merchants, investors, teachers and ambassadors to religious missionaries, engineers and construction workers.

Currently, since Cambodia is a country that implements a free market economy and develops a strong connection with China, the number of Chinese residents in Cambodia is increasing significantly, especially in the case of the first and second groups of Chinese. In 2013, it was estimated that Cambodians with Chinese origins and mixed race approximately accounted for 1% of the entire population in Cambodia, that is, 152,055 people. The majority of them live in various parts of the country such as Phnom Penh, Kampong Thom, Battambang, Kampot, Kampong Cham and other provinces.

Although they are small in numbers, they have participated in various sectors in the country. Moreover, instead of being discriminated against, this minority is being welcomed by the local people wholeheartedly and is praised for their commitment to the commercial and political sectors.

The three groups of Chinese also partake in Cambodia's economic sector and are viewed as being a big part of it as well. Finally, the majority of Chinese Cambodians have a major influence in the economic sector in the country. They have acted as enterprises, which provide loans to SMEs (small and medium-sized enterprises) or other partnering firms from time to time.
Related Articles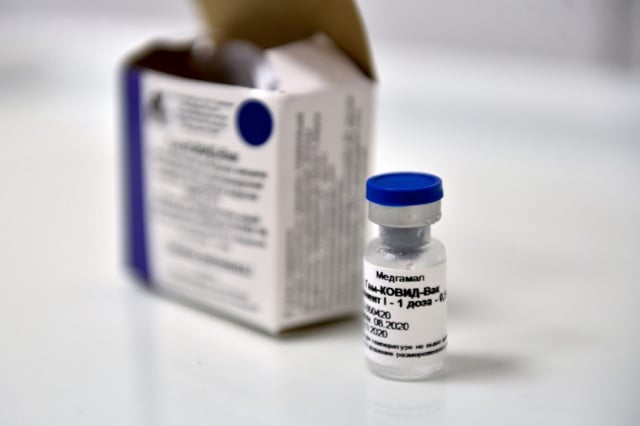 February 3, 2021 11:28 AM