When the Time for the Next Generation Comes…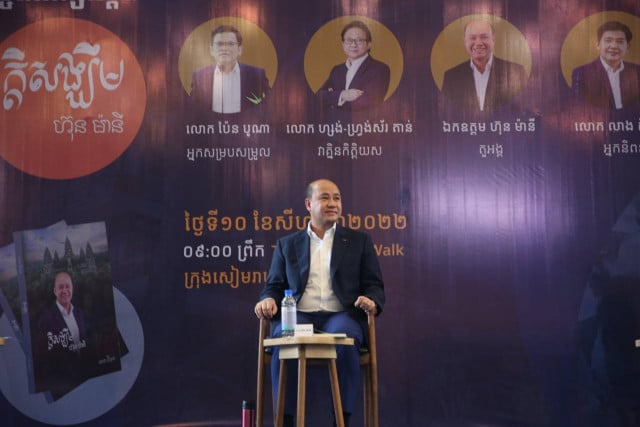 As one generation is about to leave the positions of power, a new wave of leaders is being announced. And that one will put into the limelight numerous "sons of."
As Hun Many, the son of Prime Minister Hun Sen, rightly pointed out on Aug. 10 in Siem Reap city during a debate at the launch of a book about him,* a "son of" must not solely be seen as an heir.
Stating that he wants to be respected and appreciated because of his work rather than because of his filiation, Hun Many, who is a Cambodian People's Party (CPP) parliamentarian, highlighted his work as president of the Union Youth Federations of Cambodia to show that he owes his political prominence to his commitment as a citizen and not because of his parentage.
Be that as it may, in such cases, suspicion of favoritism can undermine the talent and commitment of the most deserving.
This is a fact regardless of the area of activity.
Throughout the world, the "well-connected"—those about whom public rumor says they would not have succeeded in anything without the help of a protector, whether a father or other individual—stir resentment. Wrongly when this is pure and simple jealousy, rightly so if those targeted are incompetent individuals who have usurped functions and, even worst, were put in management positions in the place of qualified people who had no connections.
In the event that a political regime erects into a system such favoritism based on lineage, it sees itself branded as nepotist, which is far from being a compliment, quite the reverse in fact.
Finally, the true talent of these "sons of" can only be duly recognized if it is expressed in an environment in which such harmful nepotism is tirelessly and systematically dealt with.



* "Hopes of Hun Many" written by Leang Delux.
Related Articles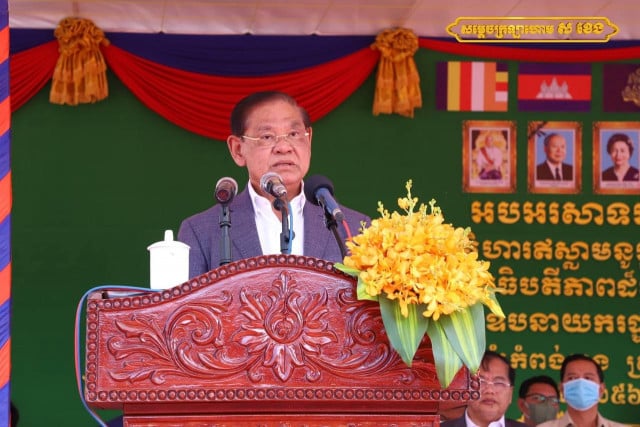 December 25, 2022 8:37 PM