Which Cambodian Provinces Have Been Worst Hit by COVID-19?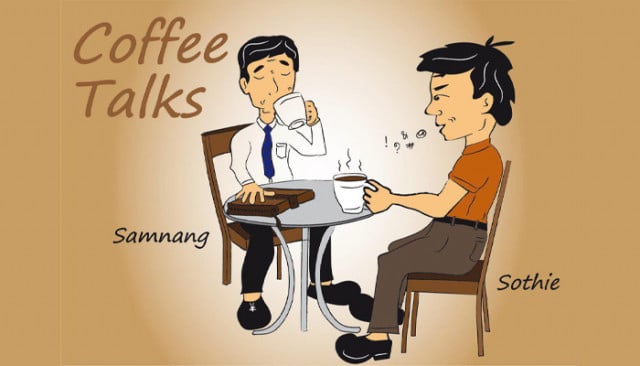 Cambodianess
December 15, 2020 3:15 AM
The COVID-19 pandemic has thrown the plans of the world into disarray and in Cambodia, everyone has suffered despite the minimal number of reported cases. Swathes of businesses have closed with no news on whether they will reopen. Hundreds of thousands have lost jobs and incomes. The pandemic has disrupted almost every facet of life in Cambodia, even preventing Sothie and Samnang from meeting as regularly as they'd have liked to. Finally catching up again, the two friends discussed how different provinces in Cambodia were affected differently.
Sothie: Well, you know a lot better than me when it comes to the economy, Samnang—so, which province has borne the brunt of the pandemic's impact?
Samnang: All provinces, basically.
Sothie: I know that all provinces face this same issue, but I just want to know which province would have seen the most severe impact and why.
Samnang: I am no an economist. However, from what I've seen, the two most impacted provinces COVID-19 are Siem Reap Province and Preah Sihanouk Province.
Sothie: Why?
Samnang: These two provinces rely heavily on the tourism sector. If there are no tourists, these two provinces can be very uncomfortably calm. Siem Reap Province has been unbelievably quiet. Restaurants and hotels of all sizes have been forced to close their doors. Speaking of Sihanoukville, when the Chinese people left, everything seems to be very calm too—the business owners in Sihanoukville are yawning right now.
Sothie: How about other provinces?
Samnang: Other provinces also face a similar issue though not as much. Why? Since those other provinces do not rely on tourism as much as the above-mentioned provinces. The other provinces rely partially on tourism, handicraft, industry, commerce as well as agriculture. So, when the tourism sector comes to a stop, other sectors still keep running. This can be seen in provinces such as Pursat, Kampong Cham, Battambang, Kandal etc. These provinces rely partially on agriculture, commerce and textile. Phnom Penh also faces a similar challenge, but the capital is diversified with many different kinds of sectors.
Sothie: So, we have to feel pity for Siem Reap and Preah Sihanouk province. When will their economy return back to normal?
Samnang: It is very hard to know when exactly, my friend. The vaccines have been developed and that is, of course, good news. Yet, when will the economy return to normal? Well, perhaps in the next two or three years. Let's see.
Related Articles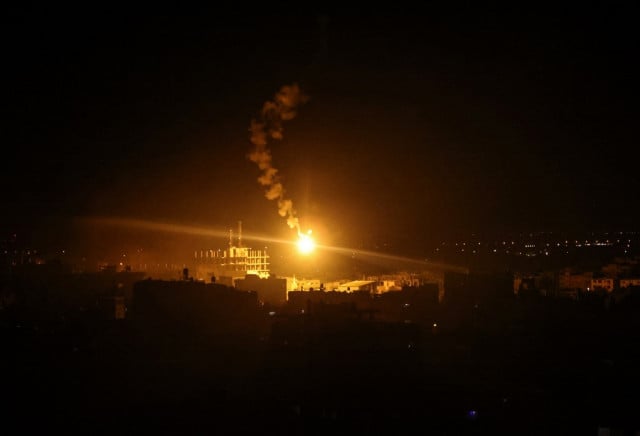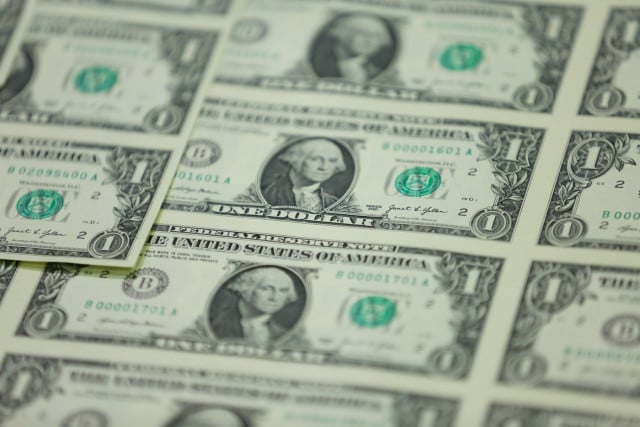 December 9, 2022 10:44 AM