While Countries Focused on Stopping COVID-19, Drug Traffickers Have Prospered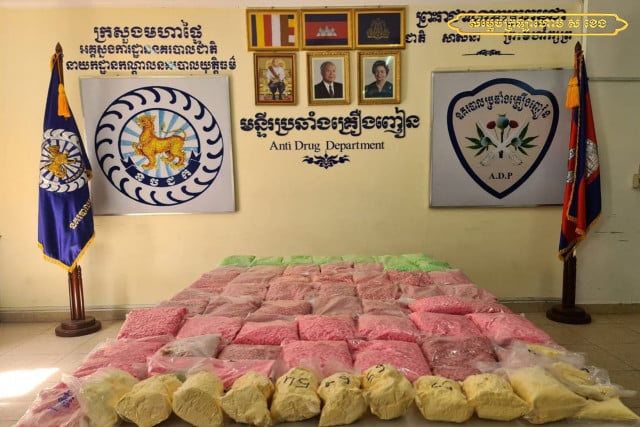 According to Minister of Interior Sar Kheng, the pandemic has made cooperation between countries more difficult although Cambodia has kept on fighting drug trafficking
PHNOM PENH--Illicit drug trafficking cases have been on the rise over the past six months in Cambodia due to declining cross-border cooperation as many countries have been busy trying to prevent the spread of COVID-19, Deputy Prime Minister and Minister of Interior Sar Kheng said on July 10.
"Over the past six months of 2021, Cambodia has been threatened by COVID-19 community transmission," he wrote on his official Facebook page. "In spite of this challenge, it could not prevent [us] from fighting against drug trafficking in our country."
However, Kheng noted, cooperation among countries in the region has been really hampered, which has enabled criminal groups to expand their illicit drug production and distribution activities.
Since January 2021, the authorities have arrested 7,259 people during crackdown operations in 3,258 drug-related cases, which consisted of 2,129 cases involving drug possession and sale, 1099 cases of drug use, and 31 cases of drug cultivation and processing, he wrote.
Meanwhile, more than 850 kilograms of drugs were seized including 139 kilograms of methamphetamine, 478 kilograms of ketamine and 25 kilograms of heroin, Kheng said, adding that more than 45,000 marijuana plants were also destroyed.
The deputy prime minister went on to say that, while the pandemic will eventually come to an end, illicit drug trafficking will persist, which is why Cambodia remains committed to fighting it.
"The COVID-19 pandemic, regardless of its strength, can come to an end some day in the future but this drug issue can hardly end," Kheng wrote.
Addressing law enforcement agencies, he reminded them to avoid getting involved in drug-related cases, instructing them to instead strengthen law enforcement against drug traffickers and ensure that they will be held accountable and punished under the laws.
Kheng also called on the general public to actively take part in providing information to the authorities regarding drug use, production and distribution.
Drug trafficking remains one of major issues facing Cambodia's law enforcement authorities. While there is no death penalty in the country, anyone found guilty of trafficking more than 80 grams of drugs may face life imprisonment.
Related Articles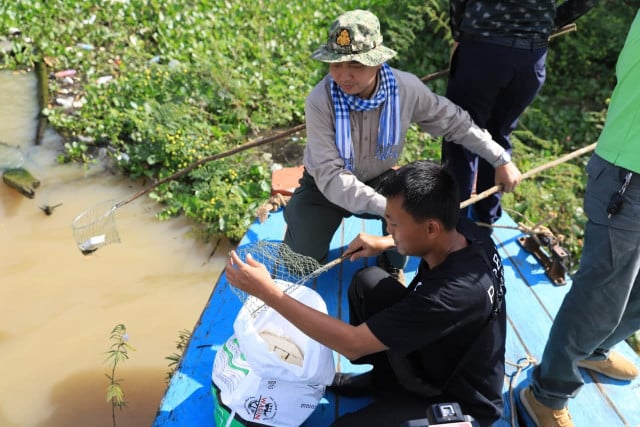 November 23, 2020 9:28 AM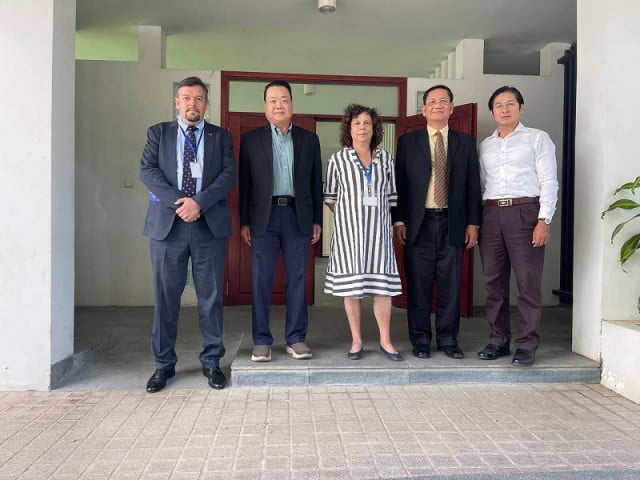 November 4, 2022 11:27 AM