WHO: Cambodia at Pivotal Moment with COVID-19 Outbreak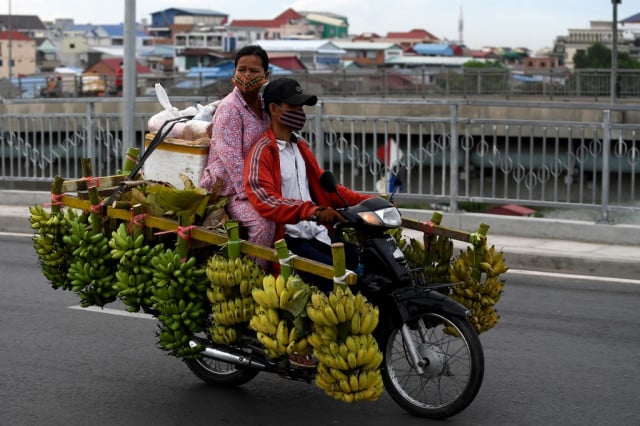 Despite a rapid vaccine rollout, COVID-19 cases continue to rise and the WHO warns against getting complacent as the risk in going out unnecessarily remains high
PHNOM PENH--The World Health Organization (WHO) has warned that Cambodia's COVID-19 outbreak will only get worse without more effective interventions and community participation in efforts to stem the spread of the virus, noting that COVID-19 is now circulating throughout the country.
The WHO said that Cambodia has reached a "pivotal moment" as cases will rise or fall depending on the actions taken now.
Dr. Li Ailan, the WHO's representative in Cambodia, said that the Cambodian people must do everything they can to prevent the spread of the virus and its devastating health, social and economic effects.
"It is crucial to find more effective ways to ensure implementation of and compliance with good public health and social measures, especially through wider community participation," she said.
Recognizing that many are fatigued by the past 18 months of fear and restrictions, but urged people to step up their efforts and play their role in bringing about a "return to the new normal."
"While the government has been working tirelessly and around the clock, to stop the spread of the virus, save lives and protect health, recent findings of a COVID-19 perception and behavioral insight survey conducted by WHO in May 2021 identified pandemic fatigue and low risk perception among communities in Cambodia," she said.
"These findings have me concerned."
The WHO urged the government to take a strategic and evidence-based approach to promoting public health and properly convey the risk to the Cambodian public.
This comes as cases of COVID-19 have fluctuated, but have held steady with several hundred new cases identified each day. Having gone through 2020 with no deaths and around 500 cases in total, Cambodia had been heralded an unexpected success story, but the Feb. 20 community outbreak has seen the death toll climb to 335 in less than four months, with 38,427 cases recorded as of June 13.
Much of the government's strategy for addressing the crisis has been a reliance on Chinese-made vaccines, a steady supply of which has allowed Cambodia to fully vaccinate 2,488,890 people, with an additional 2,939,543 people having received their first dose.
Despite this, cases continue to surge, particularly in hotspots like Phnom Penh where the vaccine rollout began.
"The responsibility to protect our communities also lies with every Cambodian and resident of Cambodia," the WHO said. "Go to the market only when it is necessary. Try to go during off-peak hours. Do errands outside busy hours. If you eat at restaurants or meet people, sit outside and not in closed, air-conditioned spaces and maintain physical distance."
Related Articles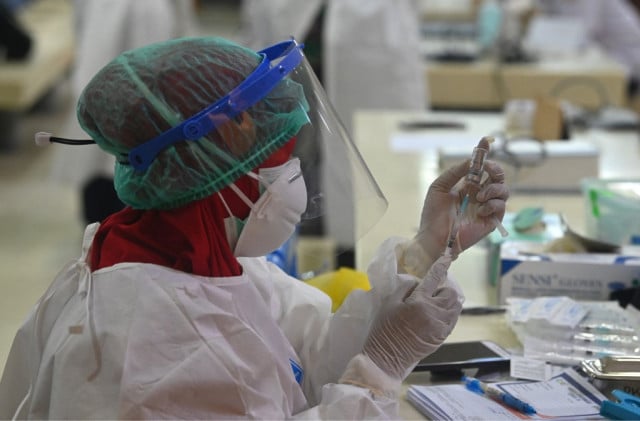 February 18, 2021 2:20 AM
February 10, 2020 4:52 AM
September 12, 2019 12:25 PM