Why are Cambodian Students not Having Good Grades in English on the BAC II Exam?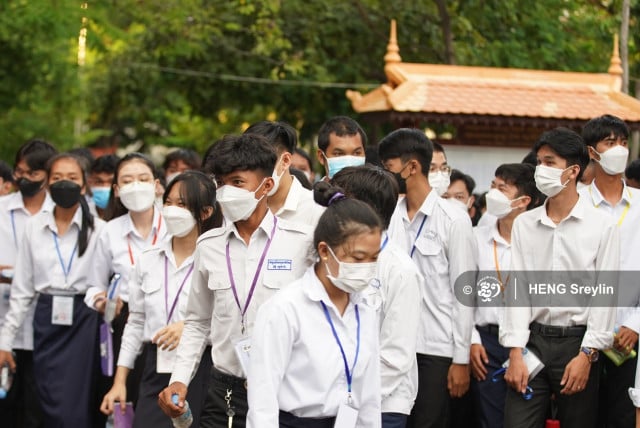 PHNOM PENH – With many subjects to focus on for the national examination, which is the gateway to higher education, numerous high school students do not prioritize the English subject enough, due to schedule, personal lifestyle, and school factors, leading to a lack of English proficiency in college.
While some students are discouraged because they cannot catch up with others, some have a conflicting schedule between high-score subjects, like Mathematics or Physics, and English, which doesn't bring many marks on the exam due to the scoring system, said education experts.
Bo Sambath, an English high school teacher in Takeo province, said he has identified several reasons to explain the students' lack of interest in English.
The main reason is that the subject is mostly seen as non-essential to passing the national exam, also known as Bac II. Some students, and even some teachers, neglect it because they think it won't affect their overall marks.
With 10 years of experience in teaching English, Sambath noticed that most of the teachers do not help spread the awareness of the language's importance, not only in high school but also in college, and later on in a professional environment. As per his estimations, only 20 to 30 percent of the total students are able to catch up with the lessons.
With that said, students tend to prioritize other subjects, like Mathematics or Physics, over English. Having a tight schedule, they give more credit to subjects that can bring them more marks on the exam.
Bac II scoring system indeed devaluates English as a subject. For instance, in the Practical Science curriculum, Mathematics can bring a total score of 125 marks, and Physics up to 75 marks, but English's maximum stands at 25, the lowest of all the subjects evaluated at the national examination. The same logic applies to the other curriculum, which focuses on Social Sciences: English also provides the least marks of the seven evaluated subjects.
In 2022, students needed to gather a total of 237 marks to pass the exam. Therefore, English accounted for roughly 10 percent of the overall grade, at best.
"Some teachers tell their students that English is just a subject for additional marks, so they would still pass the exam even though they don't get good grades on the subject," Sambath said based on what he had seen. "Because of this, students can feel lazy."
The second factor is directly linked to the student's English level. Most high school students lack the required level of English while presenting the exam, which undoubtedly leads to failing the subject.
Besides, many students cannot catch up with the lessons in the last year of high school, because they lack the basics from the earlier years.
Agreeing with the teacher's observations, Heng Kimkong, a researcher in the field of education and co-founder of the Cambodian Education Forum, added that the limited mastery of the subject makes it even more difficult for students to self-study.
In the provinces' rural areas, few teachers really have the required skills to teach English, limiting the students' capability to improve.
"When the teaching quality is limited, the students' knowledge is also limited," the researcher said.
Meas Nee, a policy analyst, said he would not expect students to get high grades on the subject either, as many factors are disrupting their studies in high school.
According to a study his team conducted a month before the 2022 national exam, with 500 high school participants in Battambang province, only 57 percent of high school students were studying English.
The rest said they did not have time for the subject, they did not catch up with others, or they couldn't study the subject well.
Students' experiences and pieces of advice
A high school graduate from Takeo province, who got B on the latest national exam and asked not to be named, said she was studying English as a way to gain general knowledge during high school. However, she did not give too much credit to the subject.
Although she got a B grade on the 2022 national exam, she only got an F in English.
She believes her poor results could be explained because of both her teacher's irregular teaching schedule and her personal irregular attendance. She said the teacher in charge of the English sessions at the public school did not come to teach regularly, and she could not attend the part-time extra classes regularly either.
These extra classes, generally private-led, exist for every subject and are very popular among Cambodian students who see them as a way to go further on certain topics and, in the end, to get better grades on the national exam. But it can be costly for families and, again, English is rarely the priority.
All-in-all, the freshly-graduated student felt her English level was lacking behind, which discouraged her from studying further.
The story repeats itself with Morn Savrithy, a second-year college student majoring in Civil Engineering. Despite getting an A on the 2021 national exam, he failed the English subject.
While he had taken part-time extra classes from grade 4 to grade 8, he dropped them to focus on other subjects.
"I really wanted to be able to speak and listen to the language well, and was doing my best to study the subject during the public school lessons," he said. But still, it was not enough to outperform.
"I was lacking vocabulary as I could not attend part-time classes, nor could I practice English with others," he said.
Both students, now studying at university, have since then started to take extra lessons in English, as they came to measure how linguistic skills will be useful for their future careers.
A fresh graduate of Tourism major from the National University of Management, who asked not to be named, also failed the subject on the 2018 Bac II.
While she had similar reasons to explain her poor results in English, she has been through tough times during her college years. Because of her poor English at that time, she had difficulties doing assignments in English or researching topics where resources in Khmer were few or nonexistent.
"If I had studied English well when I was in high school, it would have been easier for me in college. Now I have to pay a lot of money for the part-time classes, as I realized how important English is to me, especially as my major is tourism which requires good English proficiency," she said.
Unlike in high school, English in college scored the same, if not more, than other subjects, she explained. "It was a twist that surprised me."
"As a senior, I'd like to encourage high school students to start learning English and not give up on the subject. Even though it is just an additional subject for the exam, it becomes necessary for your studies in college," said the tourism graduate.
"It's never too late to start, but it is harder and harder to catch up with the others. Even though I am in college, my English is still limited," she said, expressing her regrets.
Lacking English, a limit for both university and career choices?
Low English proficiency affects students in higher education a lot. Their poor performances and results eventually have an impact on both their studies and career choices. It also reduces the possibility of getting a scholarship to go study abroad, warned both the English teacher Bo Sambath and the researcher Heng Kimkong.
In some colleges, most of the documents are in English, and if the students have a low English proficiency, they might need to take extra courses, which is inevitably time-consuming.
English teacher Bo Sambath said the students, with low English proficiency, might have difficulties following up with the other students who have better English, with the lessons, as well as with the studying pace.
Their options in college are limited. Some can study at universities that offer Khmer track programs – where the curriculum is mostly done in Khmer – recalled Kimkong, the researcher.
"But the extent of their knowledge about their major is limited due to the ability in doing relevant research on their field when the documents they need for broadening their study capacity are mostly in English."
According to the expert, it will restrict the student's job opportunities, preventing them to work in an English-speaking environment.
This will also affect their communication capacity with foreigners, the two education specialists said.
Heng Vanda, the director of the Vanda Institute of Accounting, said all languages are important, but English remains the most common one in the professional environment.
Based on the results of the English Bac II exam, he urged students to focus on subjects they are not good at, to reverse the trend.
English teacher Sambath said that changing the language scoring on the exam, giving it as much importance as other subjects, would change both students' and some teachers' mindsets towards English. But he cannot do anything unless the Education Ministry decides to take some action on it, he said.
Ros Soveacha, the spokesperson for the Ministry of Education, Youth, and Sports, didn't want to give any comment on the matter when asked about the issue.
Related Articles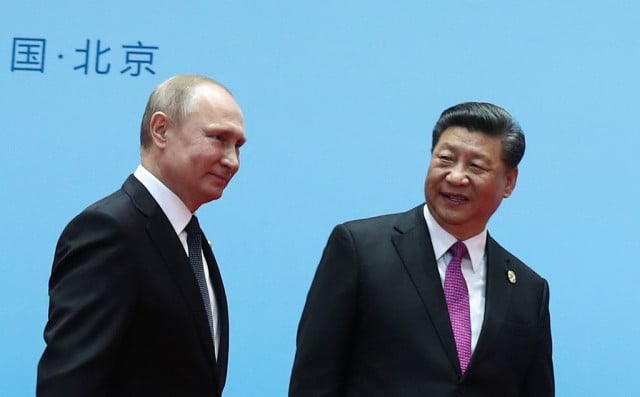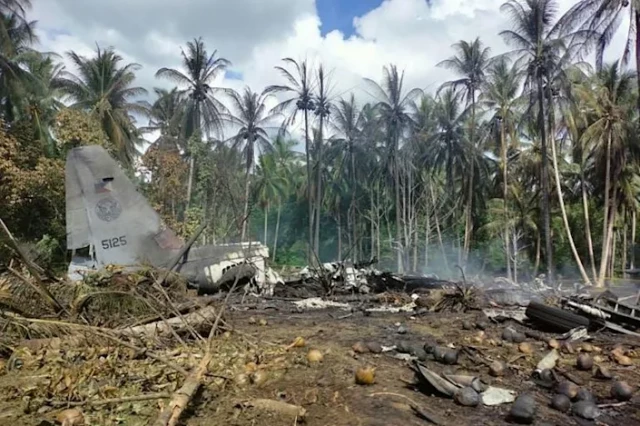 September 2, 2021 4:10 PM