Why Is a Woman like Me Pursuing a Law Degree?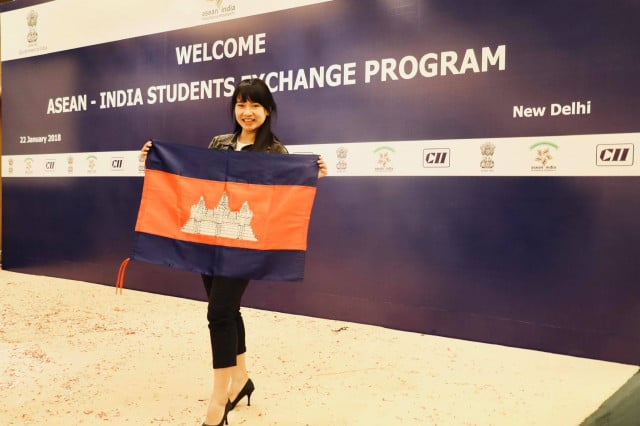 Thien Phearin
August 29, 2020 4:35 AM
From Mondulkiri Province, Heang Nayheak is currently a law student at the Royal University of Law and Economics in Phnom Penh. She is pursuing her dream of embarking on a legal career in the future. Nayheak shared with Thien Phearin her experience with legal studies and perception on the role of women in the development of Cambodia's legal field.
Thien Phearin: Many women in Cambodia choose some majors such as accounting, banking and so on. But why did you choose to study law?
Heang Nayheak: I decided to study law for two main reasons. First of all, law is a major that can be incorporated into many other fields. Law itself can provide numerous opportunities for students. By taking law, students can work for the government as well as for the private sector. Moreover, our country needs young people to take part in improving the country's justice system. My second reason is that I, myself, want to contribute to society especially by helping victims who seek justice. I can see that many people in our society are facing many problems, many legal issues and at times injustice. So I think that, by learning law, I can help them little by little. Plus my family also recommended that I pursue a higher degree in this field. That is why I ended up a law student.
Thien Phearin: I believe that taking a degree in law is tough as it involves a great deal of reading plus comprehending the laws. What challenges do you face on your academic journey?
Heang Nayheak: While pursuing a law degree, I face many obstacles due to the fact that I take both Khmer and English law programs. I find it hard to grasp all [the reading material distributed in class and books recommended] that are so new to me. For example, during the very first term, I almost failed. But later on, I was able to adapt to the lessons and so I really caught up. Additionally, as a law student, I have to memorize lessons and do quite a lot reading. Unfortunately, I don't really like to do all those things. Hence, sometimes I have to force myself to get the work done. And this is not what I really want to do to myself.
Thien Phearin: Law might be more difficult than many other majors. So how have you dealt with the difficulties you meet?
Heang Nayheak: Based on my experience I suggest that, as a law student or a graduate student, you have to be patient, focus on your goal and chase it no matter what. And stay positive.
Thien Phearin: It is important to have a role model in order to keep ourselves inspired and motivated. Can you tell us who is your role model in the legal sector? And why?

Heang Nayheak: My role model in the legal field is lecturer Chaing Sinat. The reason why I choose her as my role model is because she inspires me a lot because of her knowledge of the law plus how successful [she is] in life.
Thien Phearin: I believe it is crucial that women can expand their roles in society. What do you think of women's role in the legal sector in Cambodia?
Heang Nayheak: Women should be encouraged to be part of the legal sector. They can play a great part in developing society and also the justice system. Moreover, by doing so, the voice of women will be heard and will be recognized.
Thien Phearin: Do you think our society needs more women to get involved in the legal sector? And why?
Heang Nayheak: Yes, in Cambodia, we need more women to be part of this sector because many women are being oppressed and also are the victims in different cases. Having women in the legal sector, I think it helps secure the role of women in society as well as helps other women escape from the world that they don't want to be a part of.
Thien Phearin: Last but not least, any message you want to share to inspire other women to be involved in the legal sector?
Heang Nayheak: As a woman, we should do whatever we want. We don't have to have self-doubt about being someone taking part in the legal sector. Moreover, if women participate more and more in this sector, I think that we can improve our society and our legal system to [take it to] the next level. We should help our society all together.
Related Articles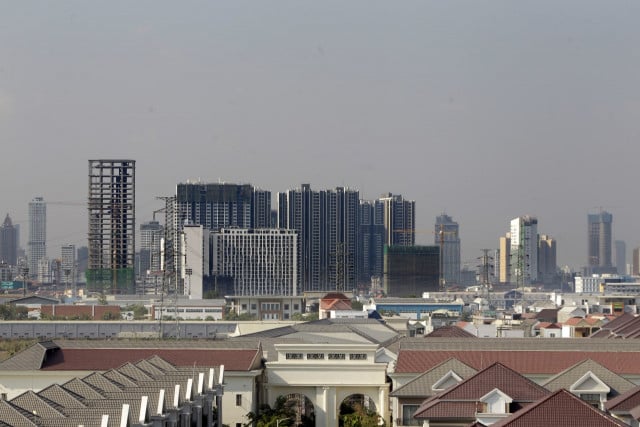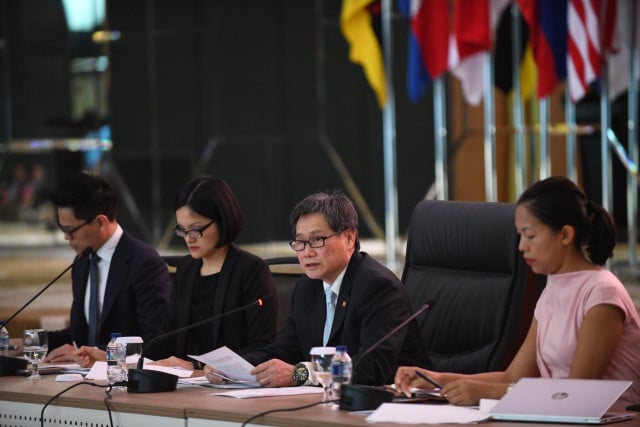 September 18, 2019 7:14 AM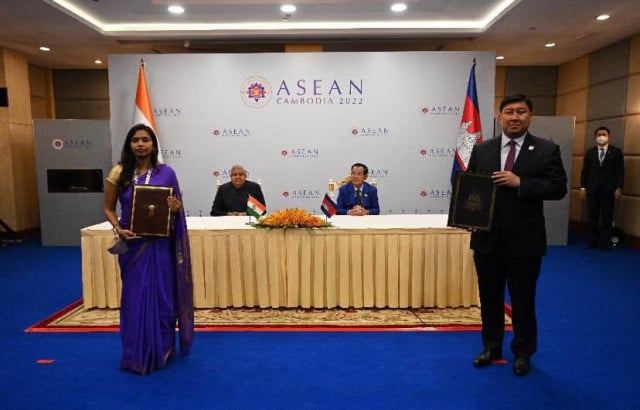 November 15, 2022 3:15 PM