Why Sanctions on Russia Must Stay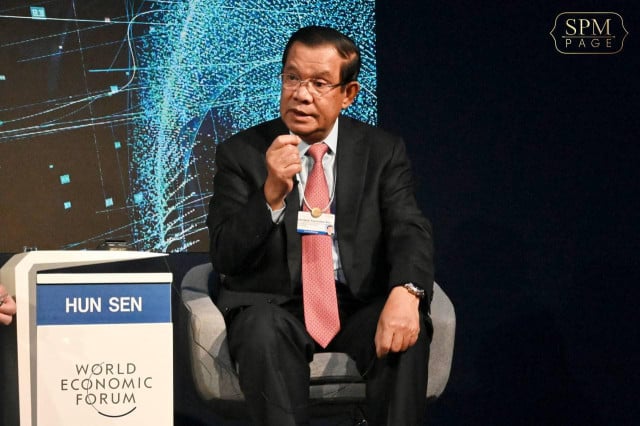 Keep up pressure on Kremlin: researcher
PHNOM PENH–A researcher at the Cambodian Institute for Cooperation and Peace has challenged the Prime Minister's view that economic sanctions on Russia should be lifted.
The research fellow said there was no other way to stop Russian aggression.
Lifting sanctions would make Russia think no country can put much pressure on it or weaken its position if the invasion of Ukraine continues.
Hun Sen spoke of the sanctions on May 24 in a discussion on the Strategic Outlook on ASEAN of the World Economic Forum (WEF) in Davos, Switzerland.
He said sanctions against Russia should be discontinued because they had no value.
"Countries that are not directly involved in the conflict are facing twin disasters. One is from the Russia-Ukraine war and the other is from sanctions," he said.
"Sanctions should be stopped as they do not provide any benefit for the world, even the countries imposing sanctions are affected."
The war would lead to economic war stemming from the energy crisis and a global food crisis in the coming year.
"Although it has not yet become a global military war, economic problems have already arrived as seen with rising gasoline prices in all countries," he said.
"This could lead to an energy crisis and would likely cause a global food crisis in 2023 as a consequence."
However, Bunna said there was no other way to pressure Russia to stop its military offensive in Ukraine.
"The international community, especially the United States and European Union wouldn't dare to approach Russia by force, given that Russia is also one of the permanent members [P5] in the UN Security Council," he said.
"Sanctions cannot make Russia change its stance in a short period of time, however without these sanctions, the international community won't be able to pressure Moscow into negotiation."
The sanctions have plunged Russia into a tailspin, he said. The US and EU would not lift them even though the effect has been to cut Russian supplies of natural gas and fuel to the EU.
"It is difficult to lift sanctions on Russia. If the international community like the US and EU decided to lift the sanctions, Russia would keep invading Ukraine thinking no other country can put any more pressure on it," he said.
Thus, in the medium and long-term, the US and EU won't stop sanctioning the aggressor state, even though the global economy is in a difficult position.
For the US, sanctioning means restricting Russia's power or influence and protecting American hegemony. If sanctions were lifted, US hegemony would decline, Bunna said.
The researcher said that the war could stop only if Moscow decided to negotiate with Kyiv. This would happen when the Moscow government ran out of power to fight.
The Russo-Ukrainian conflict started in 2014 but took a steep escalation on February 24 when Russia invaded Ukraine and sent troops to capture the capital Kyiv, but failed.
Russia has now become the most-sanctioned country in the world.
This week, Russian President Vladimir Putin was said to be ready to offer help to overcome global food shortages by providing a humanitarian corridor for vessels carrying food to leave Ukraine in return for sanctions relief.
Related Articles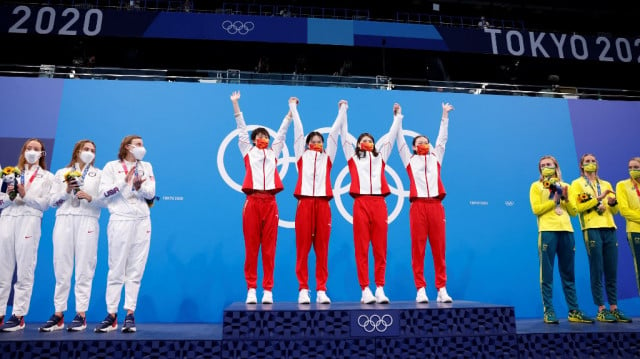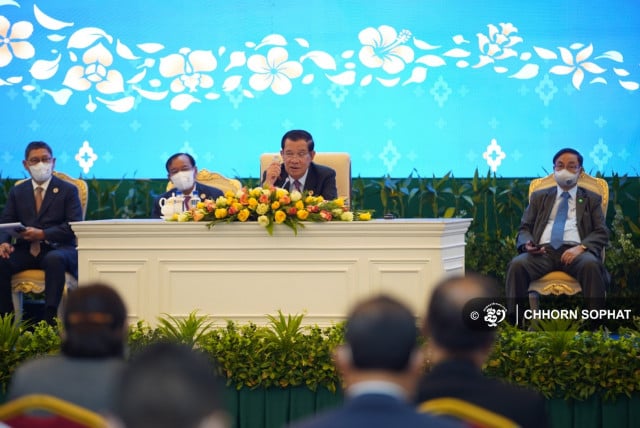 November 14, 2022 5:30 PM