Wild Meat Health Myths Debunked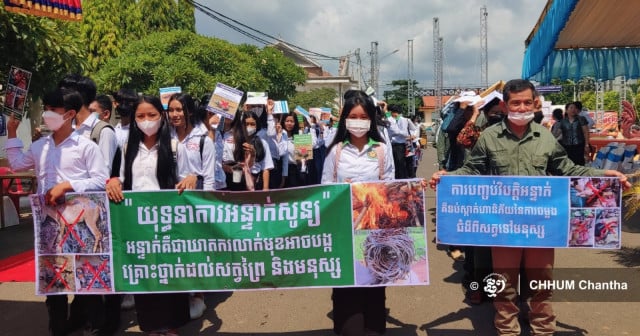 Campaign battles illegal forest snares
KRATIE – Eating wild meat neither provides energy nor cures diseases, the Environment Ministry has warned. On the contrary, it causes illness in people.
Ministry spokesman Neth Pheaktra tackled some popular beliefs at the launch of a campaign to eradicate animal snaring.
"Eating wild animals is not healthy. They believe it can treat illness but in contrast, it can affect their health," he said at a press conference on the Zero Snaring Campaign on June 17 at the Kratie Provincial Department of Environment.
"Blood, flesh or bones of wild animal can carry viruses and weaken the patient's health."
Studies had shown that people had died after being infected from wild animals.
The ministry and partner organizations would cooperate with the Health Ministry to organize a forum on the impact of eating wild animals on human health and society.
The Environment Ministry and its partner organizations have spread their activities from one province to another to combat the trapping and wild meat consumption through the "Zero-Snaring Campaign."
The campaign lasts for 6 months and started on March 3 with the aim of eliminate poaching, illegal trapping and wildlife trafficking in forest sanctuary areas. It kicked off in Phnom Penh, Stung Treng, Preah Vihear and Kratie and will continue to Kampong Thom, Mondulkiri and Ratanakiri.
Pheaktra said the "Zero Trap Campaign" had been positive in past provincial campaigns.
"With the past three campaigns, we have received a lot of positive points. First, people got a lot of information about the effects of traps, problems caused by traps and the effects of eating (wild) meat," he said.
He added that the trap not only affects animals, but it also poses a risk to citizens and livestock because the traps set by the perpetrators are more advanced these days. Examples were electric wire traps, small cable traps, large cable traps and mosquito nets, which causes a high risk of death to people.
Pheaktra also called on all citizens not to consume or trade wildlife meat and to protect wildlife and natural resources as a way of contributing to economic and tourism development, as well as for the benefit of the local and global ecosystems.
In 2021, the Ministry of Environment and partner organizations removed more than 60,000 snares from 72 protected areas and other biodiversity corridors in Cambodia. It is estimated that more than 40,000 traps are removed from protected areas each year
Related Articles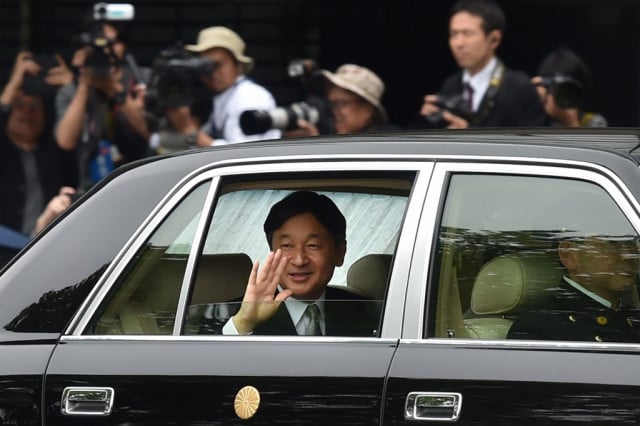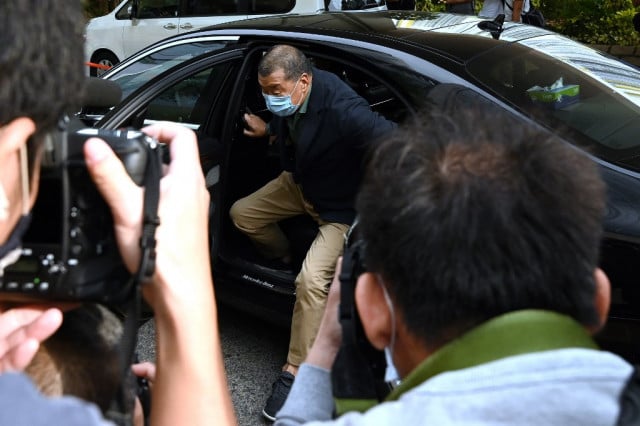 December 11, 2020 5:26 AM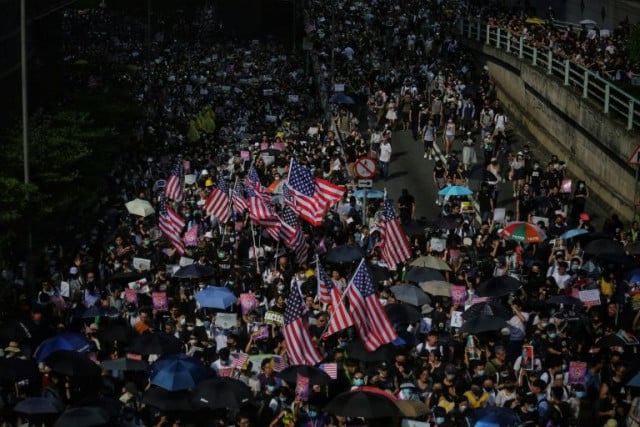 September 8, 2019 10:01 AM