Wildlife Conservationists in Cambodia: Not an Easy Role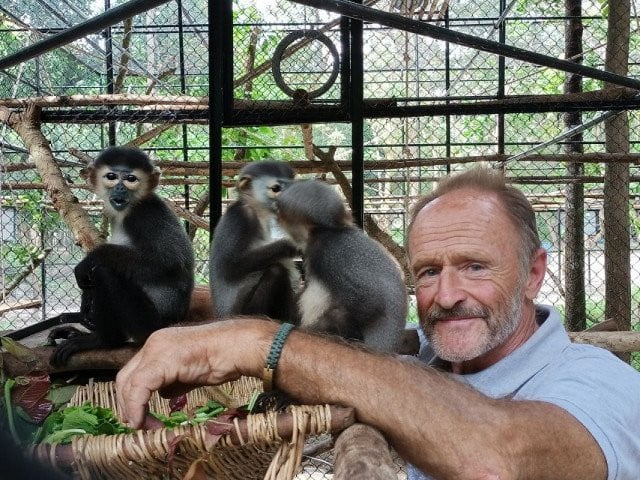 Time, money and skills lack to run the task smoothly says Wildlife Alliance conservationist Nick Marx
TAKEO – Over the past 10 years, the organization Wildlife Alliance has carried out frontline programs to save, maintain and rehabilitate a large amount of wildlife. Those activities include forest protection in the Cardamom mountains, wildlife conservation and rescue projects around Cambodia.
Nick Marx, Director of the Wildlife Rescue and Care program, and his team, is in charge of protecting, rescuing and breeding rare species. But according to him, while some conservation actions are running smoothly, others face challenges, largely because of the lack of involvement from surrounding communities and local authorities in preserving wildlife.
"It is not easy to work in a developing country in a job trying to conserve wildlife and natural resources," he says. "We have to constantly fight against hunting, logging, and the lack of interest from the authorities in conservation. We also have to find money to be able to do the work."
"Without the will, caring and rescuing wildlife around Cambodia will not be complete. Wherever there are animals in need of help, we have to go and help, no matter if the closest road is near or far, because protecting their lives is our main priority," Marx added.
Wildlife Alliance divided his work into three main projects: combating wildlife trafficking, looking after and helping animals who cannot be released back into the wild and, when possible, releasing wildlife into their natural habitat.
Regarding the third mission, the organization's team cooperates and releases animals into the forest of Angkor, wild forest in Koh Kong, Kampong Speu, Pursat and some other provinces. No less than 10,000 animals have been rescued and released into the wild since the organization started its activities in Cambodia in 2001, giving a chance to many offsprings to restock in these areas.
Nick Marx said that for the last few years, the breeding and conservation projects, including the release of wildlife by the organization, have been very successful in the Phnom Tamao Wildlife Rescue Center, in Takeo province. With the rehabilitation of the site and the continuous work of the organization, the presence of many wild species, such as leopards, gibbons or otters, increased throughout the forest.
Being a wild animal's lover, Marx said that working with Wildlife Alliance in Cambodia for 20 years has been an incredible experience, especially with a position in conservation.
"The job can be difficult, but it is what I have done all my life in different capacities and in different countries and I can do nothing else," he said.
To take part in wildlife conservation, it is essential to work with and support local people. On top of its three conservation programs, Wildlife Alliance also runs the Community Conservation Support program, in which people can donate to support and help local communities who are trying to conserve their wildlife and forest.
Related Articles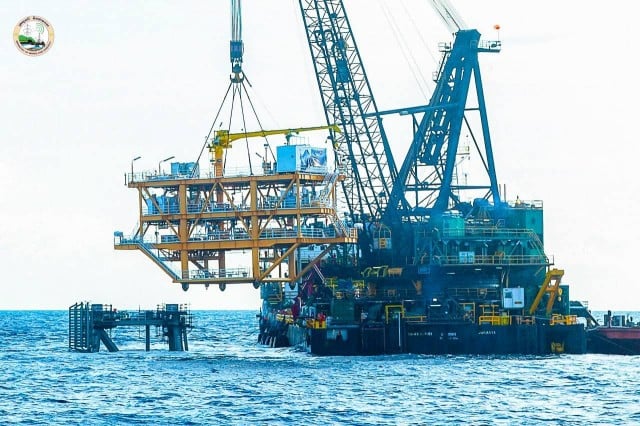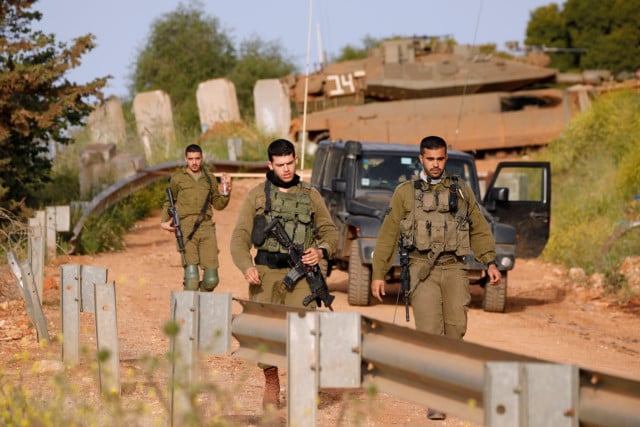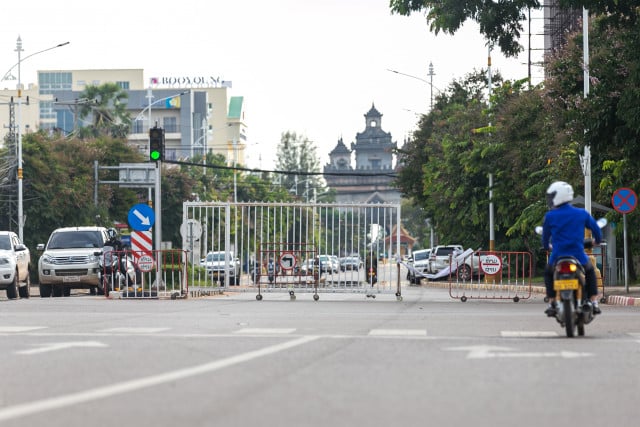 November 15, 2021 11:12 AM