Wildlife Poaching Continues in Spite of COVID-19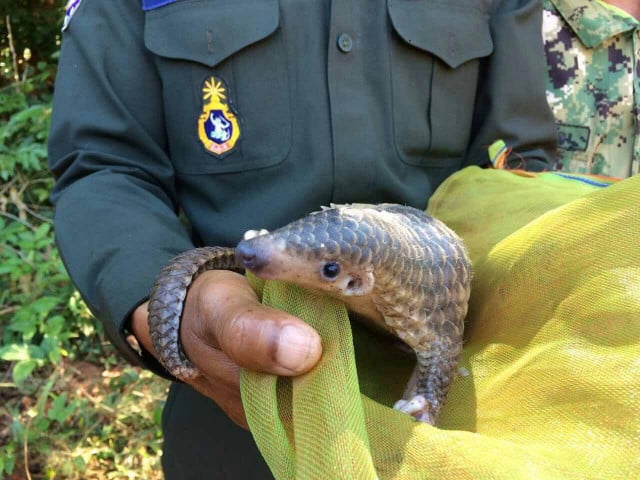 Jazmyn Himel
May 20, 2020 10:04 AM
The demand was expected to drop due to the pandemic linked to wildlife
PHNOM PENH—During a patrol, the Sre Ambel Station rangers recently confiscated seven live monkeys, 16 turtles and two kilograms of monkey meat, according to a Wildlife Alliance Facebook post.
The wildlife was likely heading for a restaurant or the pet trade, the Facebook post explained on March 18.
With the Coronavirus Disease 2019 (COVID-19) believed to have originated in a wildlife and wet market in the city of Wuhan in China, it was expected that illegal wildlife trade would decrease in view of the pandemic triggered by COVID-19.
But this does not seem to have been the case. "If anything, we are noticing an increase in poaching and smuggling, rather than the much hoped-for decrease that everyone was expecting," Suwanna Gauntlett, CEO and Founder of Wildlife Alliance, said in an email interview on May 19.
"Our Wildlife Alliance rangers on ground are witnessing more poachers coming into the forest with guns and snares," she said. The main hotspot is the Vietnam border, which also has a high-level of illegal deforestation and poaching, she added.
In fact, since the pandemic has started, Gauntlett said, "the number of Facebook wildlife-selling cases has also considerably increased, with the Wildlife Rapid Rescue Team conducting nearly 30 crackdowns on illegal sales of wildlife parts and wildlife meat."
Illegally buying wildlife viewed as "cool"
In its February report, wildlife trade monitoring network TRAFFIC noted that Facebook, Whatsapp and Instagram were the main platforms for online illegal wildlife-trade markets.
"The only way to stop future spread of diseases from wildlife consumption is to stop the demand," Gauntlett said. "This means a concerted effort must be made to stop consumers from buying wildlife for pets, traditional medicine and food.
"This is currently prohibited but people do it anyway because they think it is a 'cool' thing to do (cool because it is not allowed and they are perceived as 'smart' for avoiding law enforcement)," she added.
In addition to working with the government on disseminating vital information regarding wildlife consumption and COVID-19, the NGO has launched a social media campaign #StopEatingWildlife, to spread awareness and warn of the health risks associated with eating wildlife.
In terms of efforts to stop wildlife trade in Cambodia, the country has had more than 17,000 kilograms of ivory seized from 2009 through 2018; 25,000 live mammals, birds and reptiles seized from 2007 to 2015; and at least 253 bears seized from between 2000 and 2011, according to TRAFFIC's February report.
Related Articles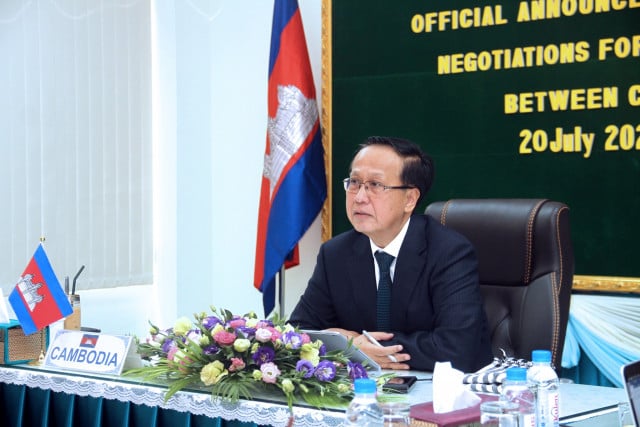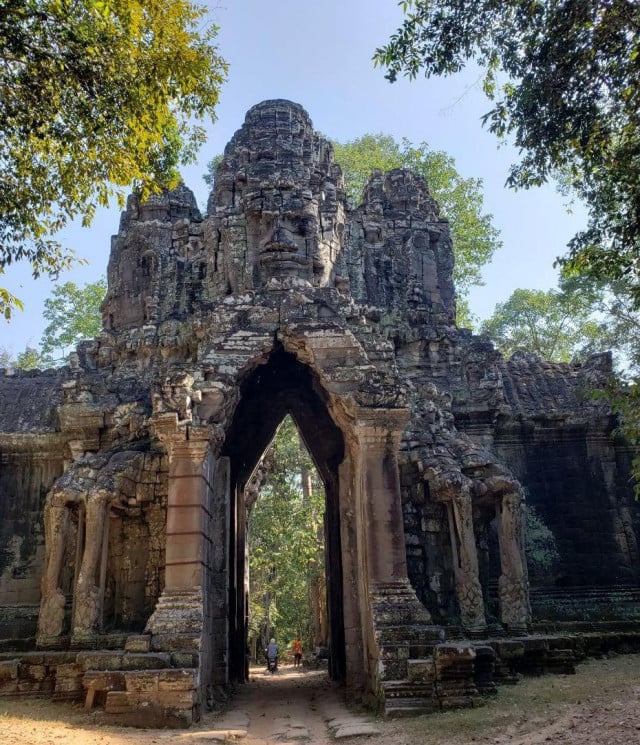 September 5, 2020 7:47 AM