William Guang Dismissed from Consultative Council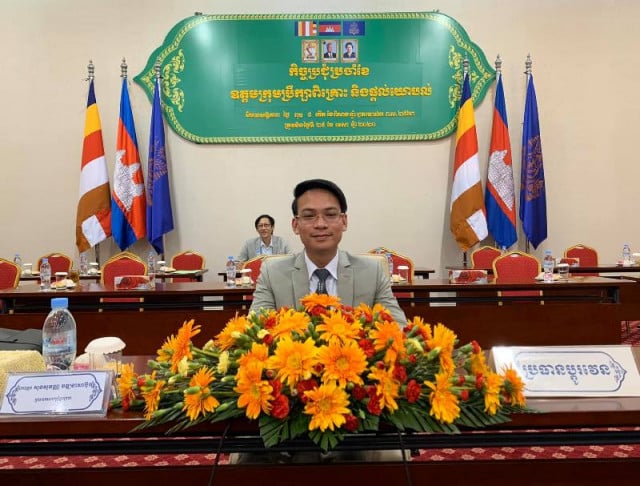 Torn Chanritheara
May 5, 2020 6:32 AM
The royal decree was signed on May 4 following a dispute between Guang and the Ministry of Environment that took place in Preah Sihanouk province last week.
PHNOM PENH—Sok Sovann Vathana Sabung, widely known as William Guang, head of Khmer Rise Party, on Tuesday (May 4) was dismissed as a member of Supreme Council for Consultation and Recommendation, two days after a standoff involving Guang in a national park in Preah Sihanouk province.
Say Chhum, who is acting head of state in King Sihamoni's absence, signed the royal decree to dismiss William at the request of Prime Minister Hun Sen.
"Dismiss His Excellency Sok Sovann Vathana Sabung as member of Supreme Council for Consultation and Recommendation with equivalent rank of Senior Minister," the royal decree read. "Samdech Akka Moha Sena Padei Techo Hun Sen shall be responsible for implementation this decree from date of signature."
While the royal decree didn't offer reason of the William's dismissal, it came after the Ministry of Environment accused him of arrogance and not clearly understanding procedure during his mission to investigate a land dispute in Preah Sihanouk province over the weekend.
Guang claimed that environment officials were defending a private company and detaining citizens.
In a statement issued May 3, the ministry denied the accusation, calling it groundless.
Chhim Phal Vorun, spokesman of the council, couldn't comment on the dismissal but assumed that this is a personal issue, rather than the removal of the Khmer Rise Party from the council.
Established after 2018 election, the council consists of 16 parties, none of whom won a single seat at the National Assembly. Each party has three members in the council; two who serve as members of the council and another one works as secretary at the secretariat.
The council's purpose is to provide opinion on government policies, give feedback or recommendation on draft laws and report on inaction or violations by any government officials.
However, political observers have noted that with limited power and almost no accountability, the Supreme Council for Consultation and Recommendation offers fewer checks and balances on the ruling Cambodian People's Party than a legitimate opposition party.


Related Articles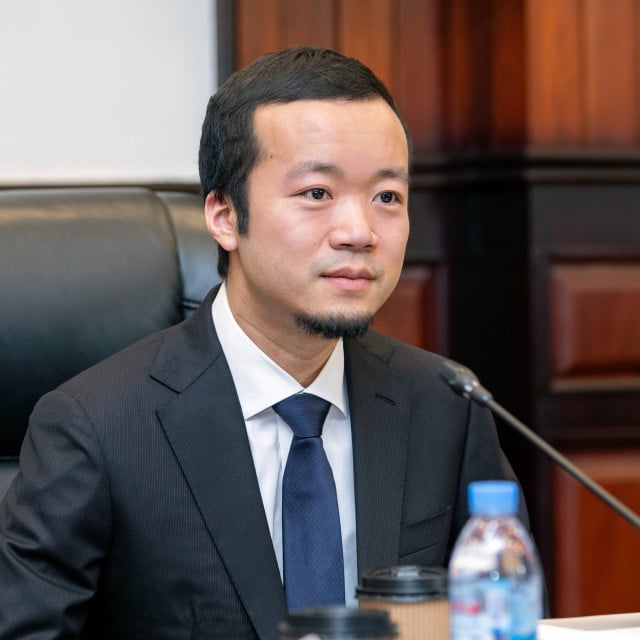 November 30, 2021 9:51 AM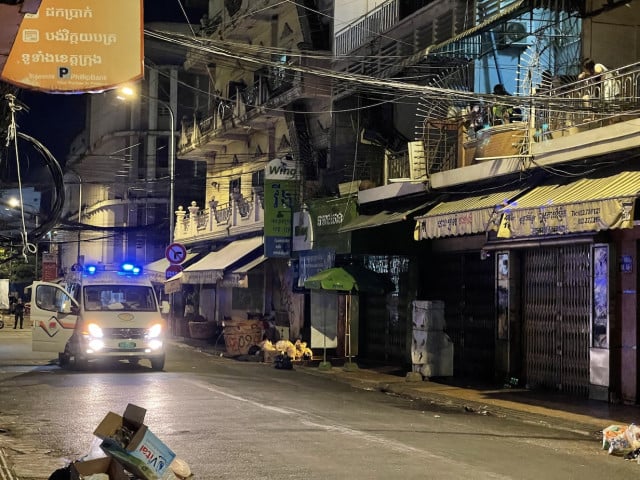 February 22, 2022 8:48 AM