With Money, Business Can Be Grown but Without Identity, Business Cannot Get Remembered and Flourishing
KOUPREY Creative Solutions
December 9, 2020 4:09 AM
"Logo is a very important part of brand identity that could help you establish your ownership of your product. Also, it could help customers easily remember your identity and business," says Sou Anut Chetra, Design Director at KOUPREY Creative Solutions
Recently, the number of businesses has increased year after year ranging from Small and Medium-sized Enterprises (SMEs) to corporate companies. The question is how those businesses can get remembered and fascinated by their clients and be able to defeat their competitors successfully.

Sou Anut Chetra, Design Director at KOUPREY Creative Solutions mentioned that generally people can spend more money to create a business, but a business will not truly generate more income back if your desired audiences don't know and remember the existence of your brand.
Therefore, to brighten your brand identity in this competitive market, a logo is an indispensable element for branding a business, and the creative logo will be very influential to make a strong impression of your brand and enable your business to stand out among your competitors.

Additionally, a well-designed logo will quickly grab people's attention and build your brand recognition, trust, and integrity in your clients' perception. Therefore, to get a meaningful logo, you need to have some tactics and concepts to generate an appropriate company logo. Today, Chetra will share his experience in creating a well-designed logo design for the growth of businesses.


Get Started with A Story:

Generally, a well-designed logo has its hidden meaning to impress people with its inspiring story rather than plain fact. Thus, to get a wonderful logo is to understand the story behind your business. Visual storytelling tends to be very important for a logo because it will provoke human thought to get a powerful sense of enthusiasm, happiness, or confidence based on the meaning of the story behind the logo. The message of the logo should be described by using the colors, form, font, and typeface of your logo.

Research More About the Client's Business:

Before starting a design, the designer is advised to have some ideas in mind about your client's company and you are required to research for some indispensable information regarding their business's goal, company's field of business, target audience, logo's representation, company's tagline, company's competitor and so on. Gaining some insight into your client's business will enable you to know what should and should not be included in the logo and you will understand how the logo should look like.
Understand the Logo's Target Audience:
To enrich the message of a logo, you need to be able to identify your target audience, it will help you understand your audience's demographics (age, gender, race, and ethnicity) and psychographics (attitude, lifestyle, level of education, occupation, income, religion, and recreational and entertainment choices). Thus, you will know clearly who you want to communicate with and what elements (font, color, and message) you should include in the logo.
Learn from Other Competitors' Logos:
Normally, it is the most effective way to get more concept and inspiration for understanding more how they create such a logo. Especially, you are highly recommended to check out your competitor's logo and clearly set yourself aside from it. As an example of this, if your competitor's logo was designed by using monochrome, you probably should adopt some color to your logo to make it outstanding and avoid brand confusion. In other words, if their logo looks traditional, you should modernize your logo so that your logo will be memorable and eye-catching.
Start Sketching:
Basically, sketching is a favorite strategy for graphic designers to come up with some quick and creative design ideas. Normally, designers start with a rough sketch of an idea and then they develop it into a digital drawing.
It is advisable that there is no right or wrong and you just start sketching all ideas that you have in mind because it will help you think out of the box.
Effective Color Choices:
Generally, color plays an important role in both the psychological and visual outlook of the logo. Moreover, the color on the logo can affect how people feel both positive and negative unconsciously, and it has a strong influence on our behavior and perception. You might feel thrilled, fresh, stressed, or sad, which is based on the meaning of the color you see. More specifically, our perception of color is affected by our gender, age, and culture. That's why it is very vital for choosing the right color wisely for a logo.
Color is the secret power of the logo because it can turn your logo into emotion and convey the message to your customers without expressing words. Thus, when you choose any color to add to your business's symbol, you need to thoroughly consider not only its secret meaning but also your cultural context as well as your social perception because different societies and cultures will view the message of each color differently.


Effective Font Options:

It is important to choose the type of font carefully for designing a logo. To get the right font style for your logo, you initially need to understand your target audience and choose the font style, which can effectively appeal to your customers. Moreover, you can choose a font based on the nature of the company whether it is a serious or a modern business. As an example of this, we can see that the font for a law firm and a café logo cannot be the same.

In design, there are thousands of font styles and they were commonly divided into three categories, including Serif, San Serif, and Script.

Serif is a type of a classic and formal font and it is recommended to use for a bank and business company because it expresses trustworthiness and respect.
San Serif is a type of cleaner and more modern font and it shows perfect for the brand, which is interested in expressing simplicity. This font is commonly seen on the sign of clothing brands, tech companies, and other modern brands.
Script is a type of handwriting and cursive font, which looks elegant and is used to express emotion.

In Conclusion

Basically, to get a great logo, it requires more forethought, creativity, commitment, and effort but in the end, you will get a logo that can not only establish a brand identity but also build trust and professionalism in your client's perspective. Therefore, if you are planning to design a logo and any kinds of brand identity materials, you should think carefully about the reputation and portfolio of the design firm because the number of design businesses in Cambodia is growing like mushrooms. Having so many options of firms, it becomes very headachy to select the right firm to work with. Obviously, selecting a firm is like choosing a partner, and if you select the right one, your work will proceed smoothly and successfully.
Related Articles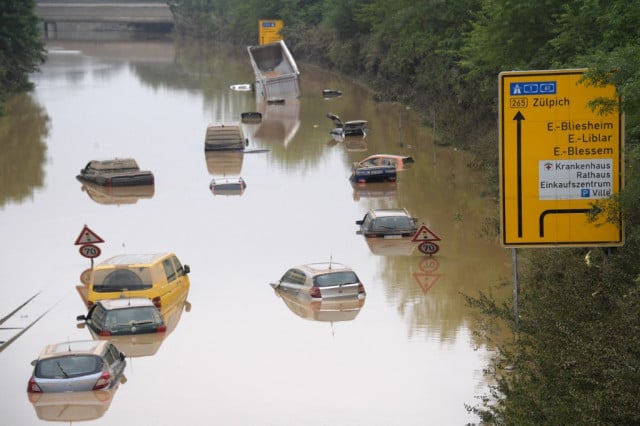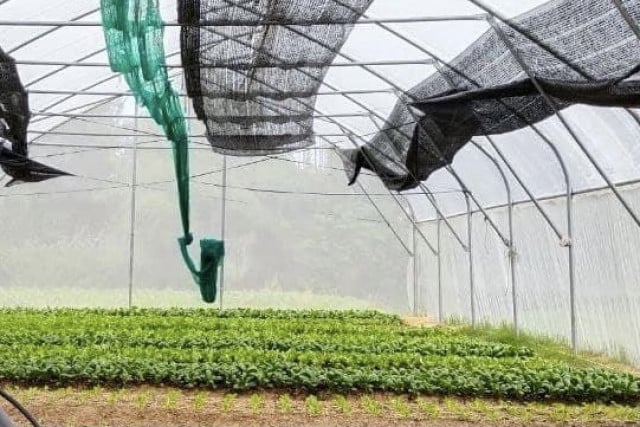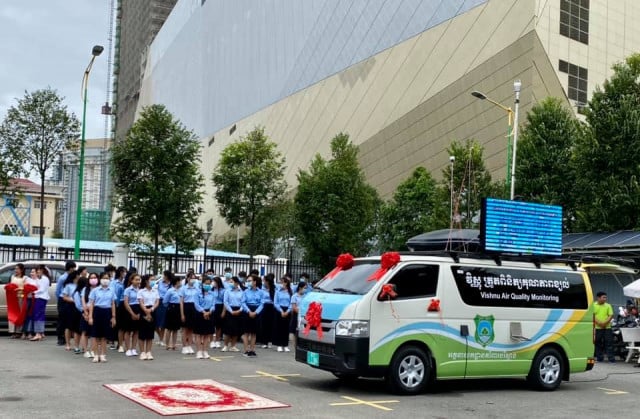 October 13, 2020 11:53 AM