Without adaptation, climate change seen reducing GDP
Phoung Vantha
October 7, 2019 7:12 AM
Government says adaptation measures needed to offset declines in labor productivity

PHNOM PENH - Climate change could reduce Cambodia's gross domestic product (GDP) by 9.8 percent in 2050 without steps to adapt to the impacts, the government says.
The forecast is included in a new report by the Ministry of Environment and the Ministry of Economy and Finance.
"Cambodia is highly vulnerable to climate change," said the report released Friday. "More attention should be paid."
Without climate change, GDP — a country's total output of goods and services minus foreign income — would grow at at an average rate of 6.9 percent a year until 2050.
With climate change, however, declines in labor productivity would reduce GDP by 0.4 percent in 2020, 2.5 percent in 2030 and 9.8 percent in 2050.
Investing in adaptation measures would reduce these impacts by two thirds, said Tin Ponlok, secretary-general at the National Council for Sustainable Development.
He said short-term adaptation measures should include agriculture, infrastructure, health, coastal areas and water management. In the longer term, renewable energy should be promoted to reduce greenhouse gas emissions.
"For 2018-2019, we need about $1.8 billion to take immediate action on climate change," Tin Ponlok said.
Ros Silva, undersecretary of state at the Ministry of Economy and Finance, said climate change was a priority under Phase IV of the National Strategic Development Plan. He said all development partners and the private sector should address the issue.
Related Articles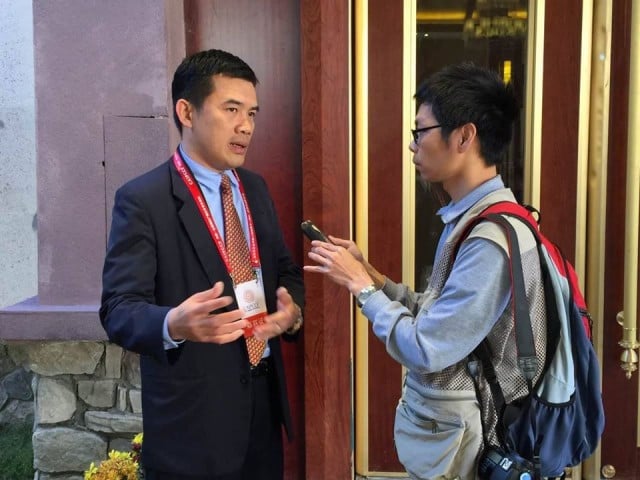 December 30, 2019 12:41 PM