Woman Becomes Second COVID Fatality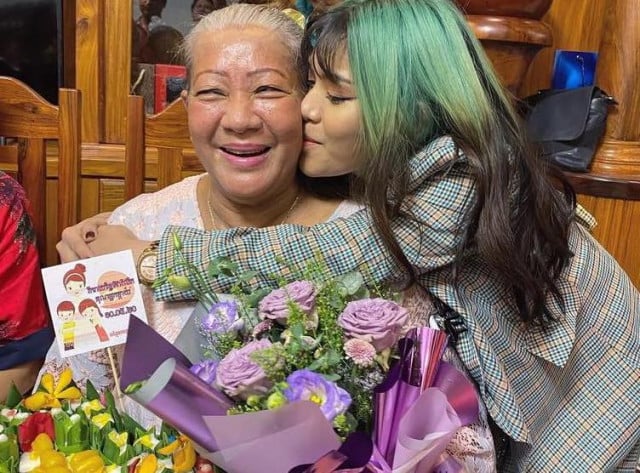 Phoung Vantha
March 19, 2021 10:20 AM
Singer's wife had separate health issues

PHNOM PENH -- Cambodia reported its second COVID-19 death on Friday.

The Cambodian woman, 62, the wife of singer Hour Lavy, died at the Khmer-Soviet Friendship Hospital.

She was treated initially at the capital's National Center for Tuberculosis and Leprosy Control, but she had diabetes, high blood pressure and level 1 obesity, so had been transferred to the Khmer-Soviet hospital on March 17.

Her daughter, Vy Dyneth a singer at Hang Meas Production, was the first to test positive in the family. Her mother tested positive on March 10.

The first patient to die of Covid-19 was on 50-year-old Cambodian who died on March 11.

Two other Covid patients have died but doctors say it was because of heart attacks.

These cases are among 1,578 cases recorded in Cambodia since the pandemic began in the country in early 2020. Of these, 917 patients have recovered.
Related Articles