Woman Shocks Doctors, Beats Cancer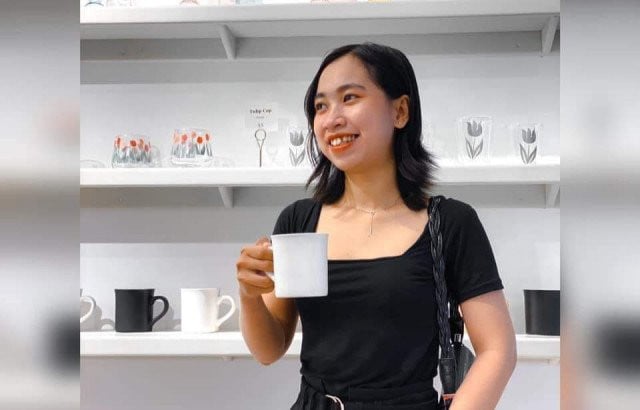 An Sophorn was told she was not expected to survive the stage three cancer developing in her stomach in 2019
PHNOM PENH--A 23-year-old woman has shocked doctors and survived stomach cancer that they believed was fatal.
Originally from Battambang Province, 23-year-old An Sophorn was a Thai language teacher working in Phnom Penh when she first noticed a persistent stomachache in 2019. Initially, the over-the-counter medication Sophorn bought seemed to be working, when the pain returned and was growing in intensity.
Doctors told her she had stomach cancer and the source of the pain in her stomach was a tumor as thick as her wrist.
"According to the doctor, what I had was a hereditary disease, but I never noticed that it was cancer. It was not until I was in my twenties that I found out it was cancer," Sophorn said.
After being told she had stage three stomach cancer, Sophorn believed that this would be the end of her life and fell into a deep depression.
"There was only darkness of which I could see no way out of besides ending my life," she said, adding that, at the time, she was afraid that she would drop dead from the disease at any moment.
The odds of her being cured were slim, she was told, and the treatments needed to try to save her life were far more expensive than her family could afford. Sophorn was left hopeless.
An only child to parents who had separated when she was 15 years old, Sophorn said she was most afraid of dying and leaving her mother—with whom Sophorn lives—alone, but the treatments were estimated to cost $10,000.
"My family could not afford it. My mother said that even if she had to sell our house and land, it would be only enough for the treatment fee. At that time, our land and house couldn't be sold easily because of COVID-19," Sophorn said. "But my mother and I still did not give up. Fortunately, the people who know me and many donors helped me to be able to afford the treatment."
Initially, as an employee, Sophorn was able to receive some of the treatment on the National Social Security Fund, but during the pandemic, work became scarce for Sophorn and so it was only through the kindness of friends and former colleagues that she was able to survive.
Sophorn added that her treatment consisted of three stages: Chemotherapy, then radiation therapy, and lastly surgery to remove the tumor. According to Sophorn, the procedure was arduous—both physically and emotionally—and she lost all of her hair in the process. She did not lose hope, telling herself that "as long as the doctor does not let [me] go home halfway, I still have hope to get cured."
Nine months passed by and doctors finally told Sophorn that the treatments had been a success.
"When I opened my eyes after the surgery was done, I felt like I had a new life and it made me realize that cancer is a deadly disease, but it did not win over my motivation. For me, during treatment, I always thought of my mother. I have not thanked her and have not achieved my goals, so I have to stand up, trying to take medicines and eat to prevent the disease from taking over," she said.
"We are strong, we take care of ourselves and we will conquer it [cancer]," she added.
Sophorn still goes in for checkups every three months and the cancer, she explained, can return at any time within the next five years, but if it doesn't, she will be 100 percent cured. She encouraged all cancer patients not to lose hope or to give up on themselves, saying that they have to fight and be strong, always give themselves the strength to defeat the disease.
"If we become demotivated, the disease will invade us more and unable us to fight with the disease," she said.
Related Articles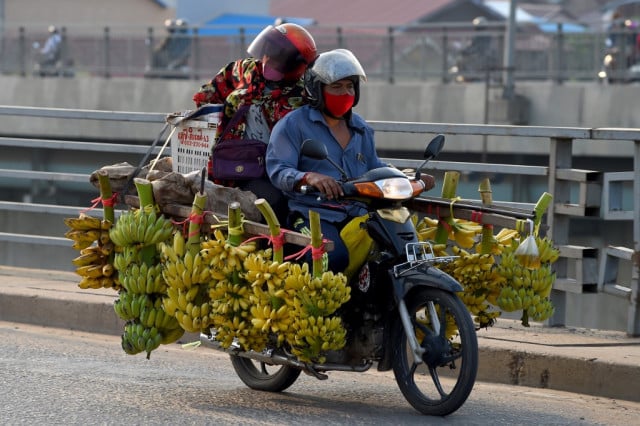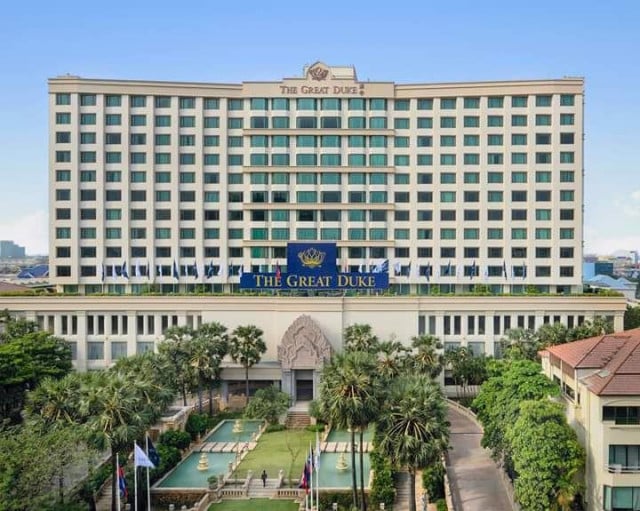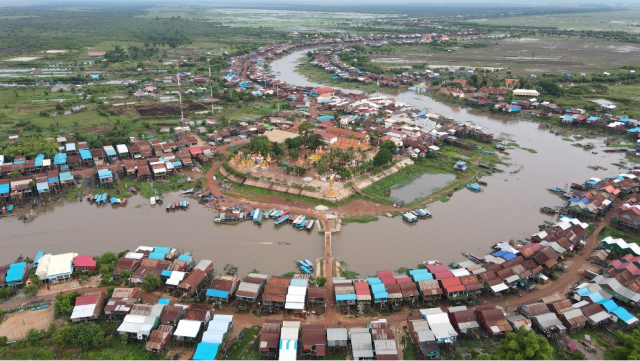 September 5, 2021 6:58 PM