Women Entrepreneurs Awarded in Siem Reap Show Women's Potential in Business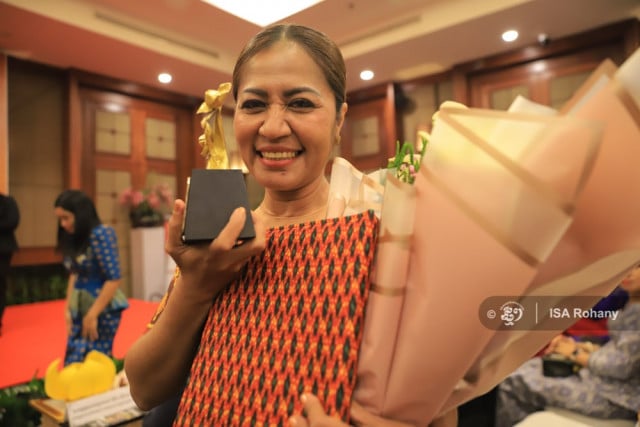 SIEM REAP – Ting Theary, owner of Angkor Inter Fitness Gym, was awarded Best Entrepreneur 2022 in Siem Reap province by the Cambodian Women Entrepreneurs Association (CWEA) on Oct. 24.
She became the first prize winner after judges made up their minds among 10 competitors.
Expressing her joy, Theary said she never expected to win the business competition. She thinks the committee may have seen her commitment to her business, her development opportunities and the missions and values she gave to her company, aiming to provide health benefits to people and make profits.
While she gained experience by participating in the Siem Reap regional contest, she now wishes to see her entrepreneurial values recognized at the national level during the upcoming national entrepreneurship competition, which will be held on Nov. 23 in Phnom Penh.
"Women need to believe in themselves and never limit their potential because they determine their own destiny," she said.
"Women can do as much as men."
Theang Katika, a member of the scoring committee and director-general of the Heritage Walk Mall, said that the judges mainly focused on business owners' presentation and capacity, the initiatives they took and innovations they brought, their marketing strategy, the benefits their business bring to society and how they manage their business-family relationship.
"Time management and family support are important aspects of women entrepreneurs' lives," she said.
The competition was a good opportunity to encourage other outstanding women entrepreneurs to be brave and start their own businesses, Katika added.
"All of us came as ready as possible, but for some competitors, it was their first time speaking in public. However, it was still a good opportunity for them to learn from other entrepreneurs' experiences," Theary said after winning the prize. "It also fostered new business ideas to some women in the audience … but they are still afraid to go for it."
Nuch Kimlin, president of CWEA's Siem Reap branch, said the award competition received a lot of satisfaction and feedback from many participants, adding that she wanted the association to organize this competition again in the future.
Women entrepreneurs need to learn a lot if they want to face national and regional competition, keep up with today's technology.
"Entrepreneurs need to always be up to date while being able to maintain their business in the long term. They have to always keep on learning because the era of technology brings changes that could disrupt their business and potentially lead it to bankruptcy. Besides, learning allows us to follow customers' trends," she said.
Sok Khim, the owner of the Heng Hot Meatball, came in second place in Siem Reap's Best Women Entrepreneur Award Competition 2022, while Sum Sorangsey, founder of Family Cacao Cambodia (FCC), arrived in third place.


Originally written in Khmer for ThmeyThmey, this story was translated by Meng Seavmey for Cambodianess.
Related Articles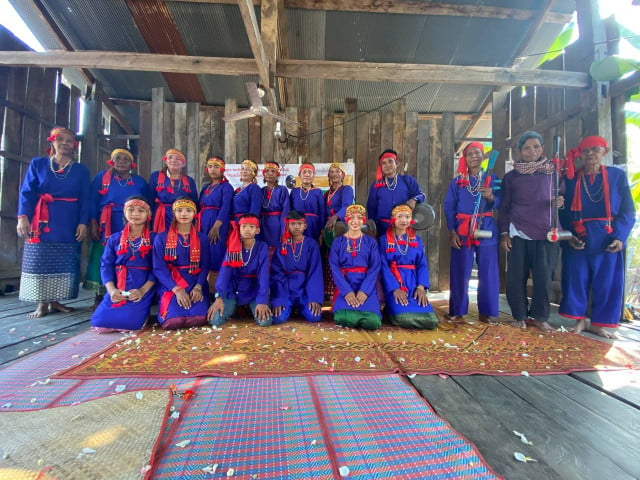 February 12, 2023 11:25 AM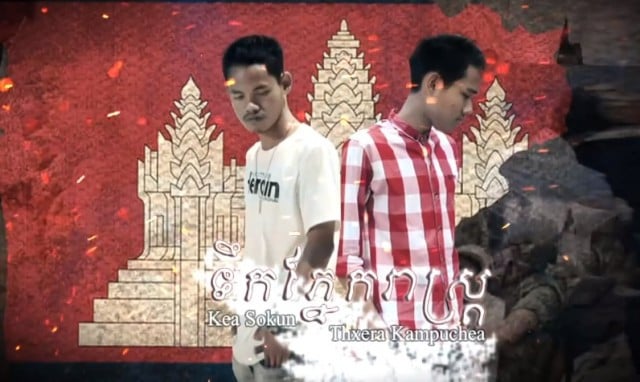 December 22, 2020 10:41 AM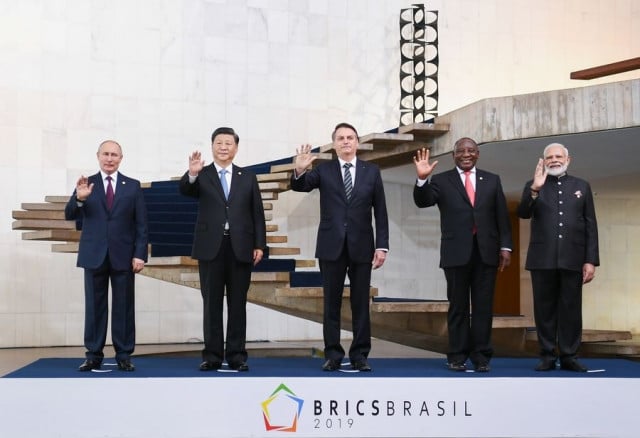 November 15, 2019 4:00 AM