Women Expand their Role in Cultural Preservation in the Country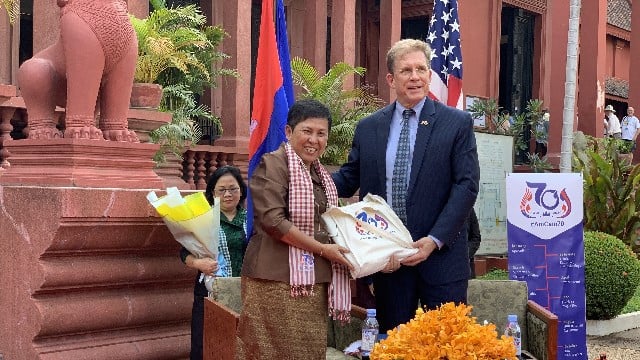 Jazmyn Himel
March 15, 2020 7:06 AM
Speakers address the issue at a conference in Phnom Penh
PHNOM PENH— The Ministry of Culture and Fine Arts and the US Embassy took the opportunity of the International Women's Day this month to mark the role of women in culture and cultural preservation during a panel discussion at the National Museum.
"I have respect for our ancestors but I would like to be a link to the future, the young generation," said Phoeurng Sackona, minister of culture and fine arts. "[W]e know that the young generation—the future—needs to be strong.
"But to be strong, to assure the future of Cambodians: You cannot be strong knowing nothing of your past," she said.
And the role of women in culture and fine arts has expanded, Sackona pointed out. Today, about 35 percent of the staff at the Ministry of Culture are women, she said, adding that she hopes to see an increasing number of women at the ministry.
Women have also been involved in management and conservation at the National Museum, said Chap Sopheara, head of the ceramic conservation laboratory at the museum. "I feel I am quite lucky to work with cultural objects," she said, adding that this brings her closer to the people of centuries past in Cambodia.
Speakers on the panel included Ginevra Boatto, Southeast Asia's representative of the World Monument Fund, and US Ambassador W. Patrick Murphy who announced that $120,000 has been given to the National Museum for cultural preservation. The funds were provided by the United States' Ambassadors Fund for Cultural Preservation.
In its press release on the panel discussion, the US Embassy pointed out that, every five years since 2003, Cambodia and the United States have signed a memorandum of understanding that aims to prevent looting and support Cambodia, the release read, "in its efforts to repatriate priceless artifacts that have been stolen from the country."
Related Articles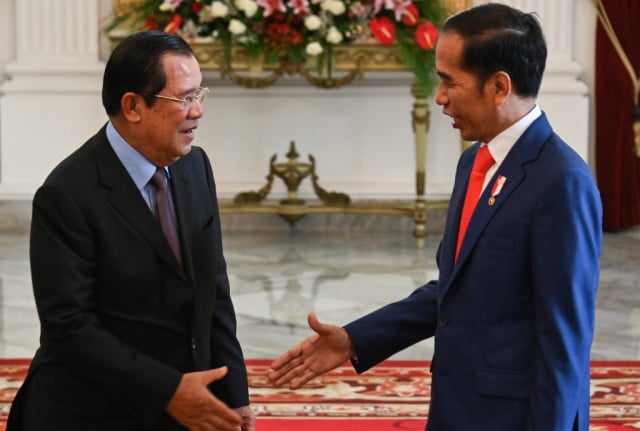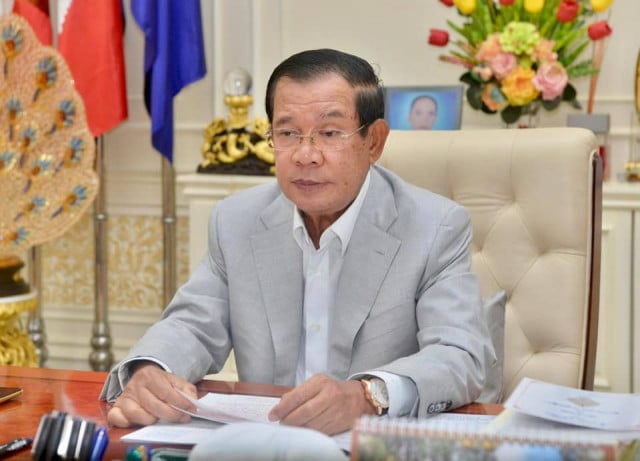 December 25, 2020 7:09 AM