Double Gold for Cambodia in ASEAN Games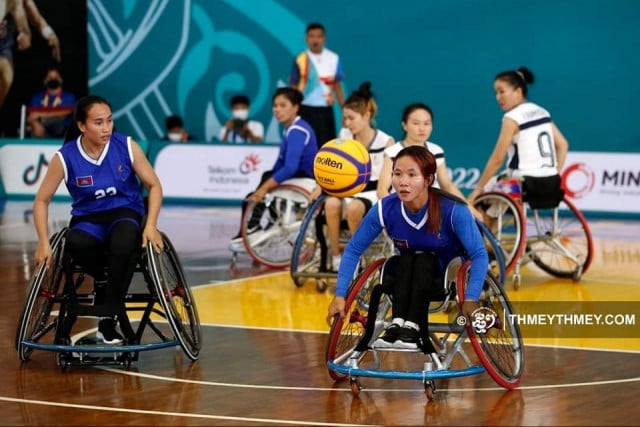 PHNOM PENH - Cambodia has won two gold medals and a bronze in the ASEAN Para Games in Indonesia.
The women's wheelchair basketball team upset Thailand to secure Cambodia's first gold medal on Sunday. It won 7-5 in the 3×3 finals at the GOR Sritex Arena in Surakarta.
"Congratulations to Cambodia for winning its first gold medal in the 2022 ASEAN Para Games," National Assembly member and head of delegation Hun Many said.
"These successes reflect the discipline, attitude and efforts of our athletes, who have done their best to bring honour to Cambodia."
The team, made up of Lak Savry, Doung Chanraksa, An Sinet, Soem Da and San Rotha, beat a heavily-favoured Thai team that featured Pimjai Putthanoi, Natnapa Ponin, Anurak Sirinikorn, Pornthip Kachunram and Pawarati Jala to record a monumental victory.
The Cambodian dribblers edged out Thailand, 9-8, earlier in the group stage as they went through the preliminary stage unbeaten, recording wins against Laos (11-5) and the Philippines (18-0).
Cambodia's victory against a known basketball powerhouse, the Philippines, came as a huge surprise. Laos beat the Philippines, 4-0, to win the bronze medal in the women's 3×3 competition.
The women's side compensated for the Cambodian men's wheelchair team, which lost to Indonesia, 9-5, in the bronze medal match that same day with Thailand outscoring the Philippines, 22-12, in the finals of the men's wheelchair 3×3.
Cambodia sent a 165-member delegation to the Para Games, which will conclude on August 6.
Cambodia is also competing in chess, weightlifting, boccia, table tennis, athletics, swimming and badminton, among other sports.
Cambodia started to focus on the development of its men's and women's wheelchair basketball teams with the support of Prince Group and other partners.
Vit Chantha won gold in the long jump with a distance of 4.29 meters. Vit Chantha is paralyzed in one leg and is competing in the T44 and F44 category.
Meanwhile, Cambodia won a bronze medal in the in the table tennis doubles.
The Cambodia Wheelchair Basketball Federation held its inaugural general meeting in June, where it also unveiled the wheelchair basketball teams that will represent the Kingdom in the 12th ASEAN Para Games.
Cambodia will host the next ASEAN Para Games in 2023.
Related Articles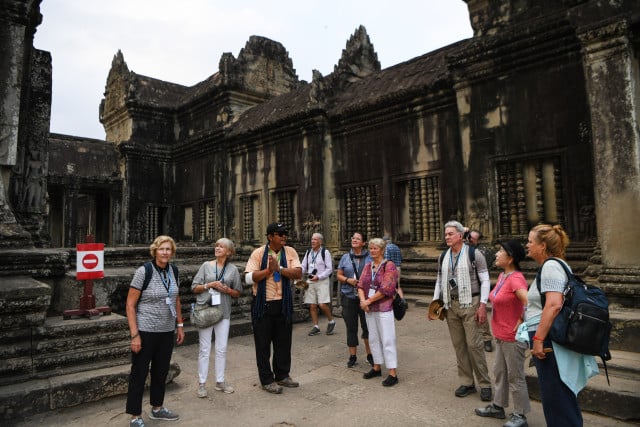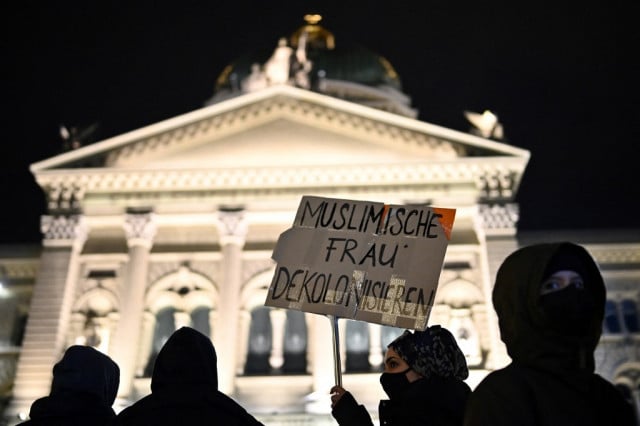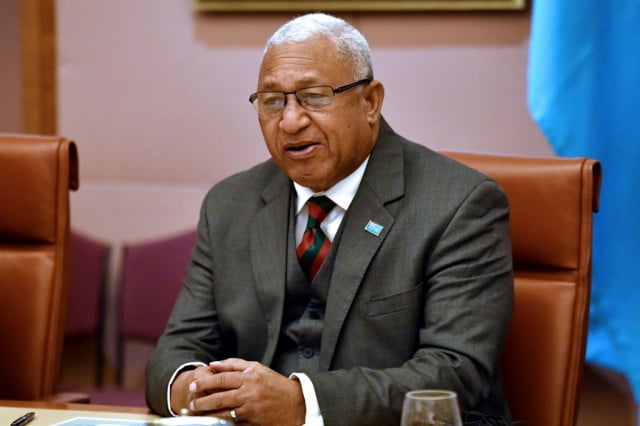 December 11, 2020 8:25 AM