Workers to Lose Social Security Fund Benefits when Factories Close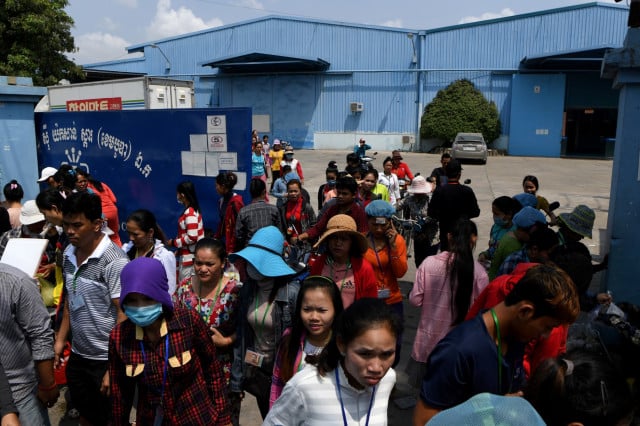 February 19, 2023 6:15 PM
PHNOM PENH – Trade union leaders warn that, in addition to losing their jobs, factory workers will also end up losing their social-security fund benefits when factories shut down.
Since January of this year, the new orders from customers have declined at factories producing for the international wholesale market, and this has led to factory closures and work suspension that have affected many workers, they said.
Ath Thon, president of the Cambodian Labor Confederation (CLC), said he did not know the exact number of factories that have closed but he believes that, among 100 factories, 10 have suspended operations and four have closed.
Not only does this has raised the unemployment rate, but it has also affected workers' access to the benefits of the National Social Security Fund (NSSF). "The workers will lose the chance to receive NSSF benefits and will be responsible for [some of their expenses on basic needs] by themselves," Thon said.
The National Social Security Fund is a social protection program providing workers with coverage for healthcare, occupational hazards, and pensions, and through which they receive a number of benefits during their employment until retirement.
Among the 830,000 or so factory workers—most of them women— more than 780,000 benefit from the Cambodia's National Social Security Fund through which women workers receive support when they are pregnant, and the severely-injured workers get assistance, Ath Thon said.
Contacted, Heng Sour, spokesperson for the Ministry of Labour and Vocational Training, and Kaing Monika, deputy secretary-general of the Garment Manufacturers Association in Cambodia (GMAC), said that, while they could not confirm how many factories have recently closed, there have been several closures lately.
Say Sokny, vice president of the Free Trade Union of Workers of the Kingdom of Cambodia (FTUWKC), was more specific: 13 factories have recently closed and 15 others suspended operations.
Monika pointed out that the NSSF benefits of workers at factories that have suspended operations will not be affected since they still receive some salaries from their employers who contribute to the NSSF while operations are temporarily on hold at factories.
However, workers at factories that have permanently shut down will only be able to use NSSF benefits for two months after factories have closed, Monika said.
Meng Seavmey contributed to the story.
Related Articles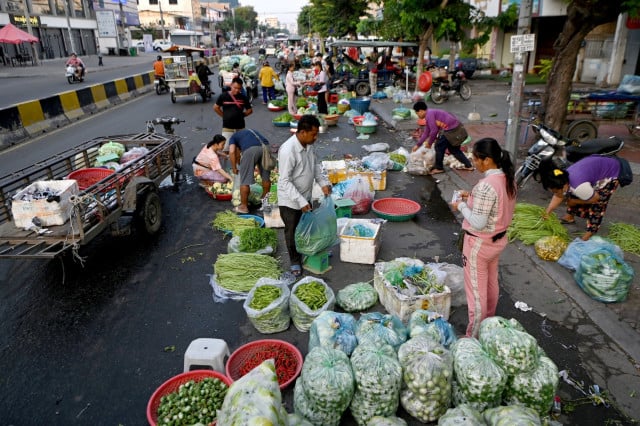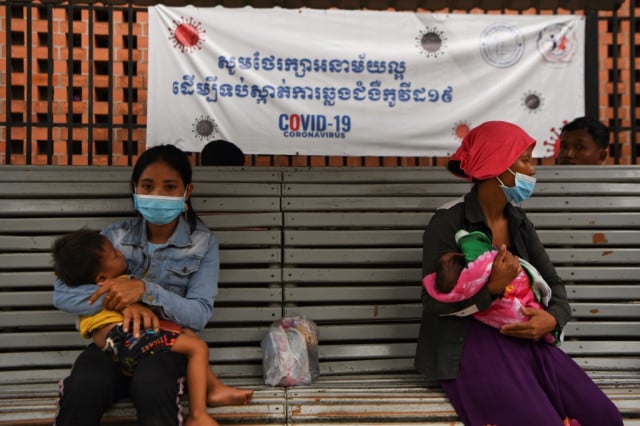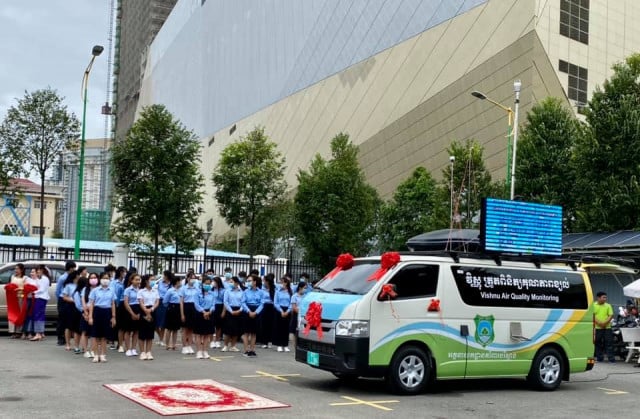 October 13, 2020 11:53 AM