Workers with Disabilities at Villageworks Cambodia Greatly Affected by the Pandemic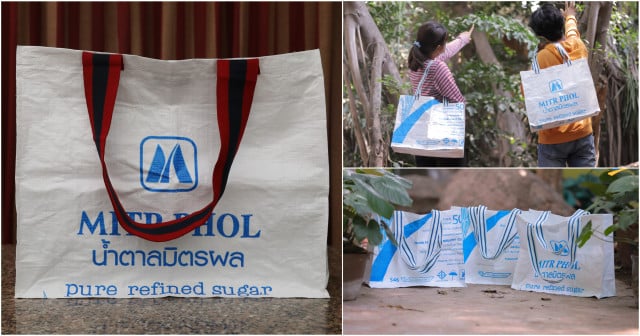 Their retail market has disappeared, leaving them with little or no way to earn an income, they say

PHNOM PENH--More than 300 disabled people who work for Villageworks Cambodia Co. Ltd have been calling for support from the public as they no longer have a market for their products due to the pandemic.
They have been recycling sugar​ bags, turning them into purses and other types of eco-bags for the retail market. But there are no longer ways to sell their products, putting in jeopardy their livelihood.
Chuon Sreylen, who has been working at Villageworks Cambodia for about six years, is really concerned about the situation. With her two legs impaired, she said, it would make finding a new job really difficult. "We need more customers to help buy more of our bags so we can earn a living," she said.
Chin Sokchea has been at Villageworks Cambodia for about five years. "We, the disabled people, try to sew the bags very carefully because we love our job," she said.
Each worker makes sure that each bag is an excellent product, Sokchea said. As a result, she added, "I only make [around] 10 bags a day, unlike people who have their limbs."
Villageworks Cambodia was established in 2001 as a social enterprise that produces bags, purses, wallets and other items out of recycled materials. The enterprise became a certified members of the World Fair Trade Organisation in 2015.
And during the pandemic, sales have dropped dramatically, said Nom Bunnak of Villageworks Cambodia. "Because of COVID-19, our bags do not have many buyers," she said. "So they, who make the products, do not have much work to do and their income goes down accordingly.
"At this time, it is very difficult for them," Bunnak said adding that the workers are not earning enough to support themselves and their families. Getting items made by Villageworks people would serve two purposes: This helps protect the environment by recycling material and turning this into useful goods, and it provides jobs for people with disabilities during those difficult times, she said.
For more information on Villageworks, people may call 017-388-018 or 095-261-370, visit its website at https://villageworks.biz/ or its Facebook page https://www.facebook.com/villageworkssongkhem/ .
Related Articles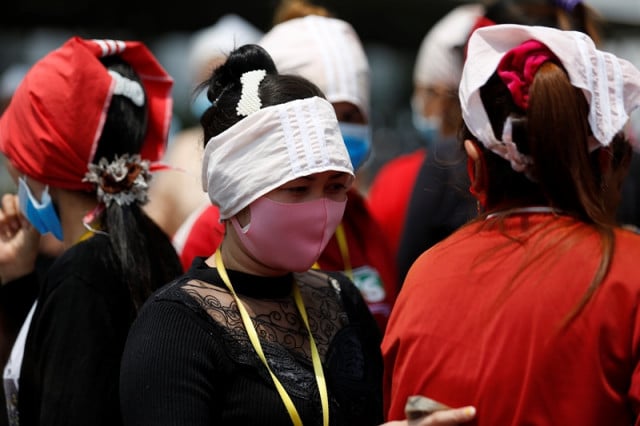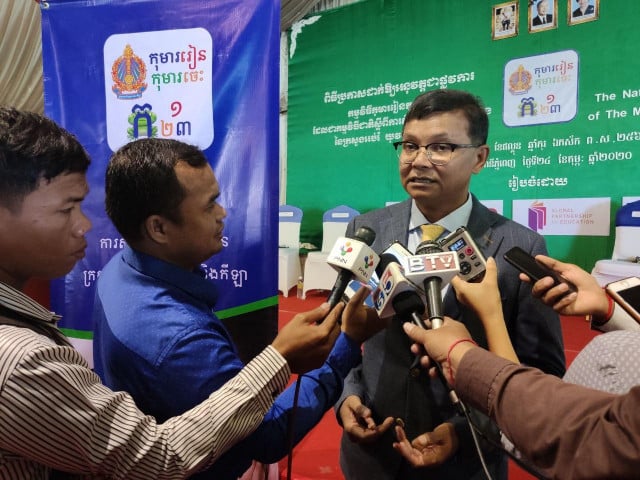 February 25, 2020 8:56 AM