World Bank Approves $274m to Sustain Economy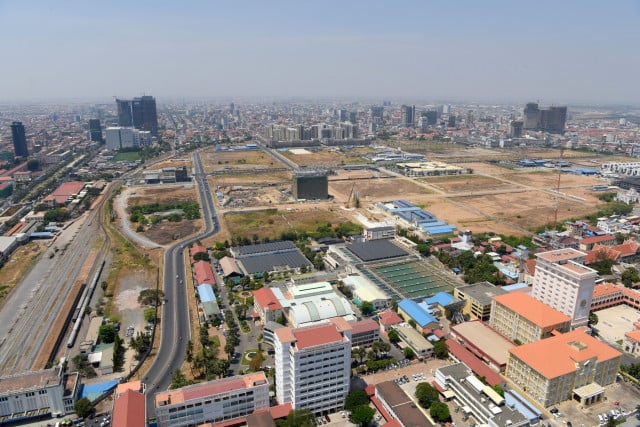 December 22, 2022 4:15 PM
PHNOM PENH – The World Bank has approved an additional $274 million in credit support for Cambodia's economic growth and resilience development.
This finance supports reforms that will streamline business registration processes, enhance competitiveness and expand access to finance for small and medium enterprises, the bank said on Dec. 21.
It helps in managing public-private partnerships and facilitating the sale of government bonds in the domestic market.
It would also make convenient provisions for vulnerable families with timely assistance in the event of a natural disaster or economic crisis.
This financial assistance adds to $200 million International Development Association (IDA) credit provided in June 2021 for the Cambodia Relief, Recovery and Resilience Development Policy Financing Project (DPF).
The DPF assists Cambodia in addressing the COVID-19 crisis by delivering timely and focused aid to those who need it while helping the recovery of the economy and enhancing resilience to future economic shocks.
Maryam Salim, World Bank country manager for Cambodia, said Cambodia's "Living with COVID-19" strategy has helped the economy recover but the nation is still susceptible to declines in foreign demand and interruptions in global supply chains.
"This new operation will help Cambodia boost private sector competitiveness, strengthen its fiscal position and provide assistance to its most vulnerable people," she said.
The pandemic caused a 3.1 percent GDP decline in 2020. The World Bank said 460,000 more people were living in poverty as a result of a 2.8 percentage point increase in the poverty rate.
The economy showed signs of improvement in 2021 and 2022 but it would be hard to get back to the robust growth that prevailed before the pandemic due to the war in Ukraine, the economic slowdown in the United States and slower growth in China.
According to the World Bank, the country's GDP is expected to grow by 4.8 percent in 2022 and should reach 5.2 percent in 2023 if the tourism sector continues to pick up steam and exports from the manufacturing sector continue.
The International Monetary Fund (IMF), on the other hand, predicts that the Cambodian economy will expand by nearly 5.5 percent in 2023 and more than six percent in 2024. Inflation is expected to reach 5.8 percent this year before slowing to 3.5 percent next year.
Cambodia owes the World Bank $ 851.7 million. IMF said even if public debt is kept to a minimum and private debt growth is unrelated to it, the capacity of the public sector to carry debt is still susceptible to additional shocks to exports and growth.
However, the risks of external and global debt distress are still low.
Related Articles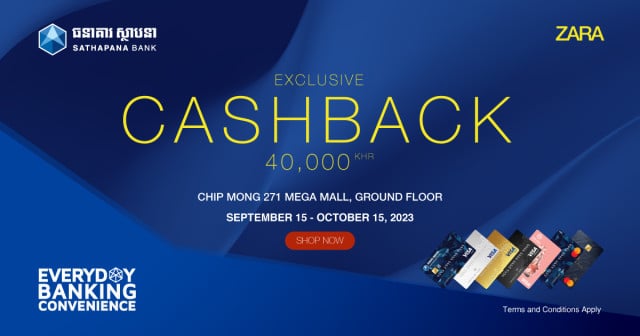 September 22, 2023 2:18 PM