World Bank provides $57 mln loan for water and sanitation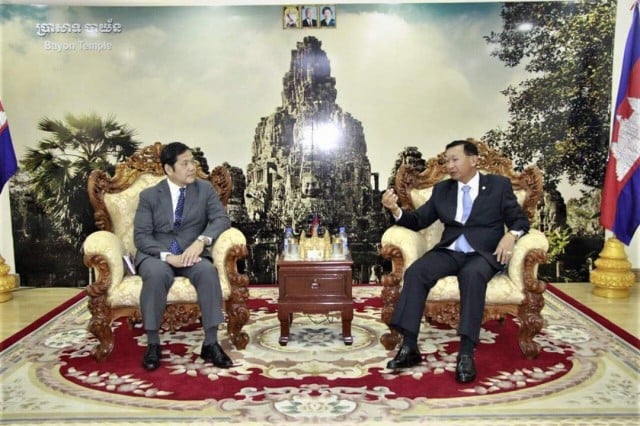 Thmey Thmey
May 6, 2019 9:47 AM
Minister of Trade and Handicrafts says project will play a critical role in providing all rural people with access to clean water and sanitation services by 2025

Phnom Penh, Cambodia--The World Bank is lending $57 million to Cambodia to develop clean water and sanitation systems in six provinces, officials said.
The five-year project will be implemented by the bank and the Ministry of Industry and Handicrafts in Battambang, Kampong Chhnang, Kampong Thom, Mondulkiri, Prey Veng and Siem Reap between 2019 and 2024.
The officials said $32 million would be allocated to improve water and $25 million to sanitation.
Industry and Handicrafts Minister Cham Prasidh discussed the project on Friday with Takuya Kamata, head of the World Bank's water operations in Asia, the officials said.
Cham Prasidh said the project would play a critical role in the government's plan to provide all rural people with access to clean water and sanitation services by 2025.
The ministry is urging domestic and foreign companies as well as development partners to invest in large-scale projects that allow water supplies to be more sustainable and affordable, he said.
Kamata said the project was a "new starting point" for the water sector. The project's investment and action plans "will be carried out transparently," he said.
The Ministry of Rural Development estimates that about 30 percent of the rural population has no access to clean water.
Related Articles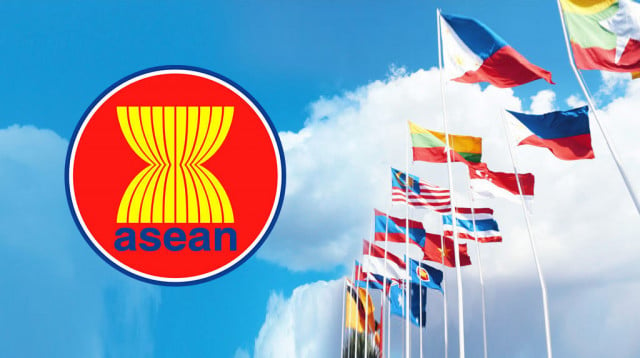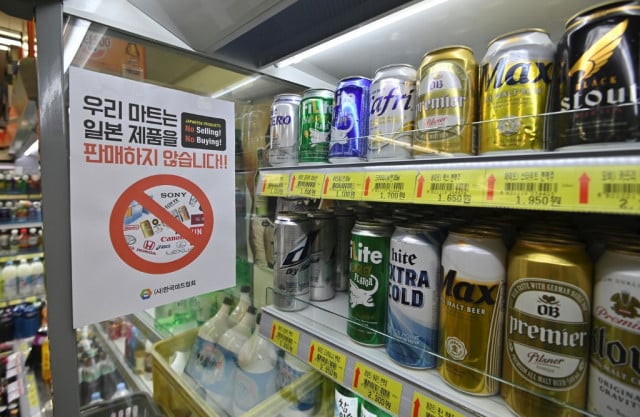 September 16, 2019 9:36 AM