World food prices rise to highest in almost a year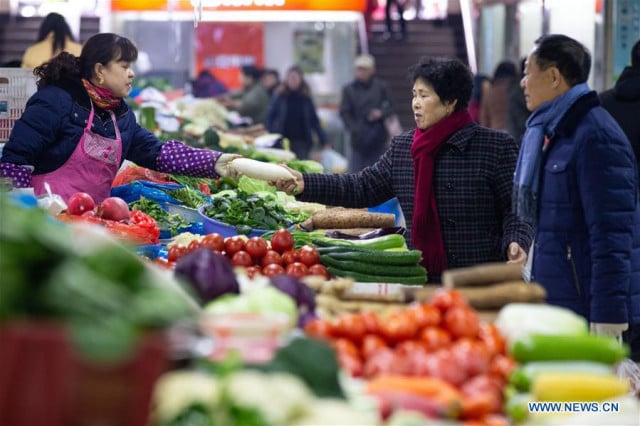 Xinhua
May 10, 2019 4:05 AM
Rice quotations broadly stable in April but global reserves seen shrinking in coming year
World food prices in April rose 1.5 percent from March but were 2.3 percent below their level in April last year, the Food and Agriculture Organization of the United Nations (FAO) said Thursday.
The agency said the monthly increase in the FAO Food Price Index reflected all foods monitored except cereals, "where large export availabilities spurred a fourth consecutive monthly decline."
The FAO Cereal Price Index dipped 2.8 percent, led by wheat and maize where production outlooks were positive. Rice quotations were broadly stable.
World cereal utilization is expected to reach a new high in the coming year, rising by 1.5 percent.
"Global food consumption of cereals is projected to rise by 1.1 percent, with that of rice increasing even faster," the FAO said.
Positive trade prospects for rice
"International prices are likely to remain under pressure against a backdrop of overall comfortable supply and demand balances for nearly all the cereals, with trade prospects appearing positive especially for wheat and rice," the UN agency said.
In its Cereal Supply and Demand Brief released separately Thursday, the FAO said global rice reserves were expected to shrink over the coming year.
"Based on FAO's first forecasts for cereal production in 2019 and total utilization in 2019/20, world cereal stocks would need to be drawn down marginally, by 0.7 percent, to 847 million tonnes, the lowest volume since 2016/17," it said.
"Lower coarse grains and, to a lesser extent, rice inventories would account for most of the anticipated contraction in world cereal reserves."
Related Articles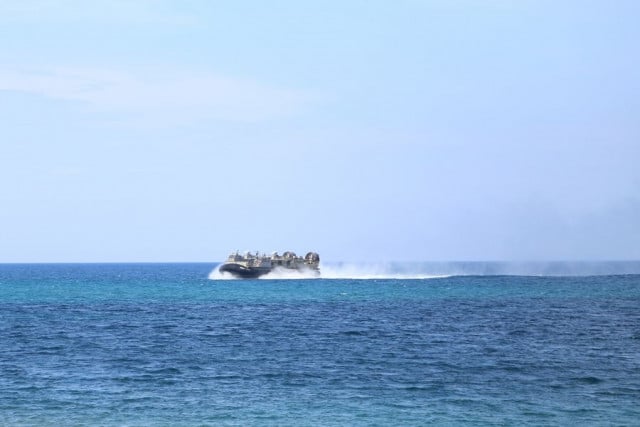 February 11, 2020 7:58 AM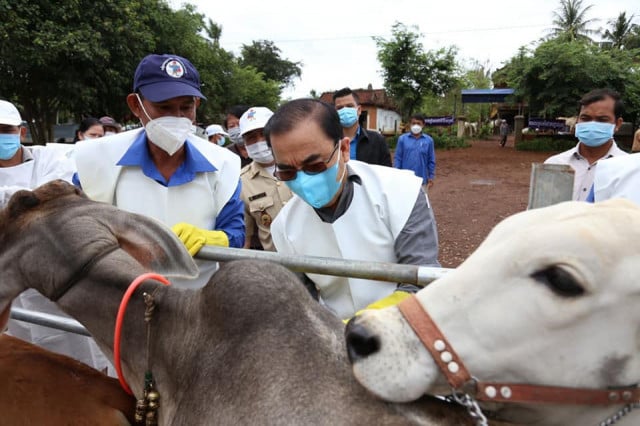 September 6, 2021 7:45 PM