World Habitat Day Plea on Evictions
Victims tell of debts and job losses
PHNOM PENH--Communities and civil society organizations have called for an end to land grabs and unfair and unjust development projects by foreign and local investors.
The call came as Cambodia marked World Habitat Day on Wednesday. The date is commemorated every year in October to remind the world's citizens of their duty to create sustainability in their countries.
The theme for this year's World Habitat Day is "Accelerating urban action for a carbon-free world".
However, poor communities and NGOs urged the government and stakeholders to develop the country in response to the needs of affected people in an inclusive and sustainable way.
A statement by 39 communities and NGOs said urban and rural communities faced evictions and relocation for unfair and unjust development projects, often implemented by both foreign and local investors.
Victims said, "Following our evictions, we have faced growing debts from microfinance institutions and banks; lost livelihoods; physical injuries; a lack of access to healthcare and education; and many other problems.
"These are the direct result of our unjust and unfair eviction and relocation. Land and housing are life, and without them, our lives have suffered."
Am Sam Ath, deputy director of monitoring at LICADHO, said a development that causes people to be evicted is not sustainable.
"If people continue to be evicted, abused and have land grabbed, it is necessary for the government to reconsider how to reduce this and find a solution for the development of the cities and provinces in an inclusive and sustainable way," he said.
He urged all stakeholders to consider the social welfare and livelihood of people who are relocated by requiring new homes to have schools, roads, water, electricity and to provide them with a decent source of income.
The statement said people were resettled in areas that lacked public services and basic infrastructure, and moved far from their livelihoods and workplaces.
"Authorities rarely consulted us first, and most times we were threatened and forced to relocate without prior consultation and compensation," victims said.
Land Management Ministry spokesman Seng Lot could not be reached for comment.
Sarin Vanna, director of the municipal land management, urban planning and construction department, said the government has two principles for resolving land disputes that may arise during developments.
The first is settlement according to the expropriation law in cases where people have a title deed. The second is for people who do not have a title deed.
Oum Sophy, from Kampong Chhnang province, who had a land dispute​​ with a private company, said her house had been demolished for development. She was promised adequate compensation but has received nothing.
LICADHO's report, released on October 17, said more than 5,000 families have been affected by land grabs in the last two years, with no signs of this slowing down during the Covid-19 pandemic.
As of October, at least 21 land community members and activists have been arrested, with 10 people imprisoned.
Related Articles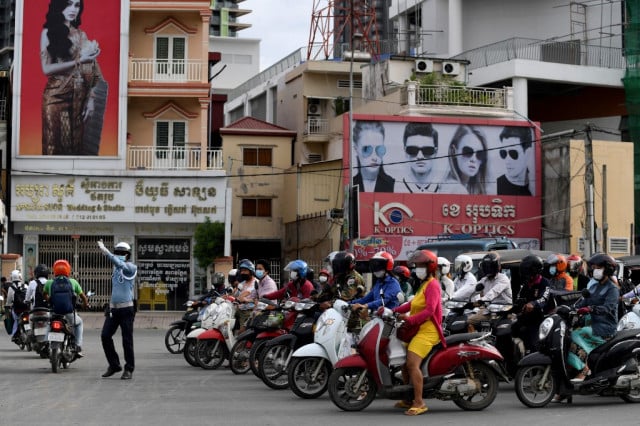 November 7, 2021 10:54 AM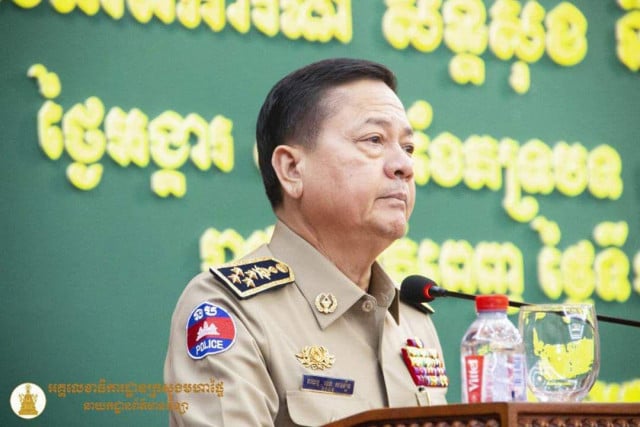 September 18, 2019 3:08 AM