World Immunization Week Puts Myanmar in Focus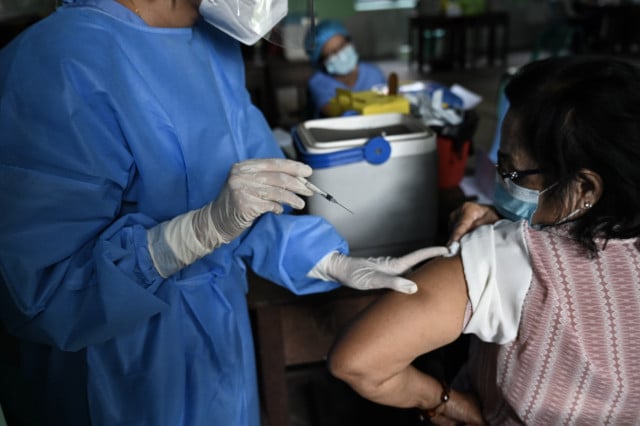 In the Greater Mekong Subregion, Myanmar has the largest number of children who have not received the basic vaccines following the 2021 coup. This is a perfect storm for the reemergence of vaccine-preventable illnesses such as measles and polio, writes Sonny Inbaraj Krishnan.
World Immunization Week, which runs from April 24 to April 30, underscores the need for an all-out effort to protect people, especially children, from diseases that vaccination can prevent.
"2023 is our global opportunity to catch up on lost progress in essential immunization," states the World Health Organization, which collaborates with organizations like UNICEF under the banner of "The Big Catch-Up."
"We need to reach the millions of children who missed out on vaccines, restore essential immunization coverage to at least 2019 levels, strengthen primary health care to deliver immunization and build lasting protection in communities and countries," adds WHO.
Vaccines save lives, yet far too many children worldwide do not get them. The COVID-19 pandemic has only increased their numbers. Children who are excluded dwell in the poorest, most isolated, and most marginalized areas, UNICEF's State of the World's Children 2023 report points out.
According to the report, UNICEF estimates that 67 million children worldwide lost out on routine immunization totally or partially between 2019 and 2021, with 48 million missing out entirely. These are known as zero-dose children, and it is highly alarming that child immunization rates have fallen to levels not seen since 2008.
Why has the COVID-19 pandemic delayed childhood immunizations? For one thing, the stay-at-home orders from the authorities and fear of getting the virus from healthcare facilities caused families to postpone vaccinating their children. It also put pressure on front-line healthcare workers, primarily women, who were dealing with additional care responsibilities at home.
According to UNICEF, Myanmar has the most zero-dose children in the Greater Mekong Subregion, and it exacerbates the issue. At least 1.9 million children require a focused immunization catch-up campaign. Following the February 1, 2021, coup and the junta's brutal post-coup attack on citizens, including medical professionals, the environment is ideal for the outbreak of diseases like measles and polio that may be prevented by vaccination.
Whereas doctors and nurses were at the forefront of the first wave of opposition against the military, they were subjected to targeted and violent persecution that forced many to flee their homes and go into hiding. While many continue to offer care in underground clinics, frequently beyond their trained roles, as part of an increasingly organized 'parallel health system,' they do so at a great risk of retaliation. To date, the UK Health Partnerships for Myanmar has recorded 624 healthcare workers held arbitrarily, with at least 55 dead. As a result, civilian access to care and preventive treatments has been hindered, and immunization programs are effectively non-functional.
The WHO implemented the Expanded Program on Immunization (EPI) in 1974 to develop and expand immunization systems worldwide. Every country has its own EPI within its own National Immunization Program, and the goal was set in 1977 to provide immunization against diphtheria, pertussis, tetanus, poliomyelitis (polio), measles, and tuberculosis to every child in the world by 1990.
In Myanmar, EPI coverage for numerous vaccine-preventable diseases exceeded 90% between 2017 and 2018. However, following the 2021 coup, EPI coverage decreased by 50% or more for many immunization types, undoing several years of progress in vaccine administration. In 2021, the rate of children immunized against measles in Myanmar fell to 44% from the previous year, the lowest in the last two decades, and far below the 95% required to boost population immunity and reduce the number of susceptibles to achieve disease control or elimination goals.
According to a January 2023 UNOCHA report, nearly 1.2 million people have left their homes since February 1, 2021, bringing the total number of internally displaced people in Myanmar to a startling 1.5 million as of December 26, 2022. Measles is a highly contagious infectious illness that has a severe public health impact, particularly among displaced communities due to their distinctive mass population relocation, high population density in camps, and low childhood measles vaccination coverage.
While the death rate in stable groups is typically under 2%, data indicates that it is often high among displaced populations crowded together in camps. Measles is a self-resolving sickness characterized by a febrile rash. However, measles can cause profound consequences in malnourished children, particularly those in refugee and IDP camps, including encephalitis with lifelong brain damage.
The development of population immunity is a crucial aspect of preventing disease outbreaks. Although Myanmar declared itself polio-free in 1996, there is still a possibility of an epidemic of vaccine-derived poliovirus when polio vaccination rates drop. The civil war in Syria can serve as a helpful reminder of how the polio virus travelled with the violence to neighbouring Iraq when immunization rates dropped from 99% to 52%. The polio virus had left two infants in Iraq and 36 children in Syria crippled by the end of April 2014.
The cross-border spread of vaccine-preventable diseases to Thailand and India, Myanmar's neighbouring countries, cannot be ruled out. This would pose a significant danger to global health security.
Communicable illnesses do not respect boundaries, and donors play a key role in ensuring humanitarian relief reaches the most vulnerable groups by providing flexible financing to all partners and allowing maximum adaptation. If humanitarian organizations are barred from collaborating with Myanmar's National Unity Government and ethnic armed groups to offer childhood immunizations and other critical health services to children in IDP camps, Myanmar's options look limited.
Local humanitarian responders must be actively involved in the humanitarian response in Myanmar to locate and uncover zero-dose and under-vaccinated children and ignored populations.
Sonny Inbaraj Krishnan is a regional health advisor and a health journalism mentor at Internews, a media development NGO.
Related Articles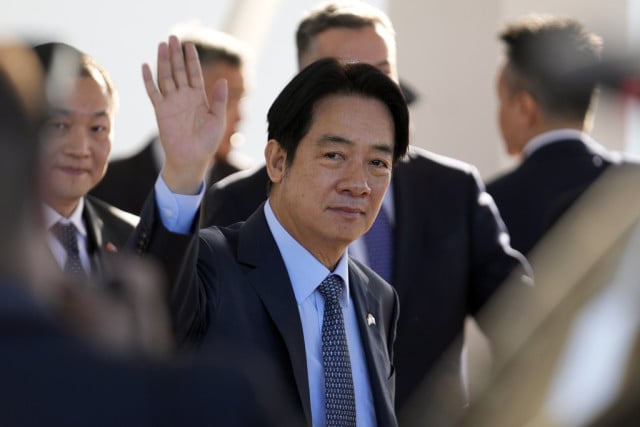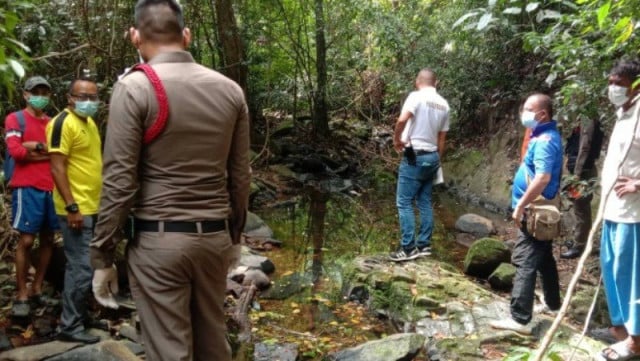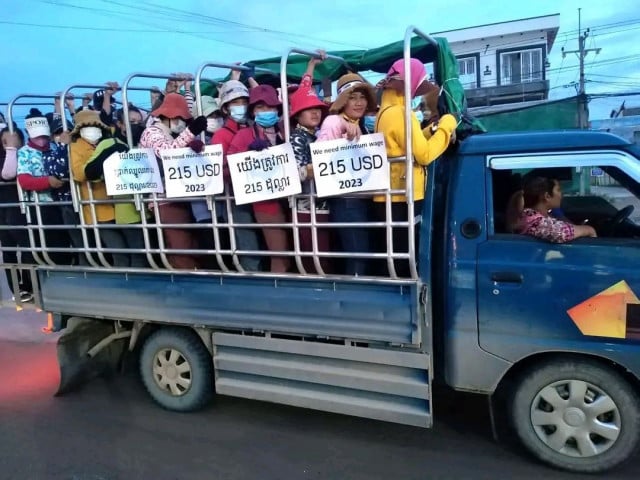 September 21, 2022 9:02 AM