World Press Freedom Day 2020 – The Crucial Role of the Press in Times of Crisis
Michelle Vachon
May 3, 2020 11:03 AM
The need for journalists to report facts without interference has been highlighted across the world as a result of the pandemic.

The United Nations marked World Press Freedom Day Sunday (May 3) with a reminder that, during crises such as the Coronavirus Disease 2019 (COVID-19) pandemic, people must be able to rely on journalists for accurate information.

"The crucial role of journalism is even more relevant in the unprecedented wake of COVID-19, when our very lives depend on a balanced perspective of unbiased information, constructive public debates and credible accountability," said Tijjani Muhammad-Bande, president of the UN General Assembly, in his message Sunday.

"[T]the partnership between the public health community and the press is really vital, especially in times like this, in ensuring that the communities and the population really get accurate information about the pandemic, and you guys play an extremely important part of disseminating that accurate information," Dr. John MacArthur, director of the Center for Disease Control in Thailand, said at a press briefing on April 15.

The theme for this year's World Press Freedom Day is "Journalism Without Fear or Favor."

In their message on Sunday, the Overseas Press Club of Cambodia (OPCC) and the Cambodian Journalists Alliance (CamboJA), which represent around 100 Cambodian and foreign journalists, expressed concerns over government restrictions imposed on the press this year.

"We sincerely appreciate the government's efforts to prevent the spread of COVID-19," their message read. "However, we believe it is possible and necessary to protect people from this virus without sacrificing human rights principles, including the rights to information and freedom of expression. These are fundamental rights of every citizen, guaranteed by international human rights law and the Cambodian Constitution."

Mentioning the arrest of Sovann Rithy, the head of the online news outlet TVFB, charged under articles of the Criminal Code and now in pre-trial detention for quoting comments made by Prime Minister Hun Sen in a press conference, CamboJA and OPCC asked the Cambodian government to, their message read, "[E]nd the use of the penal code to prosecute journalists in relation to our work and instead use the Press Law, if and only if prosecution is warranted."

CamboJA and OPCC also suggest that the authorities, they write, "[E]nsure press freedom by requesting retractions, corrections or clarifications in news reports believed to include factually incorrect or misleading statements, in line with Article 10 of the Press Law."

Speaking of the Law on the Management of the Nation in Emergencies promulgated on April 29, CamboJA and OPCC pointed out that it enables the authorities to prohibit or limit, the law reads, "the distribution or dissemination of information that may cause fear to the public or turmoil." This could be used to restrict freedom of the press, CamboJA and OPCC said.

Today in Cambodia, CamboJA and OPCC write, "many journalists do fear. They fear that reporting on 'sensitive' issues will land them in court or in prison. Too often this fear results in a form of self-censorship that prohibits journalists from pursuing our public-service mission and inhibits our ability to help people make informed decisions as members of society.

"We believe an open, transparent, professional news media environment will better serve society, as we tackle this public health crisis together and look toward a more free and healthy future for all," CamboJA and OPCC said.
Related Articles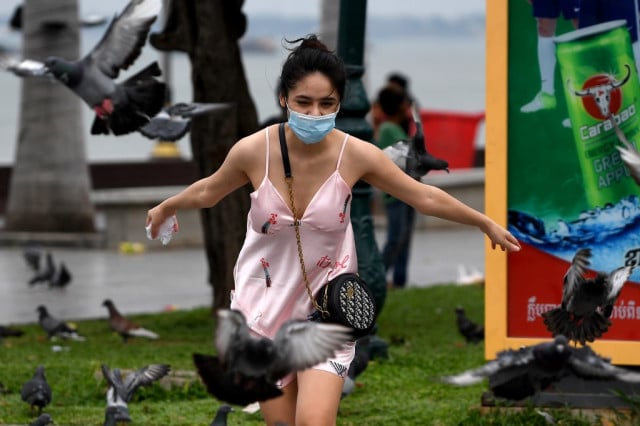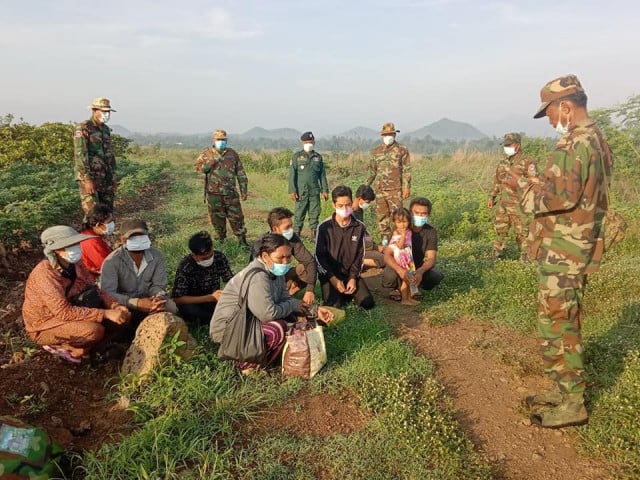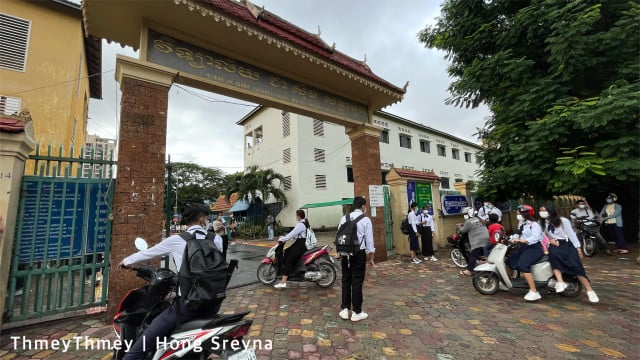 September 15, 2021 6:30 PM