Yes to Domestic Tourism, but Clean Tourism, Please!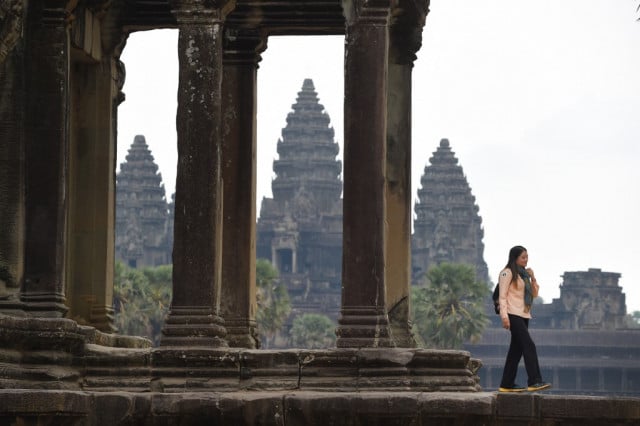 Lim Tola
March 7, 2020 5:44 AM
To compensate for the drop in the number of international visitors due to COVID-19, the Ministry of Tourism is promoting domestic tourism.

Great idea.

All Cambodians should know their country's beautiful sites.

Angkorian and pre-Angkorian monuments, scenic views, natural settings with water features in the hollows of mountains, islands and beaches set like rows of pearls against the sky-blue sea:
The country truly has the spectacular sites that all Cambodians dream it has to offer. But due to the large crowds of tourists flooding them, these beautiful sites are filled with garbage.

Garbage thrown through car windows along country roads. Garbage left where people stopped for a picnic.

Garbage that people don't hesitate to add to litter left by visitors before them since the place is already covered with litter.

A plastic container here, a Styrofoam container there, and soon there are mounds of imperishable filth settling in natural spaces with no one feeling more than a trace of remorse if at all.

The tourist who, by definition, is a person who passes by will gladly get rid of trash along the way rather than taking it home. And if, there is no garbage can where he is visiting, nature will suffer the consequences.

The COVID-19 has so far directly caused a great deal of damage.

Let's not add to this a layer of plastic waste over the wonders that surround us and fill our lives with beauty.
Related Articles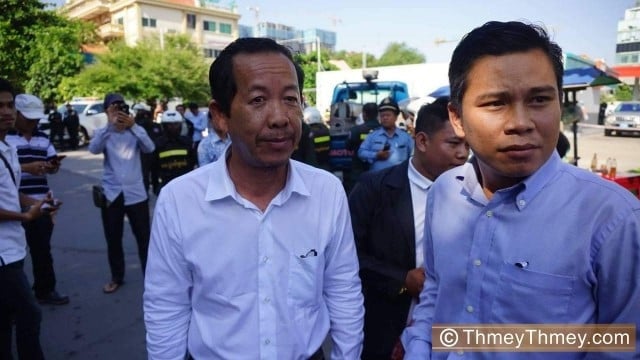 September 9, 2021 12:26 PM