Yet Another Former Opposition Figure Arrested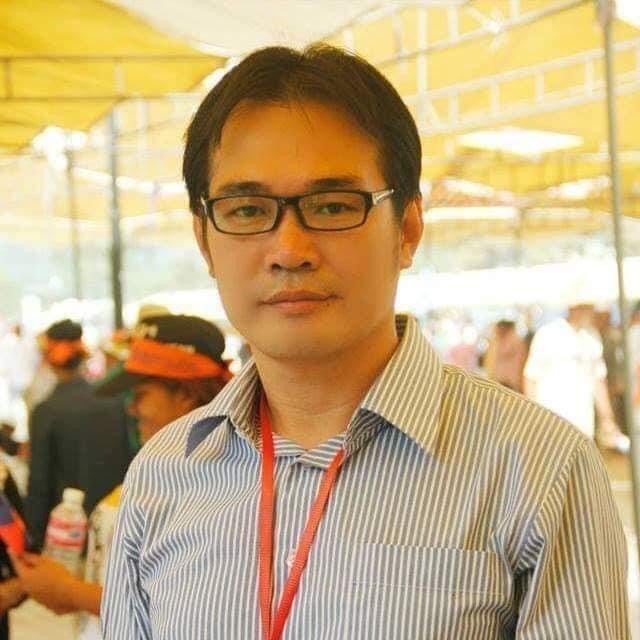 Former Cambodia National Rescue Party activist Oeur Narith has been arrested on charges of plotting as the crackdown against critics of the government continues.
PHNOM PENH--Phnom Penh police on Sept. 20 arrested Oeur Narith, a former opposition Cambodia National Rescue Party (CNRP) activist. Narith was arrested on charges of plotting, a crime laid out in Article 453 of the Criminal Code, according to a National Police spokesperson.
National Police spokesperson San Sokseyha on Sept. 21 said that authorities have investigated Oeur Narith and found out that he funded some activists of the former opposition party to assist them in plotting to overthrow the government.
"We have enough evidence for the arrest," he said, adding that police have sent Narith to the prosecutor.
Narith's arrest came after former opposition leader Sam Rainsy, who is currently in exile in France, announced another plan to return to Cambodia, saying it would happen "very soon" but did not specify a date.
According to a video posted to his official Facebook page on Sept. 20, Rainsy said that he would return to be with his supporters.
"The people will get up because they have wanted to get up for a long time and are waiting for the opportunity... when I arrive, please unite to fight against Hun Sen's regime," he said.
Previous claims of a promised return have fallen short, with Rainsy failing to make it to Cambodia in November 2019 after Prime Minister Hun Sen requested other neighboring countries to ban Rainsy and other CNRP figures from entering.
Oeur Narith, an aide to former opposition deputy leader Mu Sochua, was arrested in connection to clashes between former opposition supporters and security forces back in 2014, with the Phnom Penh Municipal Court convicting Narith of participating in and leading an insurrectionary movement.
He was handed a 20-year sentence that was upheld by the Court of Appeals in May 2018, but on Aug. 28, 2018 Narith was granted a royal pardon by King Norodom Sihamoni.
Pen Mom, another former CNRP member, was arrested on Sept. 9, 2020 and sentenced to five years in Kampot Provincial Prison for plotting.
This year has seen a renewed crackdown on former opposition members, activists and dissidents, with a string of arrests being made earlier this year and again more recently.
Hun Sen and his government have vigorously defended the mounting number of arrests made, claiming that Cambodia deeply cherishes freedom of expression and freedom of association, but the clampdown on protests, gatherings and criticism—along with the level of police brutality associated with the arrests—paint a different picture.
Related Articles