Young on a Mission to Battle Garbage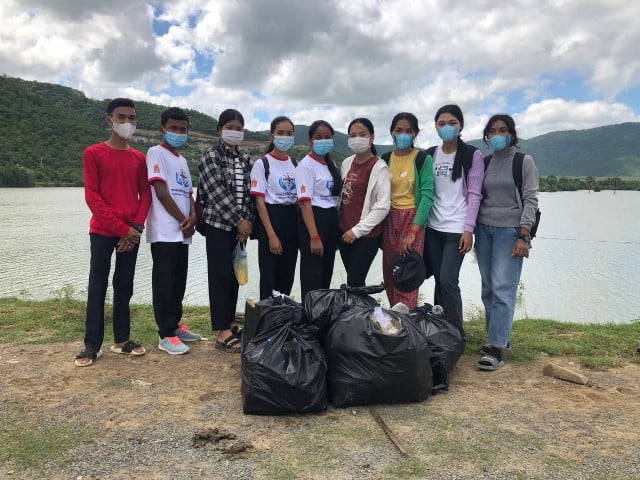 Team takes up tourist area challenge
PHNOM PENH – Four core members of a youth team dedicated to cleaning up the environment have seen results in under a year but have spoken about negative comments they have suffered in the process.
The group formed a team named "Chumno Yuvakchun Phnom Srang" after seeing a lot of garbage in the community and in tourism sites. They aim to reduce the garbage and raise environmental education.
The team launched the project in September 2021 to clean the environment, tell people about the problems of garbage, provide trash bins and raise environmental awareness to promote the potential of Sla Dam tourist area in Kampong Speu province.
Team leader Soeurn Udom said that because of the increasing number of visitors to Sla Dam, there is more plastic and improper disposal.
"That's a big concern for the environment and beauty of this place," he said. "We are so proud as university students to conduct this project successfully and now we can see Tumnup Sla Ecotourism clean and orderly with fresh air."
They had trained and educated citizens and young people about the impact of plastic and disposing of trash, and had put up banners to press communities into doing without plastic.
Challenges included a lack of material and a limited budget. They spent around 3,000,000 riel ($735).
However, some people were still less aware while authorities were still less cooperative, he added.
"We have to call for donations and participation from others," he said.


As university students at Phnom Penh, they were also challenged with time management and traveling because they have to ride to take part in the project every week. But they have trained 20 high school students to be the main ones carrying out garbage campaigns, raising banners and educating people.
The main problem was the community. "They do not understand what we are doing for society. They use abusive words against us, and do not value our team," Udom said.
"How much do you get from this project, why are you still working as a volunteer instead of working for the salary' they say,
"That really affects my mind but I totally understand the value of volunteerism, so I convert their words into powerful motivation," he said."Most are business people who have not cooperated with us well in cleaning up the environment."

Udom says the team knows the hardships and struggles but can overcome everything because of their tolerance and love for the environment.
In the middle of 2021, his team were selected and got training for three months to implement their project in the My Community program.
They won success in a national competition, coming among the top six teams, in December 2021 with a medal, a certificate and a $250 reward, he added.
"We are so proud as university students to conduct this project successfully and now we can see Tumnup Sla Ecotourism clean and in order with fresh air," he said.
"We can make litter-filled communities aware of litter problems. A tourist area without bins becomes more attractive with well-maintained litter bins."
He said his parents are proud that he can contribute to society because they want to see tourist sites clean and fresh.
"That's why they financially support and motivate me," he said.
Group member Choeun Panha said the team was looking for plastic waste and advising traders or tourists on its impact and proper disposal.
"We introduced traders to the impact of garbage and garbage disposal, trained 25 youths and cleaned up the environment, deployed bins and put up billboards with slogans related to the environment," Panha said.
Tumnup Sla Ecotourism Resort is in Svay village in Kong Pisey district and covers 14 hectares.
Related Articles
December 6, 2022 11:35 AM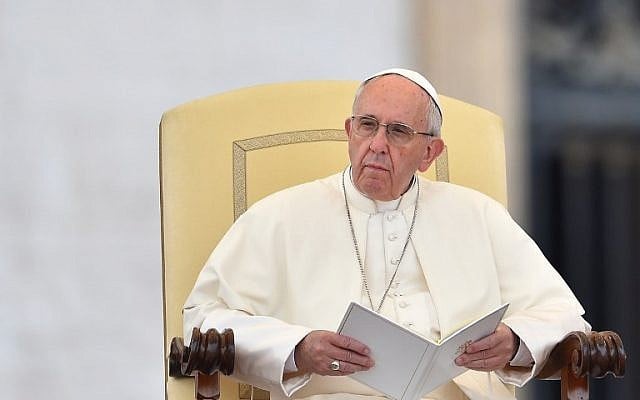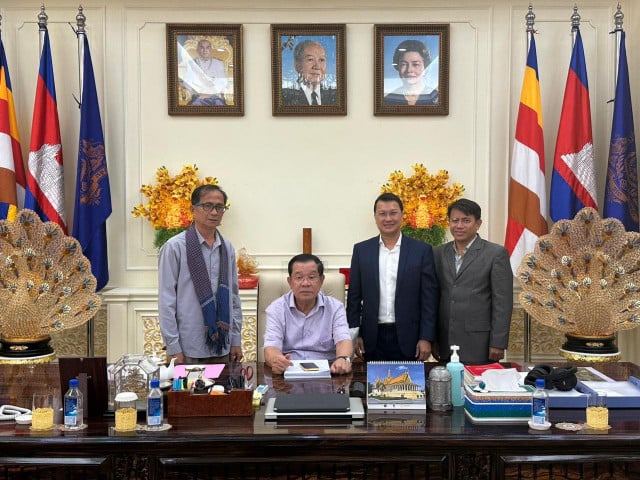 November 29, 2022 4:24 PM