Young People and Politics: A Damaging Indifference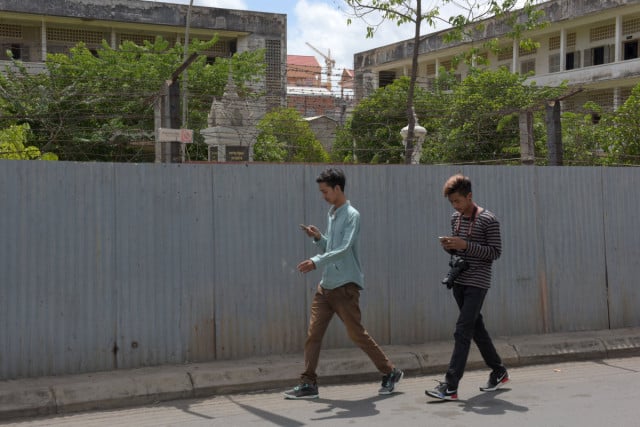 A study published on Oct. 31 by Transparency International Cambodia has brought to light young Cambodians' lack of interest in politics. According to a survey conducted in November and December 2021 with a sample of 1,600 Cambodians 15-to-30 years old including as many young women as young men in 200 villages across the country, 88 percent of the respondents said that they had never taken part in a political campaign, only 5 percent that they had been involved in a protest movement, and nearly 60 percent that they never discuss politics with their friends or family.
In other words, for the large majority of young people, politics would be unknown territory, and 66 percent of them attributed their disinterest for all things political to their lack of knowledge about politics.
However, this study, which also looked into young people's perception of the education, health and other sectors, highlighted the fact that 86 percent of them believe that the biggest challenge their generation faces is to find well-paying jobs.
Nearly as many of them, that is, 84 percent, believe that they lack the skills to get a job, 74 percent of them consider that they cannot afford the education that would enable them to reach their goal while 78 percent of them believe that one must have a high school or higher-degree diploma in order to succeed.
Those statistics provide the picture of young people who are not very serene regarding their future and who, maybe, err on the side of pessimism.
Their lack of interest for politics could also be explained by the fact that this youth only has as main concern the quest—and difficult at that—for a good work and social situation.
Political leaders might welcome this, considering that such a situation leaves them room to run the country as they see fit without being burdened by youth's at times activist energy.
But it would be a huge mistake for the country's social cohesion to neglect—let alone ignore—this mounting apprehension regarding the future, which is being felt by the younger generations.
The study gives leaders and managers indications to reach out to this somewhat disoriented youth.
For example, more than 70 percent of 15-to-30-year-old people say they don't have enough information on trades and jobs to fill. So here is, as a first step, an uncomplicated demand to satisfy: a request for information that, in addition, will help thoroughly reflect on adapting the country's education and training paths to the needs of the country during the next decades.
And more generally to think about tomorrow's Cambodia, digitalized, linked and included in trade and cultural exchange globalization, and therefore quite far from the rural country it still is today and in which young people already don't really fit.
This reflection must imperatively include young people not only so that they can take their place in this new Cambodia, but also so that they can lead it. This means to bring them to like politics in the true sense of the word. Are politicians from earlier generations able to do this? Up to them to prove it.
Related Articles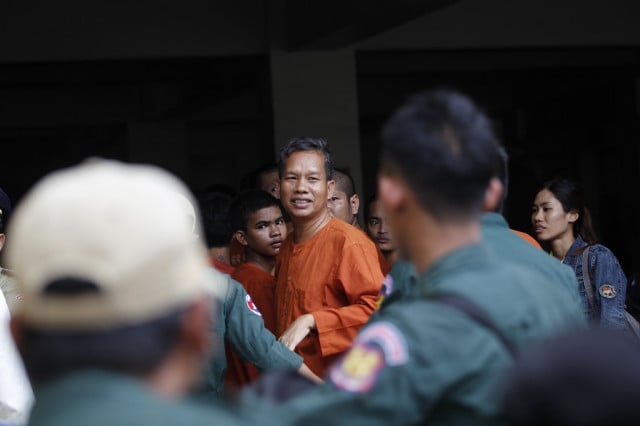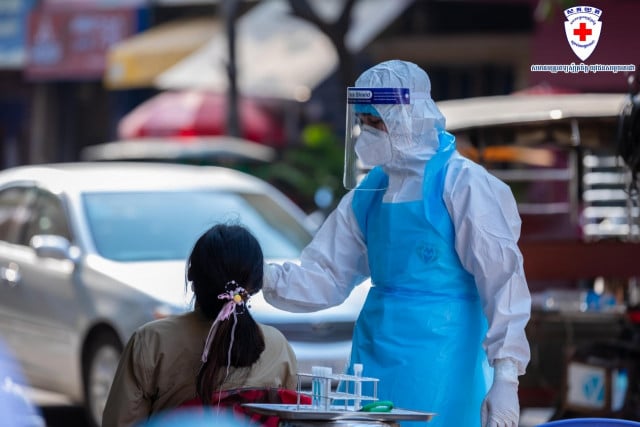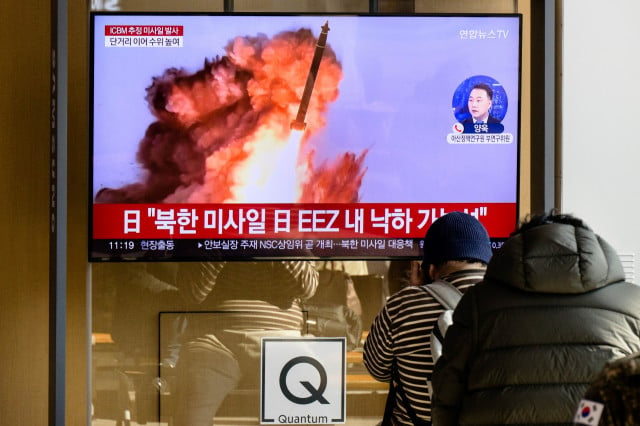 November 21, 2022 10:07 AM