Young Urged to Engage in Domestic Politics 
PHNOM PENH – A civil society organization has urged young people to pay more attention to domestic politics than international politics for the benefit of the society in which they live.

Pa Chanroeun, president of the Cambodia Institute for Democracy, said that there had been a lot of interest from young people in international politics in the last 10 years, while domestic politics seemed to be less active.

"Cambodian youth, especially university students, should pay more attention to domestic social and political affairs than international politics or international relations because domestic issues directly affect the lives and destinies of your family, your community and your nation," he said.

The main reason young people did not pay much attention to events in Cambodian society, especially politics, was because the space for democracy, human rights and the judiciary was limited, he said.

For example, there was the arrest of activists involved in social issues and of political activists, as well as the persecution of non-governmental parties.

These factors encouraged young people to pay more attention to international politics. But when young people finished talking about international politics, they would face many problems in their daily lives because they failed to get involved.

Many problems in society existed, such as traffic congestion and local security, alcohol and drugs. These were topics young people needed to discuss a lot.

Khieu Sopheak, spokesman for the Ministry of Interior, Chhay Kim Khoeun, spokesman for the National Police, and Phay Siphan, Government spokesman could not be reached for comment on restrictions on young people criticizing social issues, or the arrests and persecution of activists,

For young people to pay more attention to social issues, Pa Chanroeun said that there should be more opportunities to discuss social issues, especially in schools. He said even domestic politics needed to be taught to be more active.

"Participate actively so that society can move forward," he said. "Our Cambodian youth need to pay more attention."

Yong Kim Eng, president of the People Center for Development and Peace, said the government and lawmakers should have a policy encouraging young people to participate in decision-making to learn and understand the political process and provide them with more opportunities.

"We should be open-minded and not criticize young people for carrying out too many social activities because the early stage of experience is not always right," said Kim Eng.

"Young people would be less likely to become involved in social issues if the criticism escalated to detention or worse."

Both civil society groups suggest that all politicians should organize a culture of peaceful discussion and prioritize the next generation of society. They believe that when space is opened for debate on social issues and politicians turn to compete for policies, young people will come together to solve social issues.

Chin Malin, a spokesman for the Ministry of Justice and the deputy chairman of the Cambodian Human Rights Committee, disagreed with this assertion and said young people were actively interested in social, political, and humanitarian issues.

The vast majority of young people were satisfied with the progress and peace Cambodia was experiencing, he said.

Only a small group of young people faced legal action.

"They engaged in criminal activity that carries a risk of legal consequences because they were influenced by politicians acting for political gain," Malin said.

A bigger group of young people actively joined the government.

Originally written in Khmer for ThmeyThmey, this story was translated by Te Chhaysinh for Cambodianess.
Related Articles
September 15, 2023 2:01 PM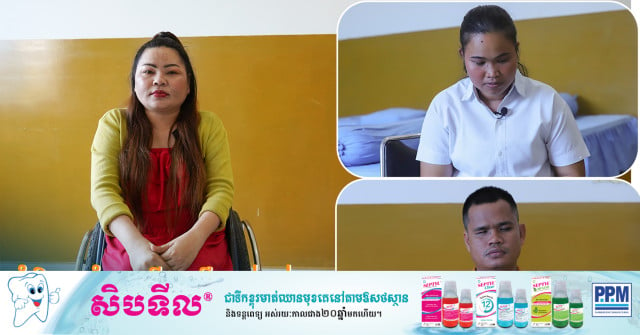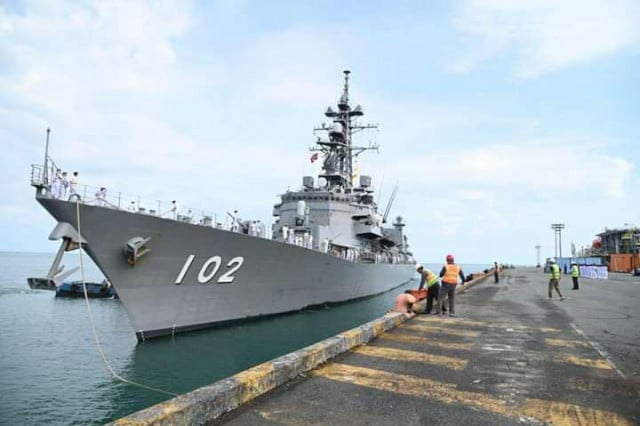 November 19, 2022 8:30 PM