Younger Generations in Stung Treng Show concern over Declining Fishery Resources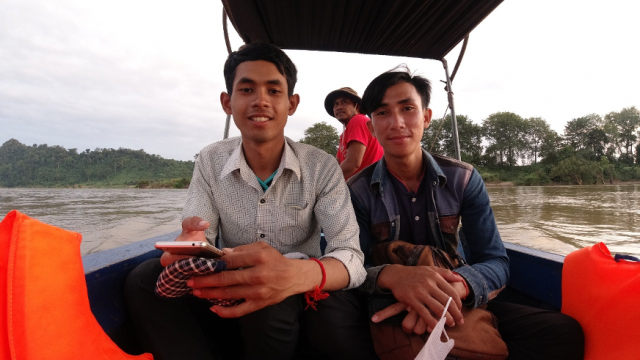 December 15, 2021 5:19 PM
The two young men in this picture are Huon Thorngsan (right), a student living in Vern Sean village, and Den Nora (left), a student living in Koh Phnov village. Both villages are located in O'Svay commune, Borey O'Svay Senchey district, O'Svay commune, Stung Treng province.

During a study tour organized by Young Eco Ambassador for Mekong dolphins in Stung Treng province, the two young men expressed their deep regret for the loss of fish and dolphin resources that once existed in the province.

Both young men recognize that the number of dolphins and fish of all kinds have greatly declined since they were born. In fact, they are well aware that since 2017, the construction of hydropower dams on the upper Mekong River and the presence of illegal fishing gears and modern fishing methods such as electrofishing, poison, and explosives, have collectively driven the dramatic decline in dolphins and all fish species in the region.
In addition to expressing their concern, the two young men also committed to taking action by educating others about what is happening. Using their mobile phones, they plan to capture images of scenes and activities that are posing a threat to dolphins and fish living in the Mekong River, and then post these images to their personal Facebook pages to help raise awareness. By doing this, they hope to inspire more young people to get involved in curbing these threats.

Wonders of the Mekong Project encourages young people to join Huon Thorngsan and Den Nora to show their love for the Mekong River and the creatures that rely on it, like dolphins and fish.

Please follow Wonders of the Mekong and share this post to help inspire younger generations to care about the dolphins and fish living in the Mekong River.
Related Articles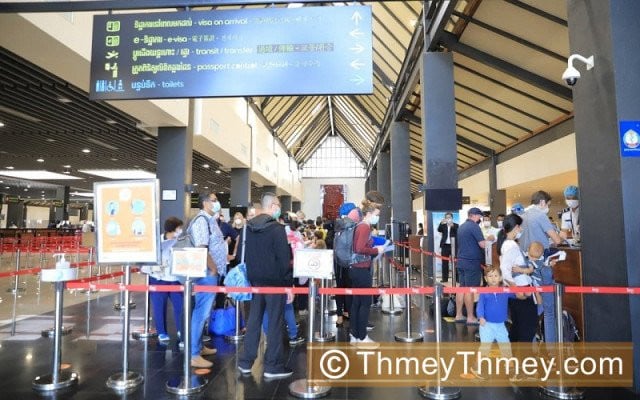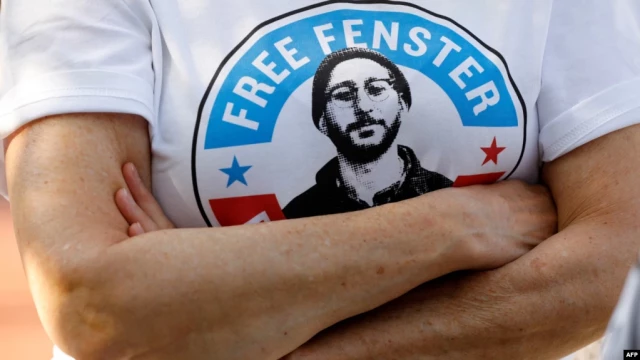 November 4, 2021 12:13 PM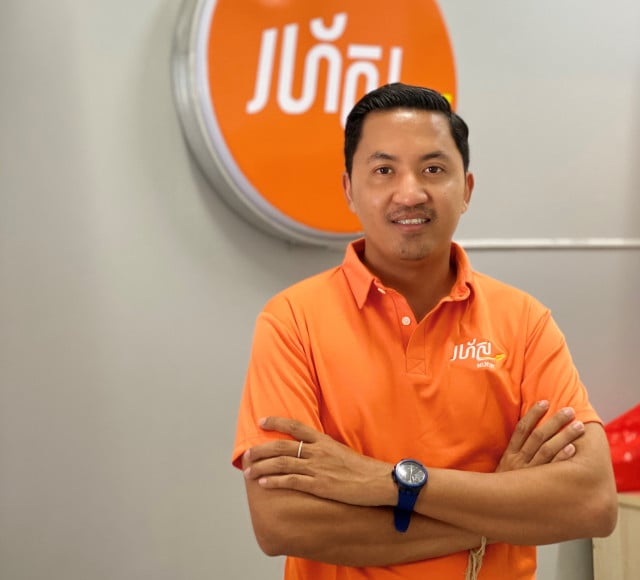 September 22, 2020 3:56 AM