Youth Group Plans Hunger Strike for Seng Theary Freedom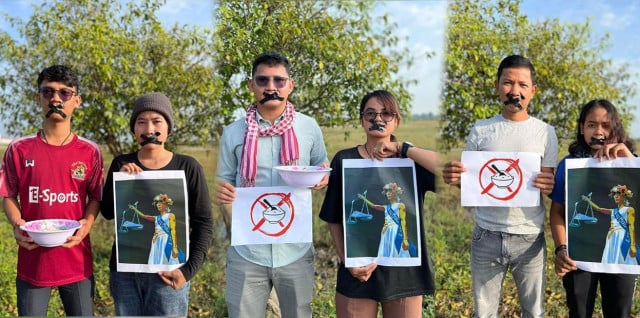 PHNOM PENH –Youth activist group Khmer Thavrak says it will launch a hunger strike to demand the release of Seng Theary, a human rights activist and international lawyer jailed for six years for conspiracy to commit treason.
Six youths from the group plan to fast for seven days and seven nights, starting from Nov. 7. Seng Theary, who is being held at the Preah Vihear Provincial Prison, will join the hunger strike.
Svay Samnang, one of the six, said they will not eat solid food but would drink water and other beverages.
"We don't know whether we can withstand it. Some may faint," he told Cambodianess on Nov. 2.
Justice Ministry spokesman Chin Malin advised the youth group that only finding evidence to acquit and participate in court proceedings could help protect Seng Theary. The hunger strike could not legally protect her.
"The hunger strike is just a way to get attention and cover up her mistakes, but it has no effect on the judiciary," he said.
Samnang said he knew that the hunger strike was bad for his health but the group was campaigning to show the government and the court their commitment to demand the release of Seng Theary. He praised her as a brave woman who dared to sacrifice her own happiness to demand justice and freedom in Cambodia.
He said the youth group would choose a public venue for the hunger strike. They would sit and meditate for a period of time in the morning or during the day. At night they will go home to rest and return in the morning.
He said other people could join the strike to show respect and appreciation for Seng Theary.
He believes the government and the court should release her before the ASEAN summit in Phnom Penh from 10 to 13 November 10 to 13.
Choung Chou Ngy, Seng Theary's lawyer, said she would issue a letter about the hunger strike.
"Her physical health is not a problem, but she seems to be mentally affected," he said.
He said that she suffered from mental health problems as the court had unjustly convicted her. She was alone in jail and the prison was inconvenient for visitors.
Chou Ngy worries that self-starvation will affect her physical health and further affect her mental health.
Seng Theary, a Cambodian-American lawyer, along with some 50 other dissidents were sentenced by a Phnom Penh court on June.14 to up to eight years in prison on charges of plotting and inciting societal upheaval in connection with opposition leader Sam Rainsy's plan to return to Cambodia on Nov. 9, 2019.
Chou Ngy has repeatedly denied that Seng Theary had anything to do with the former CNRP leader. He filed an appeal with the Court of Appeal and the Supreme Court for her release but this was rejected.
Related Articles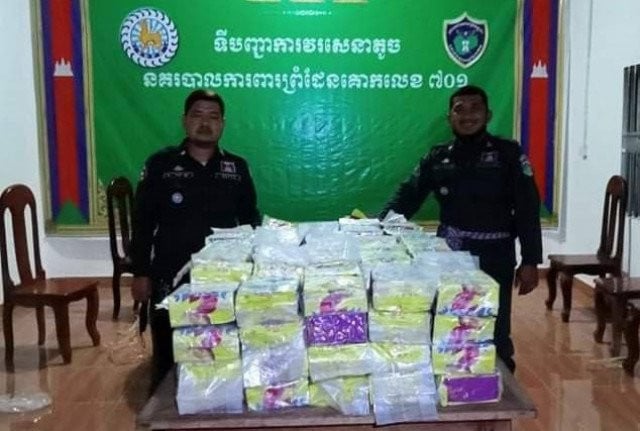 November 25, 2021 3:43 PM
January 19, 2022 10:03 AM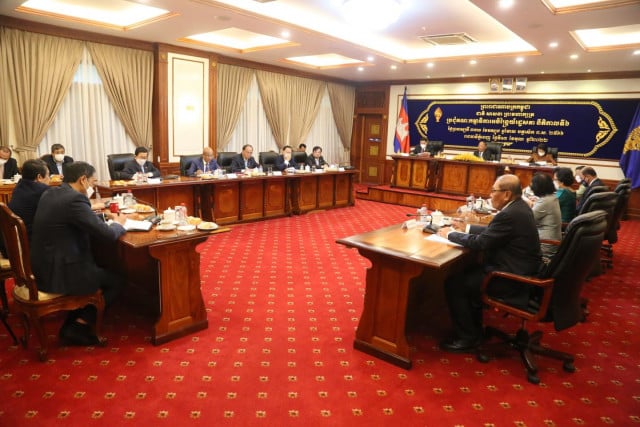 October 13, 2022 11:13 AM