Youth Group Working to Boost Local Business and Products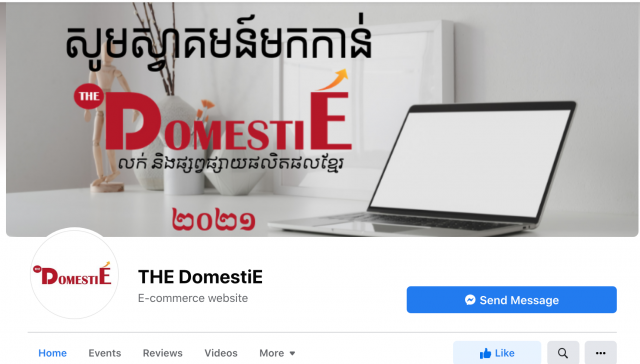 Cambodian students have collaborated to support the brand recognition of local products through the power of digital marketing

PHNOM PENH--A group of Cambodian students from different universities have formed a digital marketing team called "THE DomestiE" that aims to help Cambodian entrepreneurs, local businesses and improve the growth of the national economy through digital media.
Born Bunchheang, a co-founder of THE DomestiE, said that promoting local products was not a novel movement and had been doing so far by public and private institutions as well as organizations. However, he said, what made his team distinctive was that THE DomestiE was established with a specific purpose, which is to help local business owners and entrepreneurs.
"What we are doing is not new, but we are different," Bunchheang said. "We do it with a clear goal. We are working to help local entrepreneurs generate more income, and we are not doing this for fame. I think this is the uniqueness of THE DomestiE."
THE DomestiE was initiated in March 2021 and launched an official Facebook page in June 2021 where it has held talks by its 10 founders, along with explainer videos.
Bunchheang said that Cambodian products are diverse, yet not well-known. On the other hand, procurement was difficult, leading to entrepreneurs missing out on opportunities and the potential to produce quality products.
He stated, "What THE DomestiE is trying to achieve is to build trust, help entrepreneurs and expand the market for Cambodian products, both domestically and internationally, in order to increase demand."
THE DomestiE is currently operating without any support or partners. All activities are carried out using the personal resources of each member. However, Bunchheang claimed that some business owners had expressed support for his activities and were willing to participate.
"We use our own resources and time. We do not have sponsors yet," he said. "But, when we reached out to the business owners, they were excited that we would help them to find markets and promote their products. Moreover, some business owners showed a willingness to join us."
According to Bunchheang, THE DomestiE is not only working to promote the local products but to shift people's mindset to have confidence and pride in their national products. THE DomestiE will connect suppliers and consumers, he added.
THE DomestiE is a name made up of literal meanings. "THE" refers to trust (T), help (H), and expand (E). The word DomestiE comes from the word "domestic" which refers to the locality, while the capital letter E refers to the economy of Cambodia.
Bunchheang said, "One of our main goals is to help the national economy by promoting local products to increase the production chains in order to respond to the market demand. This will contribute to Cambodia's economy."
Having been established for about four months, THE DomestiE has faced some challenges, such as remote working due to COVID-19, busy schedules and a lack of technical skills and resources. However, Bunchheang said, with love and determination, each member was able to gradually manage these issues.
Despite these challenges, THE DomestiE is designing an E-commerce website that is expected to be officially launched in August 2021, says Bunchheang. He expects 1,000 Cambodian products to be put on preliminary sales. Following the success of the website, THE DomestiE will continue to work with the government and organizations to launch more programs for Cambodian products.
"In two years, we will try to get recognition for our work," he described the visions for the future. "In five years, THE DomestiE will be a huge website selling Khmer products and have an exhibition program for thousands of Khmer products. In ten years, we expect a lot of products to be exported to foreign markets."
He added that Cambodia could not gain trust from foreigners if Cambodian people themselves do not even trust and are not proud of their own products.
He urges Cambodian people to use foreign products only when it is necessary and try to use the local products instead if the quality and price are acceptable.
He said that he was fully aware that the quality of local products was sometimes limited, and the price was a bit high as well, adding THE DomestiE would try to address all these problems. However, he added, support and contribution were crucial.
"Business owners are trying hard to produce products, but there is no support. So, if they don't set a higher price, they will face challenges in their livelihood," he said. "Although we do not have enough resources, we have the love that drives our commitments and efforts to help.
Related Articles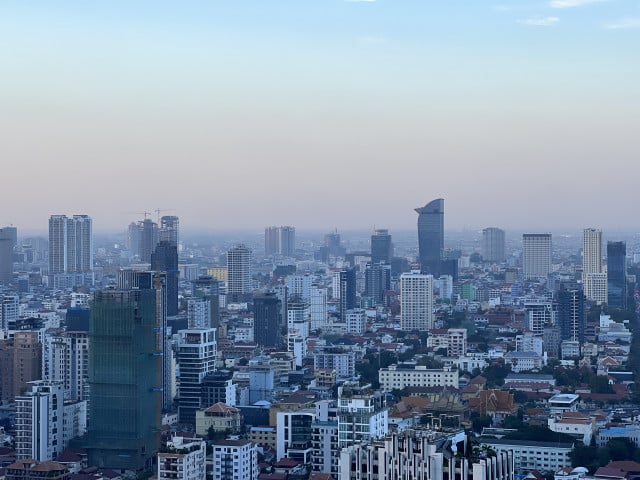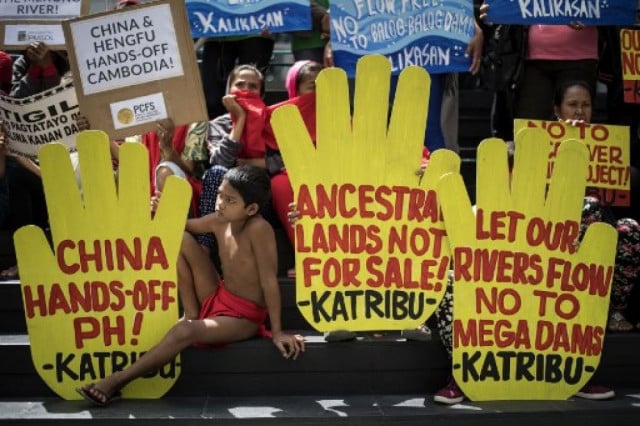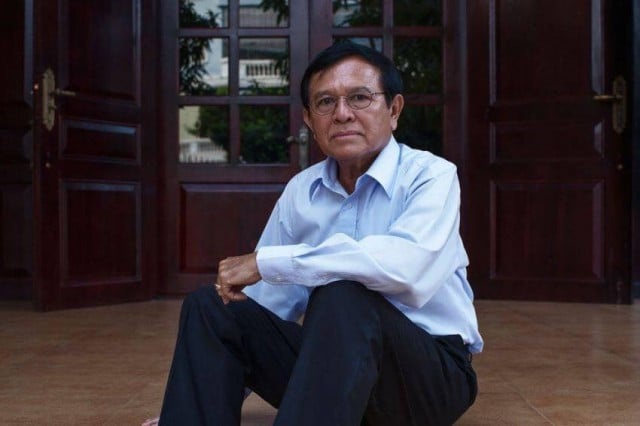 December 10, 2019 8:16 AM