Yuan Transactions Encouraged to Attract Chinese Tourists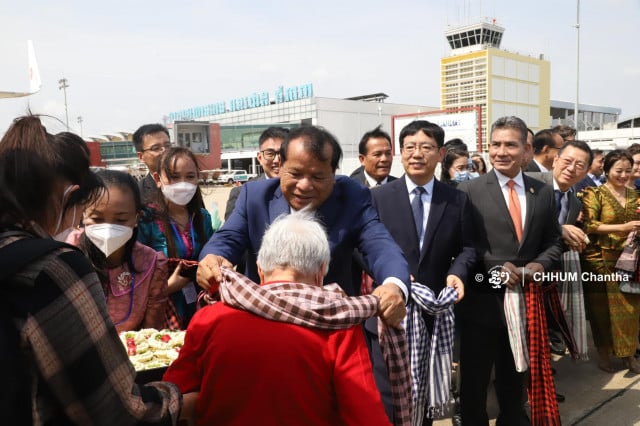 PHNOM PENH – Tour operators are willing to welcome payments in Chinese Renminbi (RMB) in the tourism sector, but encourage clean and clear transactions, as well as a transparent exchange rate.
Following the arrival of the first Chinese tourist group in Cambodia in January 2023, Minister of Tourism Thong Khon encouraged tourism businesses to facilitate payments in yuan, the other and more common name of RMB, to attract more Chinese tourists.
He said Chinese visitors represent Cambodia's largest inbound market for tourism, while China is a leading partner in tourism, trade, and investment. Payments in yuan will be part of the hospitality of tourists and are seen as a way to attract them.
Chhay Sivlin, president of the Cambodian Association of Travel Agents (CATA), agrees that encouraging Cambodian businesses to use the yuan is part of the necessary steps to ease and accelerate the resumption of Chinese tourism in the country.
She added that the circulation of the yuan in the market will facilitate bilateral trade and tourism.
"However, I suggest that the acceptance of the yuan by tourism businesses must be made voluntarily," said Sivlin.
Co-founder of Frangipani Villa Hotel Din Somethearith said he was not able to voice much regarding the matter as no official letter has yet been issued from the Tourism Ministry.
While he would be willing to accept RMB, he calls on easily accessible information about the exchange rate to ease the communication between business owners and Chinese customers.
"If exchanges in yuan are to be more frequent [in the future], we need to consider a clear exchange rate to facilitate transactions," he said.
Top Sopheak, a spokesman for the ministry said that no official instructions or directives have so far been issued to require local owners of restaurants, hotels, and tour operators to operate yuan payments with Chinese tourists.
"The ministry only encourages the owners of tourism businesses that receive Chinese tourists to voluntarily do transactions in riel or yuan on their own," he said.
During Prime Minister Hun Sen's latest visit to China, from Feb. 9 to 11, 2023, Cambodia has also requested to join the Cross-Border Interbank Payment System (CIPS), China's cross-border payment scheme, to further strengthen bilateral trade and tourism with China.
The National Bank of Cambodia said it wants to promote RMB digital payments, not cash.
Cambodia's tourism sector has recovered slightly after being affected by COVID-19, but staff in the sector have not yet fully returned to work.
For the tourism industry to recover faster, the Ministry of Tourism has called on staff with specific skills to return to work at major tourist destinations to build the confidence of tourists through attentive service.
Originally written in Khmer for ThmeyThmey, this story was translated by Teng Yalirozy for Cambodianess.
Related Articles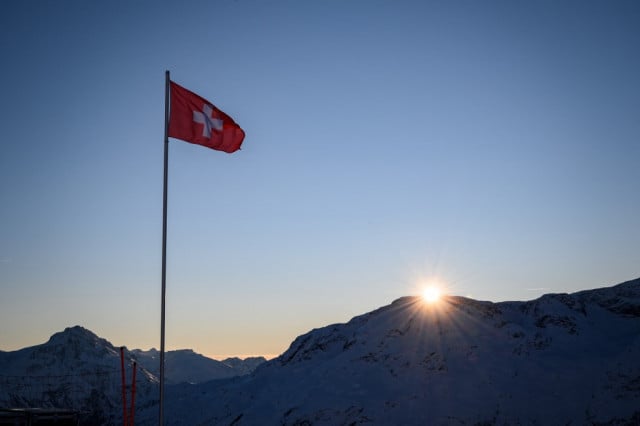 February 13, 2022 9:29 AM