1st Chinese-invested expressway in Cambodia sparks tourist influx to coastal province: PM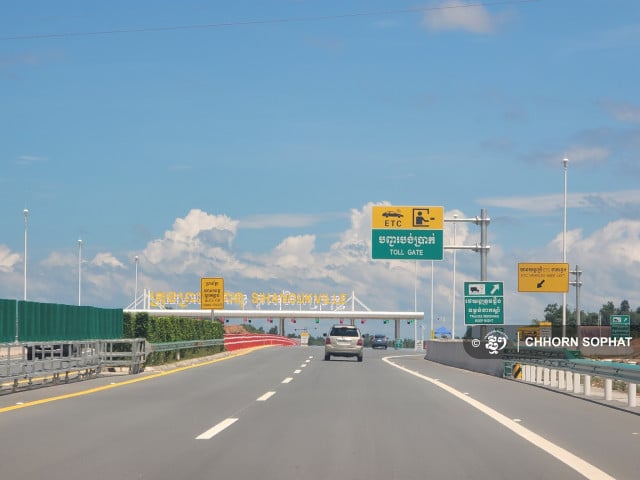 October 18, 2022 10:35 AM
PHNOM PENH -- Cambodian Prime Minister Hun Sen said on Monday that some 200,000 vehicles had traveled on the kingdom's first-ever expressway since it was open to the public for trial use for free on Oct. 1.
Invested by the China Road and Bridge Corporation, the 2-billion-U.S.-dollar Phnom Penh-Sihanoukville Expressway connects the capital Phnom Penh and the deep-sea port province of Preah Sihanouk.
"It's good for Preah Sihanouk provincial residents because a lot of people have visited there, traveling on the expressway for free of charge for a month's trial use," Hun Sen said during a graduation ceremony of some 6,400 students at the National University of Management in Phnom Penh.
Preah Sihanouk provincial spokesman Kheang Phearom said on Monday that some 125,000 national and international tourists visited Preah Sihanouk province this weekend.
"The increase in tourists came after the Phnom Penh-Sihanoukville Expressway was put into trial operation for one month from Oct. 1 to 31 for free," he said.
With two lanes for traffic in each direction plus an emergency lane on each side and paved with asphalt concrete, vehicles will be able to reach their destination in about two hours on the 187 km expressway, instead of five hours on the National Road 4.
Vasim Sorya, undersecretary of state and spokesman for the Ministry of Public Works and Transport, said the expressway is the largest single project under the Belt and Road Initiative cooperation between Cambodia and China.
"The expressway will inject new impetus into Cambodia's economic development since it links between the capital and the international deep-water seaport," he told Xinhua.
Ministry of Commerce's undersecretary of state and spokesman Penn Sovicheat said that the expressway is crucial to serving both economy and tourism, saying that it helps ease traffic congestion, save travel time, and reduce transportation costs.
Related Articles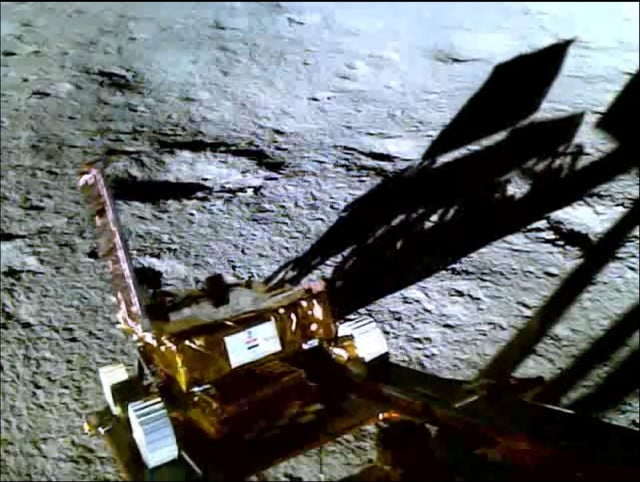 September 2, 2023 2:00 PM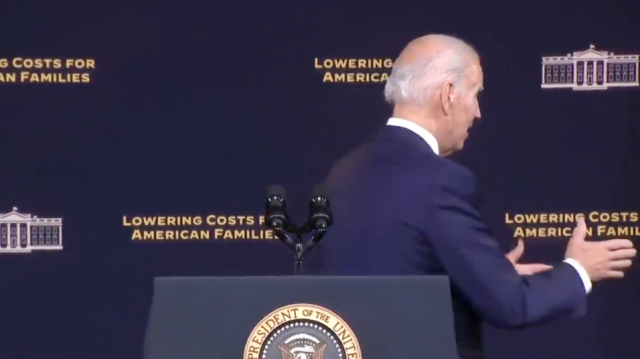 December 26, 2022 10:01 AM