A Cambodian Man Returning from Abroad Becomes the Country's Latest COVID-19 Case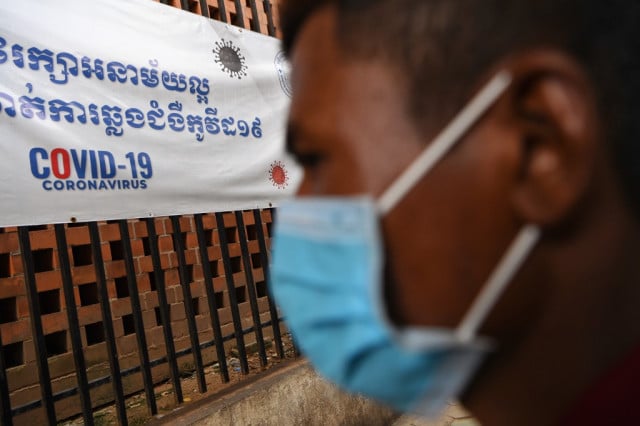 Phoung Vantha
October 9, 2020 4:08 AM
While a Cambodian woman recovers from the coronavirus and is released from hospital
PHNOM PENH--The Ministry of Health on Oct. 9 said that one new case of COVID-19 had been identified.
This latest patient is a 29-year-old Cambodian man who arrived in the country on a flight from South Korea on Oct 7, the ministry said in a press release. He is now under care at the Khmer Soviet Friendship Hospital in Phnom Penh.
The 127 other passengers who were on the flight of the patient have tested negative for the coronavirus upon arrival in the country and are now undergoing a 14-day quarantine at designated locations in Phnom Penh, the press release read.
Meanwhile, the Cambodian woman who, having returned from the United States via Taiwan on Sept. 16, had first tested negative for the coronavirus and then positive on the 13th day of her quarantine, has recovered from the disease, the ministry said. She was released from the Battambang Provincial Referral Hospital where she was being treated after testing negative for COVID-19 two times, the ministry added.
This latest case brings the number of confirmed cases in Cambodia to 282 since the first case was identified in the country in Jan 2020. Among them, 277 patients have recovered and five who remain hospitalized.
Related Articles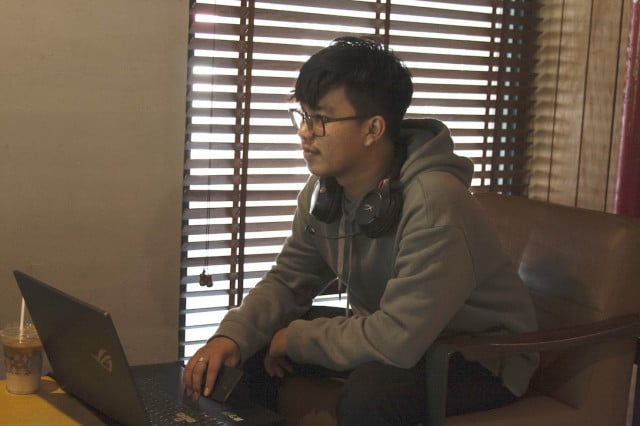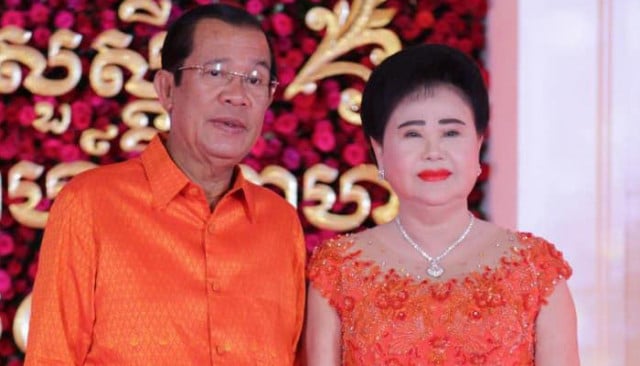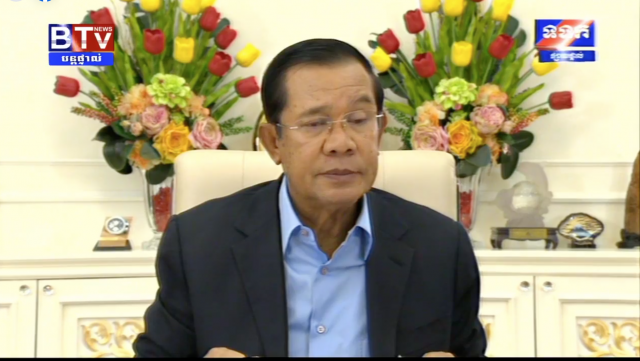 December 15, 2020 4:52 AM