A Frenchman Becomes the Latest Person to Test Positive for COVID-19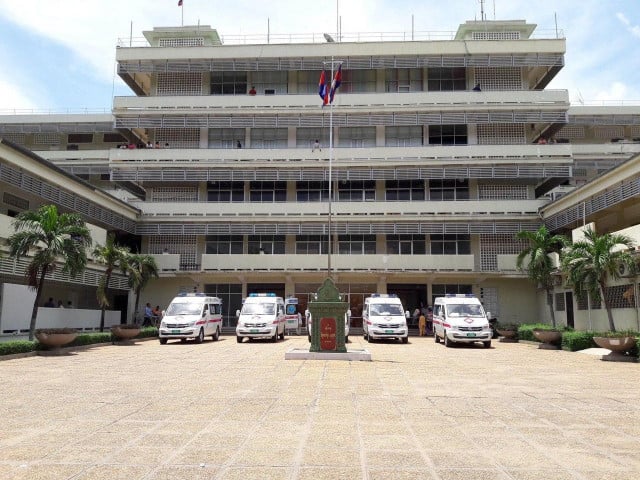 Phoung Vantha
March 15, 2020 11:31 AM
He had just arrived in Cambodia from France
The Ministry of Health announced Sunday afternoon that a French national has been identified as carrying the coronavirus disease 2019 (COVID-19), becoming the eight person to be infected with the disease in Cambodia.

In a press release issued Sunday afternoon, the ministry said that the Pasteur Institute of Cambodia had just confirmed that a 35-year old Frenchman had tested positive for the COVID-19. He is now in quarantine at the Khmer-Soviet Friendship Hospital.

The Frenchman had flown from Paris to Singapore on March 13 and arrived in Cambodia on March 14 with his wife and their 4-month-old son. As of the end of the day Sunday, the mother and baby, who were tested for the disease, were staying at the home of a relative under medical supervision, awaiting test results.

So far seven foreign nationals and one Cambodian have been identified in Cambodia as carrying COVID-19.

The first case in the country was a 60-year-old Chinese man who had arrived last January in Preah Sihanouk Province on a flight from Wuhan city in China. He recovered and was discharged from hospital in February

On March 7, a 38-year-old Cambodian man in Siem Reap City tested positive for the disease, becoming the first Cambodian to be affected by COVID-19.

Three British passengers onboard a Viking River Cruises ship, which arrived in Kompong Cham Province on March 10, have tested positive for COVID-19 and are now in quarantine in hospitals in Phnom Penh and Kompong Cham province. The other passengers on the ship are in quarantine.

Then on March 13, the Ministry of Health announced that two men—a Canadian and a Belgian respectively 49 and 33 years old—had tested positive for the virus and were in quarantine at the Khmer-Soviet Friendship Hospital. The health authorities are trying to locate people who have been directly or indirectly in contact with these two patients.


Related Articles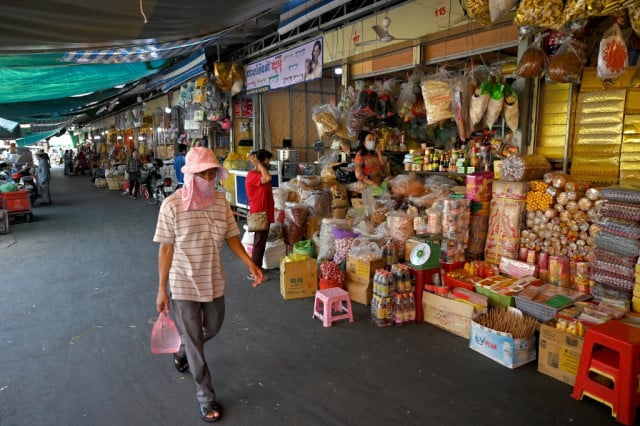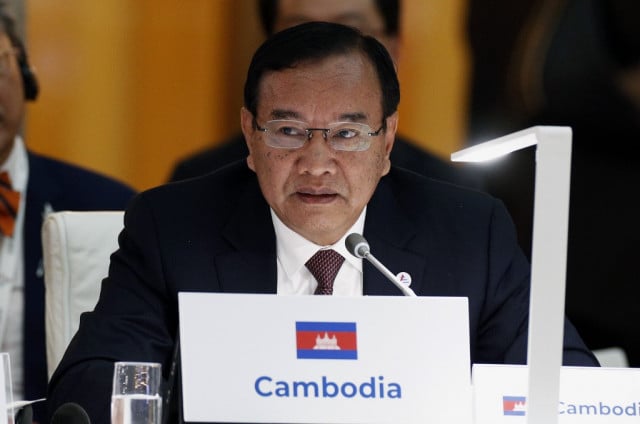 September 19, 2020 10:46 AM